A home away from home, Hong Kong is one of my favorite places to spend a few days. Whenever I get the chance to enjoy a layover here, I take the opportunity! I feel like it would take a lifetime to see all that this beautiful region has to offer.
The next time you're heading off to Beijing, Tokyo, or anywhere else in the region, try to schedule in a few days in Hong Kong. You'll be able to learn why this destination has become known as the "Pearl of the Orient."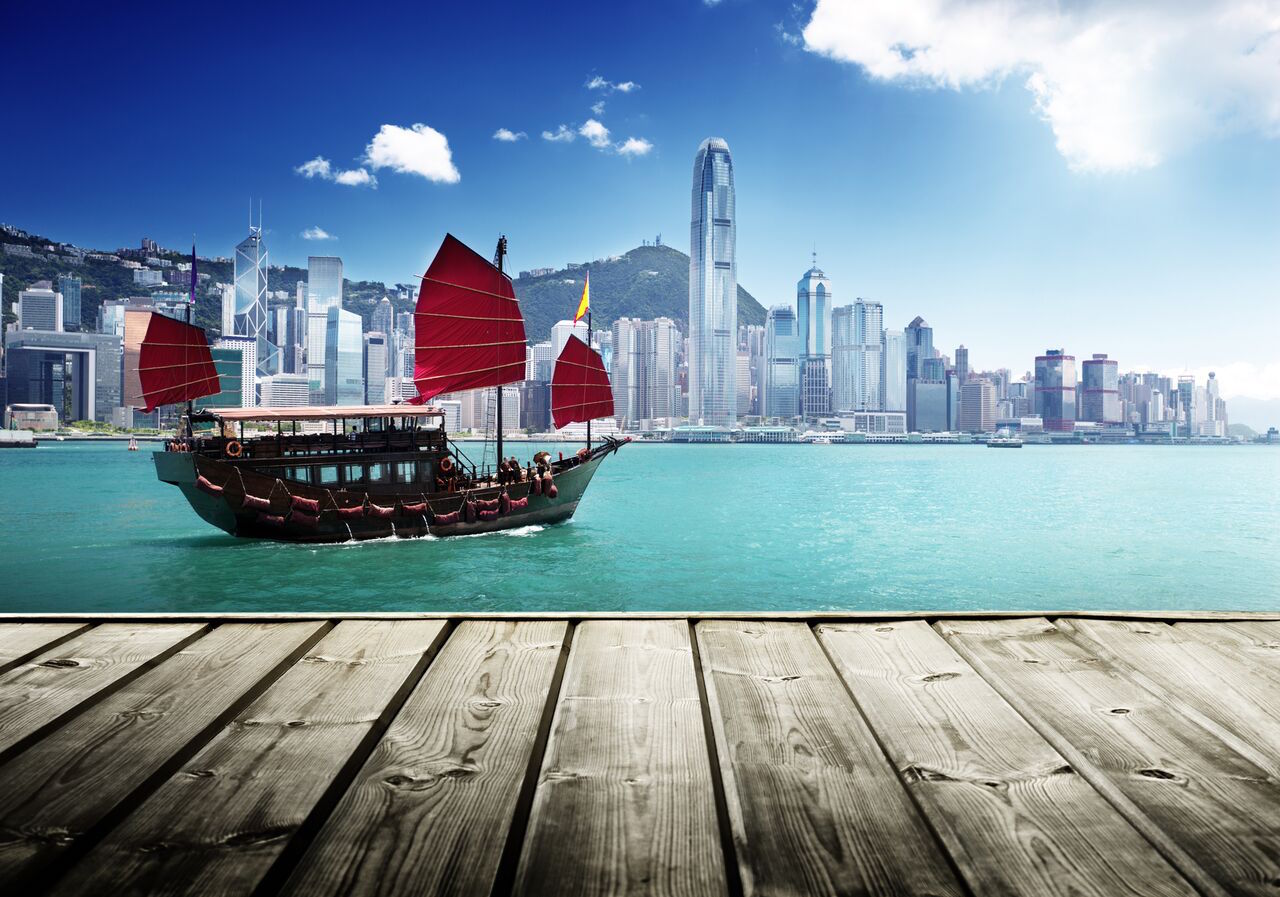 Stay in the Heart of Hong Kong
Given the short amount of time you have in Hong Kong, I recommend staying in a hotel as close to the city center as possible. Some of my absolute favorites in terms of luxury and service include the Four Seasons and the Mandarin Oriental.
The Four Seasons boasts a well-earned international reputation, an amazing view of Victoria Harbor, and spa services to die for. On the other hand, the Mandarin Oriental offers a more local brand of sophistication. As Mandarin Oriental's flagship location, it features a world-class spa and a fabulous view of the downtown skyscrapers.
Admittedly, whichever hotel I stay in, I love to indulge in a massage to ease the stresses of travel. I always do it before enjoying a healthy breakfast to start my day off reinvigorated.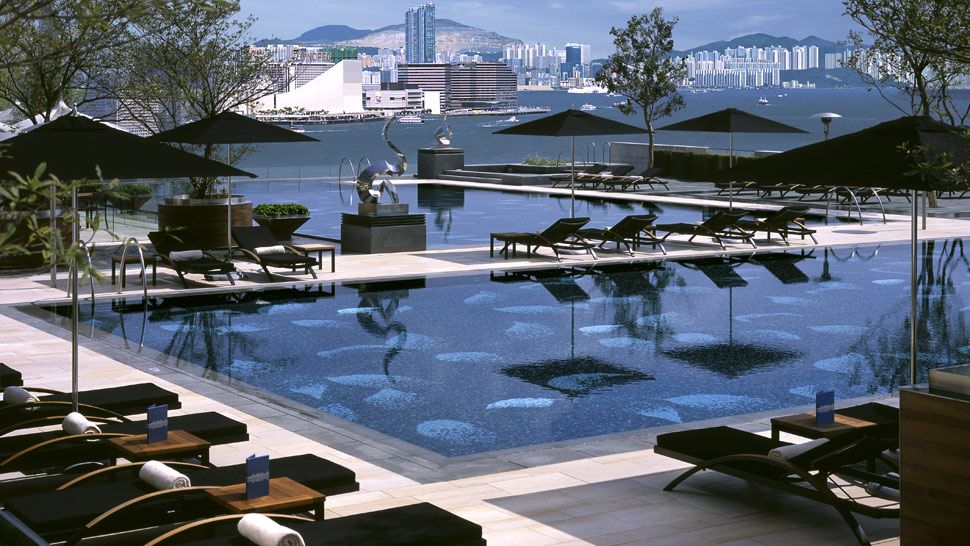 Take a Stroll Down Cat Street
Don't let the name fool you! Iconic Upper Lascar Row, better known as Cat Street, is actually a shopping district.  It specializes in antiques of all kinds, from the kitsch to the classic. If you happen to be a lover of antiques, you may find something as unique as a Qing vase or Ming furniture. After all, this shopping neighborhood has been in existence for 100 years, and some amazing items have yet to sell!
At the end of the street, simply turn right onto Hollywood Road to discovery the majestic Man Mo Temple. It was created as a tribute to Man, the god of literature, and Mo, the god of martial arts. While the exterior complex looks as urbanized as the rest of the city, the temple itself features a breathtaking design dating back to the mid-19th century.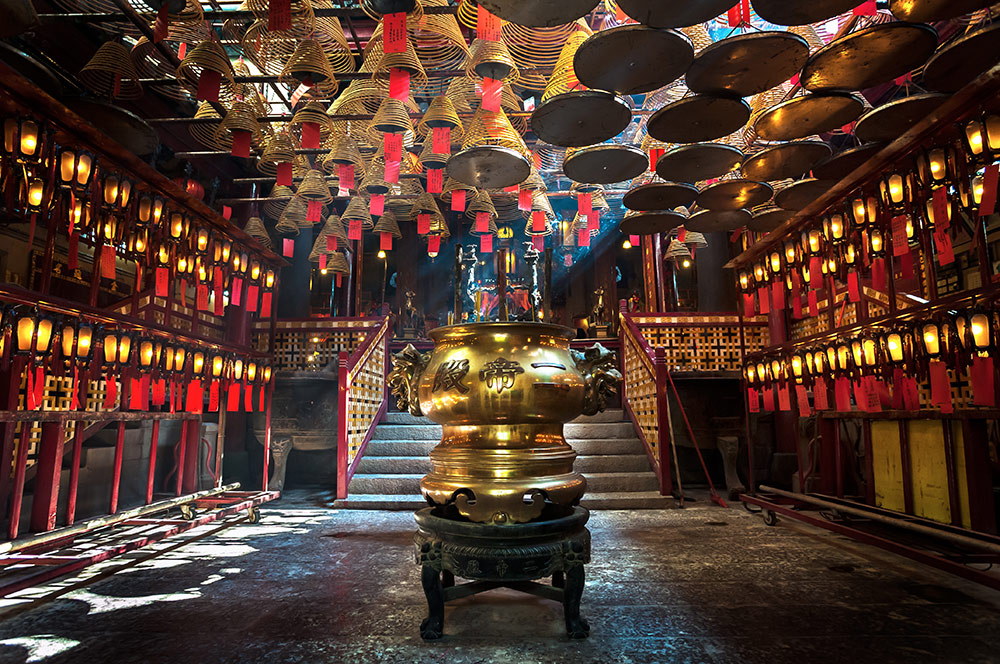 Nurture Your Artistic Eye
Stop in at Gagosian to take in some amazing contemporary art. There are amazing works by such innovators as Urs Fischer, Howard Hodgkin, Dan Flavin, Donald Judd, and Walter De Mari. With galleries all over the world, Gagosian has become a well-known name in the visual arts. But, this Hong Kong-based location offers a delicious glimpse into local flavor with many artists inspired by regional events and locales.
Just across the street is the fabulous Hanart TZ Gallery, founded by Hong Kong native Tsong-zung "Johnson" Chang. With an Asia-specific art practice dating back decades, Chang's eye for the visionary and breathtaking ensures a gallery experience completely unique to Hong Kong. For example, Past exhibitions have included works by Luis Chan, Chimmedorj, Chen Beixin, and Xu Longsen.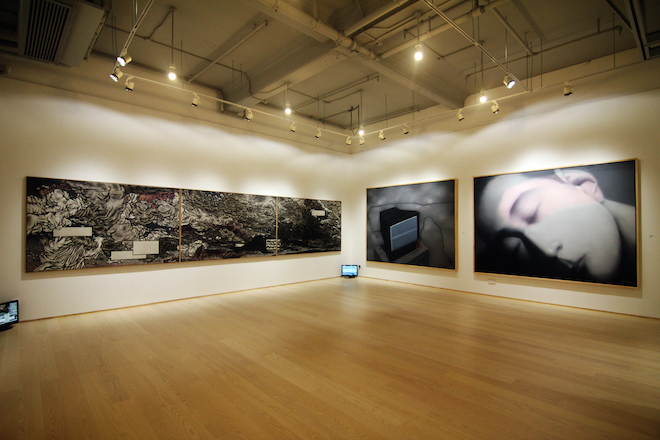 Dine in Style
For a visual experience almost as gorgeous as the pieces at Hanart and Gagosian galleries, enjoy a delectable dinner at the exquisite SEVVA. Each of their meals is a work of art in itself, with a beautiful taste experience to match. Plus, after all that walking, you'll have earned one of their signature caramel crunch cakes!
For breakfast, brunch, or lunch, head to the nearby China Tang for sumptuous Chinese cuisine in an elegant atmosphere. Moreover, for those of us who just want to sample every item on the menu, I highly recommend an early afternoon meal of dim sum. It's a beutiful series of bite-sized portions offering a whole array of delicacies.
Perfect for a dinner gathering with friends, or just some late-night drinks, is Cipriani Hong Kong. Undoubtedly, it's the city's answer to innovative Italian food and cocktails. Be sure to arrive with an empty stomach to savor every delicious bite of their huge multi-course meals. 48 hours in Hong Kong is just enough to try some of the most iconic Chinese meals!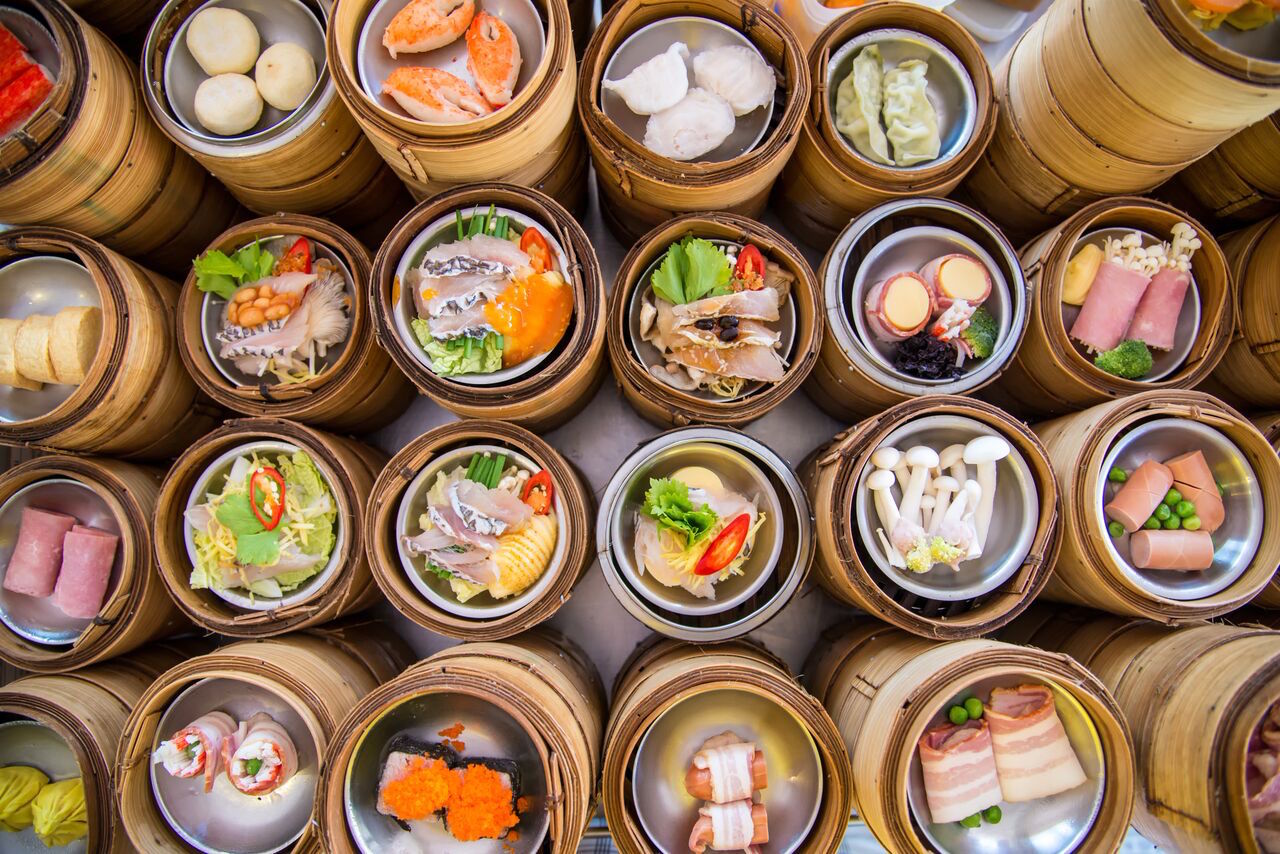 Remember for a Lifetime 
Hong Kong is one of my favorite cities in the world. To be honest, it seems like every place I visit in the region boasts a gorgeous mixture of natural beauty, urbanity, and authentic Chinese culture. For example, the Yuen Po Street Bird Garden allows visitors willing to venture a bit farther north the opportunity to interact with exotic birds. This happens in a classic Chinese garden setting, all within the atmosphere of a busy shopping area.
With 48 hours in Hong Kong, you have just enough time to revel in the wonders of the Pearl of the Orient. Let me know about your adventures!