As a busy blogger and business leader, Instagram has become a fun, essential platform for me to stay connected to my growing community. As much as I love creating a tablescape, there's absolutely nothing as thrilling as receiving all of your wonderful suggestions, compliments, and comments on my designs!
Staying on top of all that content and making sure that I post high-quality material can be tricky, though. I know that my followers deserve the best. Without a doubt, I always strive to deliver timely and consistent content.
That's why I've started using some social media tools to help me manage my platforms. I can now post regularly, upload high-quality content, and respond to your fabulous ideas as quickly as possible. When it comes to my design-focused lifestyle posts, I can always rely on the beauty and simplicity of Planoly for managing my Instagram account! I've put together a quick overview of this useful app to highlight some of its key features that I use on the regular.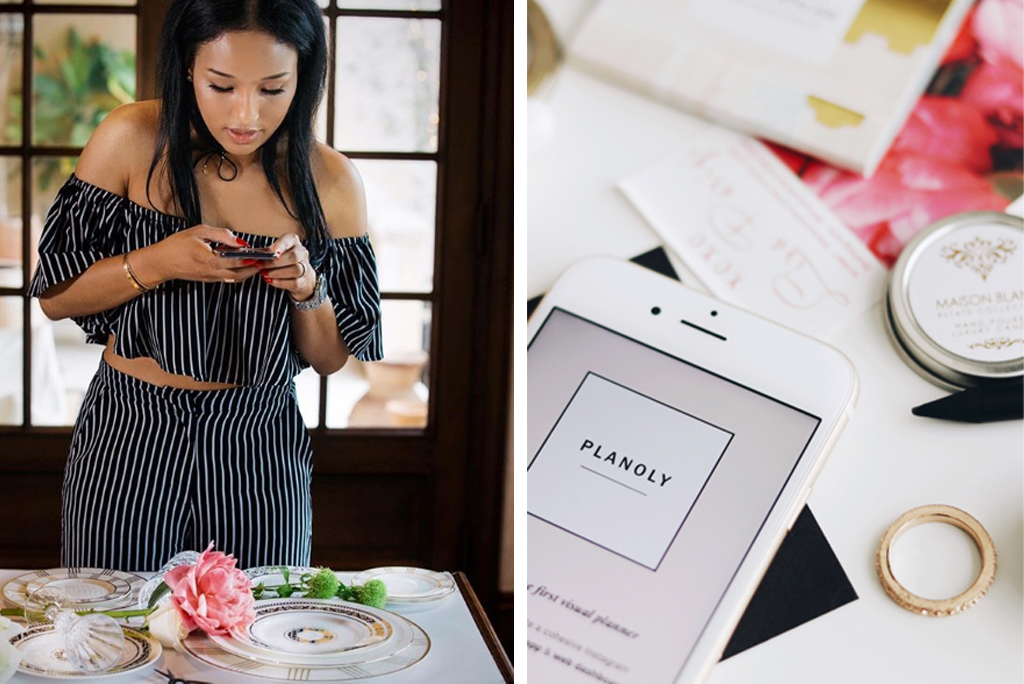 Focus on the Visual With Planoly
One of the reasons I really love Planoly is that, when scheduling out posts to publish, I can easily visualize how all of my Instagram posts will look together.
As a design and travel addict, I care about how each individual image will appear on your screens. I also like to know how all of my posts look next to one another. I like to think of my Instagram posts as both individual portraits and significant parts of the larger gallery that is my Instagram page.
With Planoly, I can literally drag the different scheduled images around on my screen. This way, each piece complements the ones beside it. It even allows me to see all of the different images from my Instagram history together. Also, it ensures that every piece is aesthetically delightful and on point.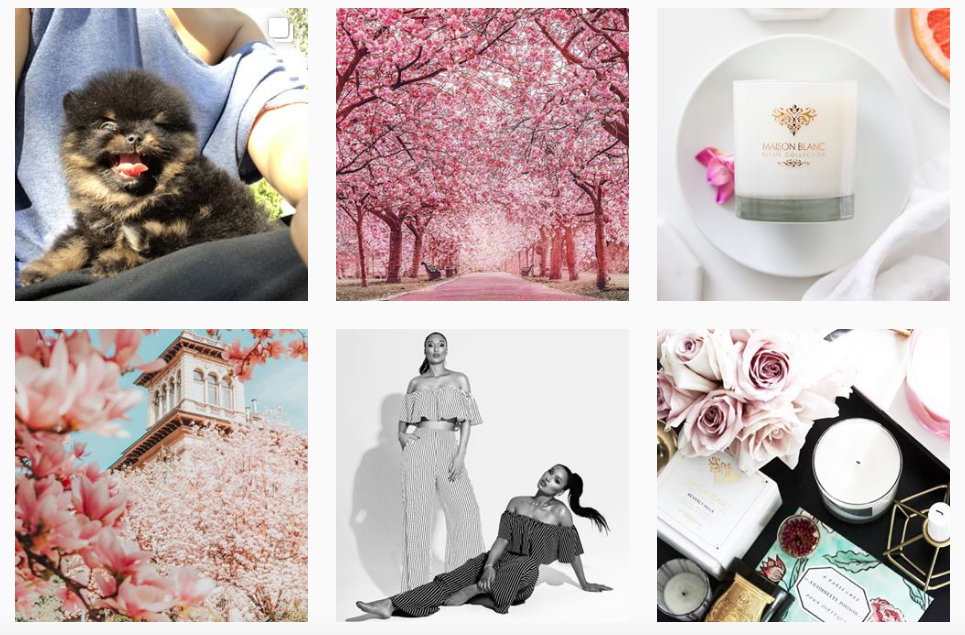 Connecting with My Community Using Planoly
Planoly makes it easy for me to stay connected with my Dream.Design.Discover community. All this without having to continuously check back on old posts to view comments. Moreover, I now get all my comments in one centralized "inbox" that I can access from my desktop or smartphone. This makes it easy to keep a conversation going and be as responsive as possible to my followers!
This commenting feature even lets me star specific discussions so that I can easily find them later. If someone recommends a fabulous designer swimsuit in December, I can quickly find it again in June without scrolling for ages.
Best of all, Planoly catches typos, offering an extra level of screening to catch any embarrassing mistakes.
Easy-to-Understand Visitor Data
Planoly does a great job simplifying the stats we want to know and making them easily digestible. From "most liked" and "most commented" to "likes received," Planoly summarizes user data using the standard social media lingo that we're already accustomed to.
These simple stats help me better understand which posts my community members absolutely love, which ones make them want to engage with me, and which ones weren't a big hit. Perfect information for planning future posts!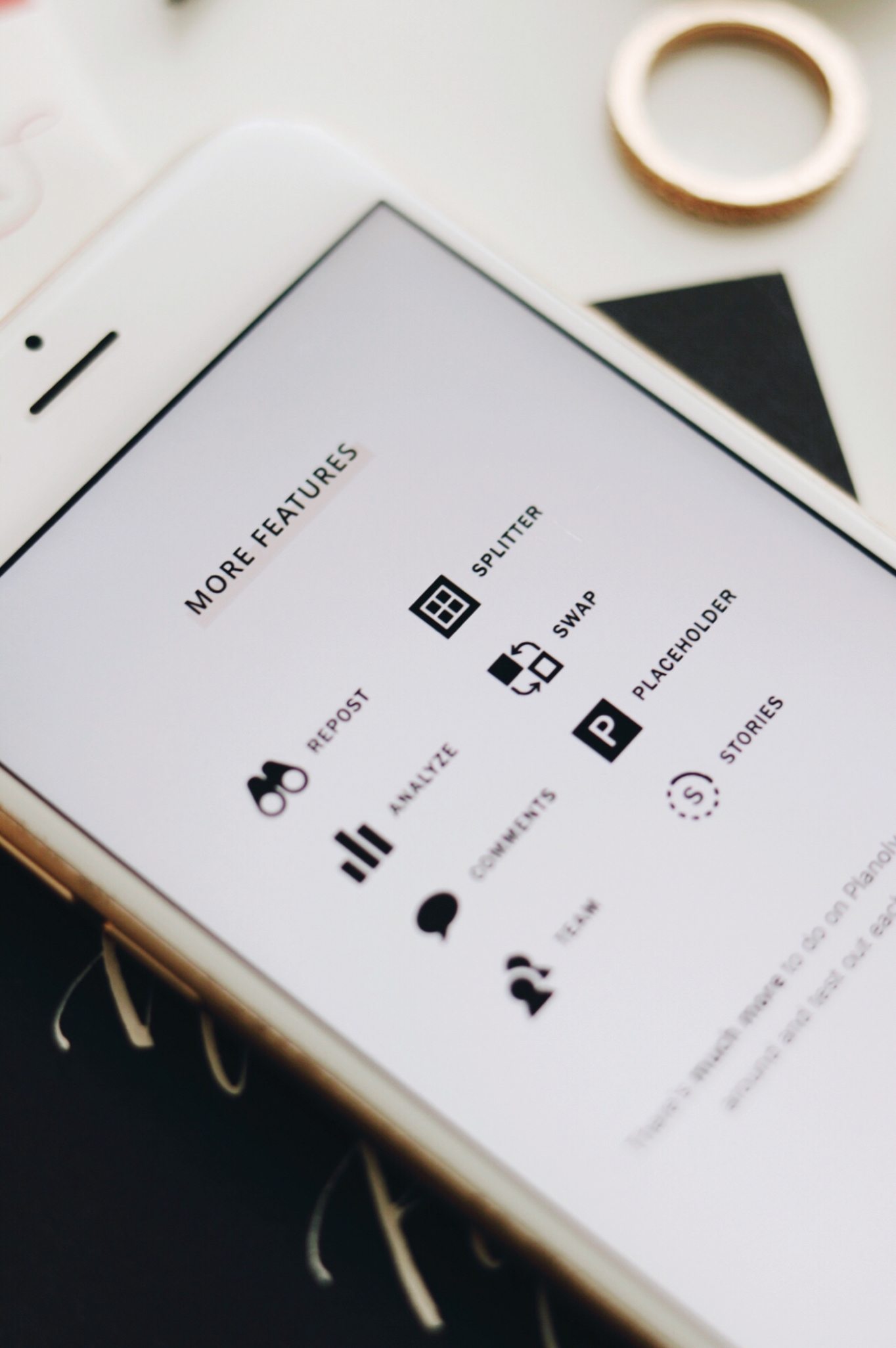 Instagram Like a (Social Media) Boss
Of course, I can also curate and repost other users' content that I absolutely love! Another bonus? Planoly is one of the least expensive Instagram management tools available.
Planoly makes it easy for everyone to make their Instagram accounts shine. Even those users who aren't that tech-savvy will find it simple to use!
Try it out free for 15 days (free trial) and let me know what you think.