The weather is warming up and the best way to cool off (and keep your skin glowing) is to stay hydrated. Water is the way to go for hydration, but it can get a little boring sometimes. Good news: there is a way to boost taste and health benefits – with fruit-infused water. So simple, yet packed with vitamins and nutrients!
Why Fruit-Infused Water Is so Great
Infused water. Spa water. Detox water. Whatever you call it, it ticks a lot of boxes:
Helps improve mineral and nutrient absorption, hydrating your body better
Supports your metabolism, aiding with weight-loss goals
Increases energy and improves your mood
Boosts your immune function
My Favorite Spa Water Recipes
Each of these are good to go as soon as you make them, but you'll get extra flavor if you let them sit overnight.
1. Peaches & Herb
A great vocal duo, but also a great combo to infuse your water with. Specifically, peach and basil. Peaches are high in vitamin C (great if you want that #glowup) and basil has anti-bacterial and anti-inflammatory properties. To make it, place a few peach slices and basil leaves in your favorite mason jar. Add ice and top up with water.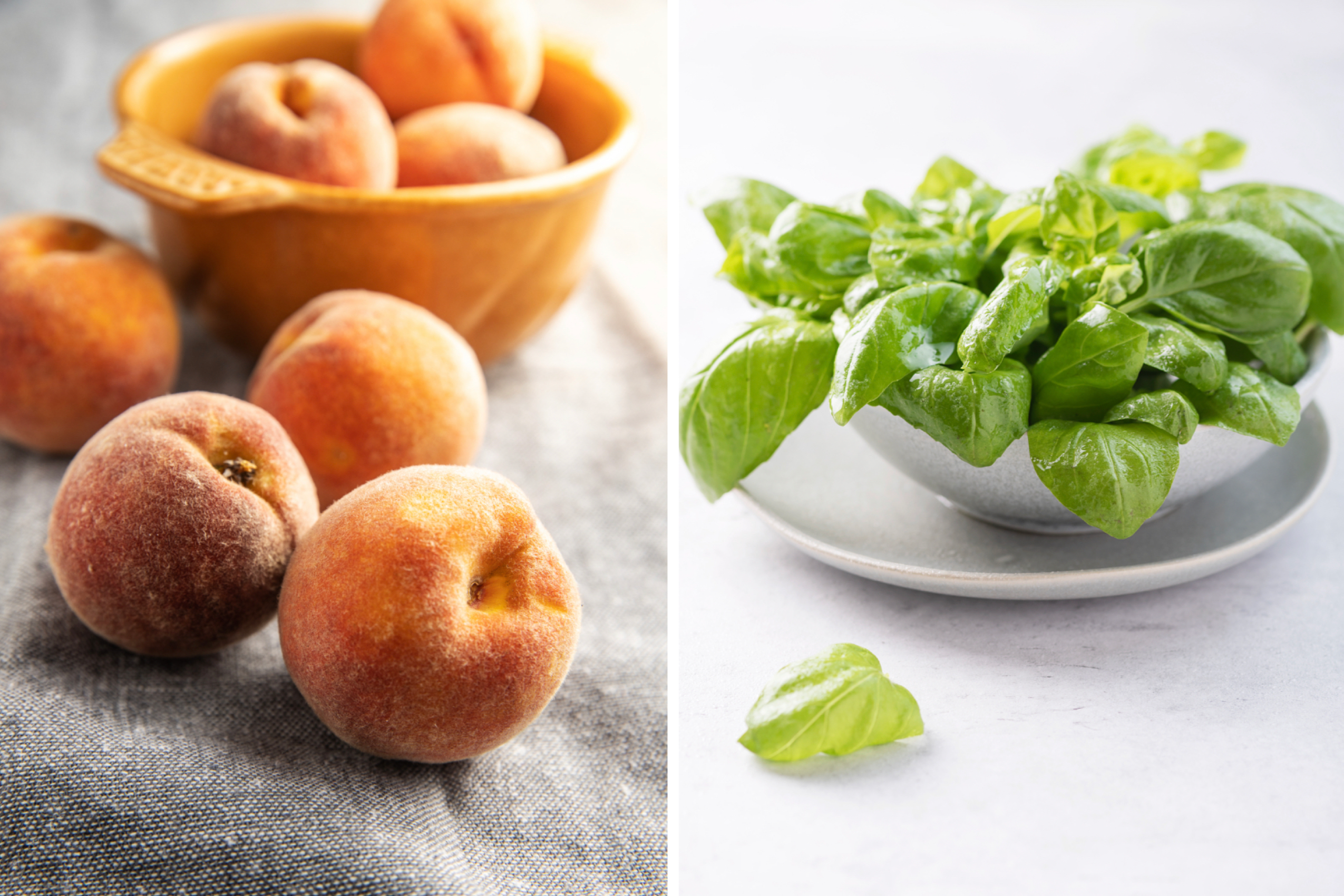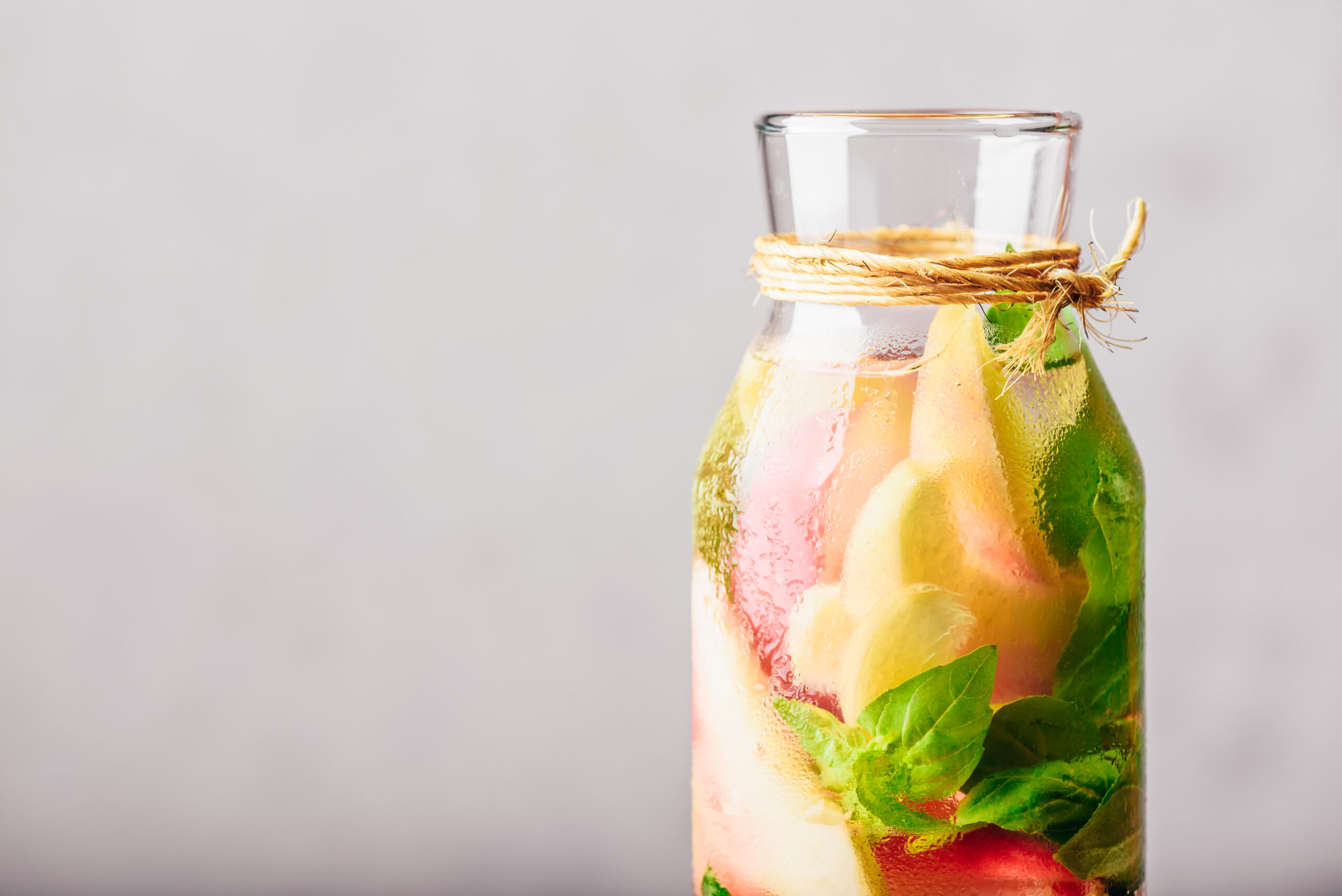 2. Blueberry Orange
Tart meets sweet with this combo, and it's the perfect balance. Blueberries – a superfood – are packed with antioxidants, potassium, and vitamin C. Oranges, high in vitamin C as well, also help alkalize the body. Grab a handful of blueberries, a few slices of oranges, place in your favorite jug (you're going to want lots of this!), add ice and water, and let sit for about 30 minutes.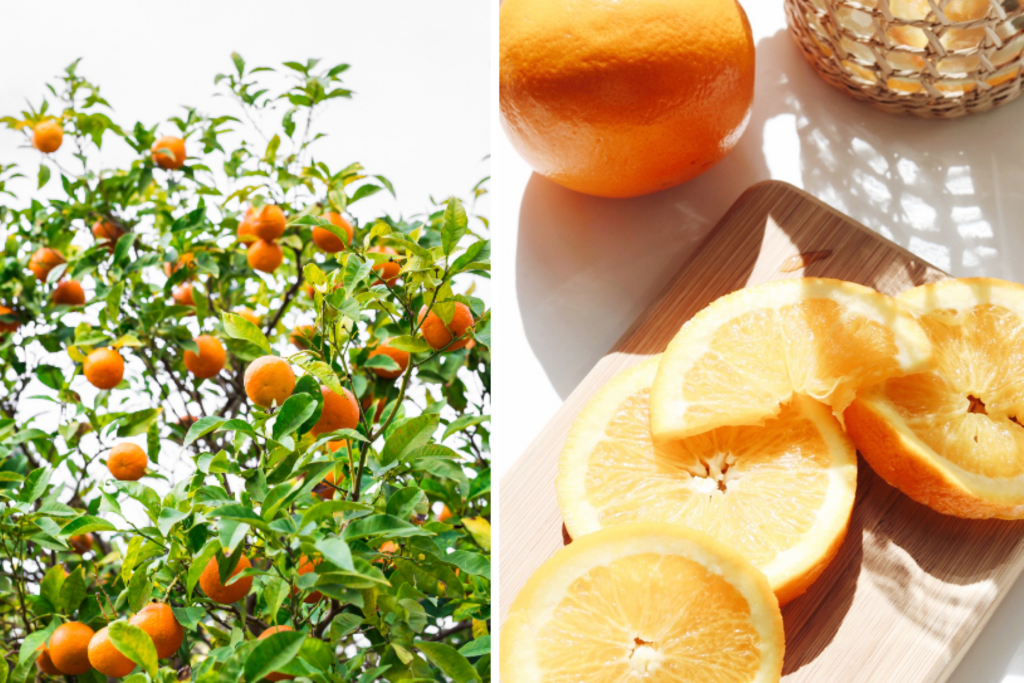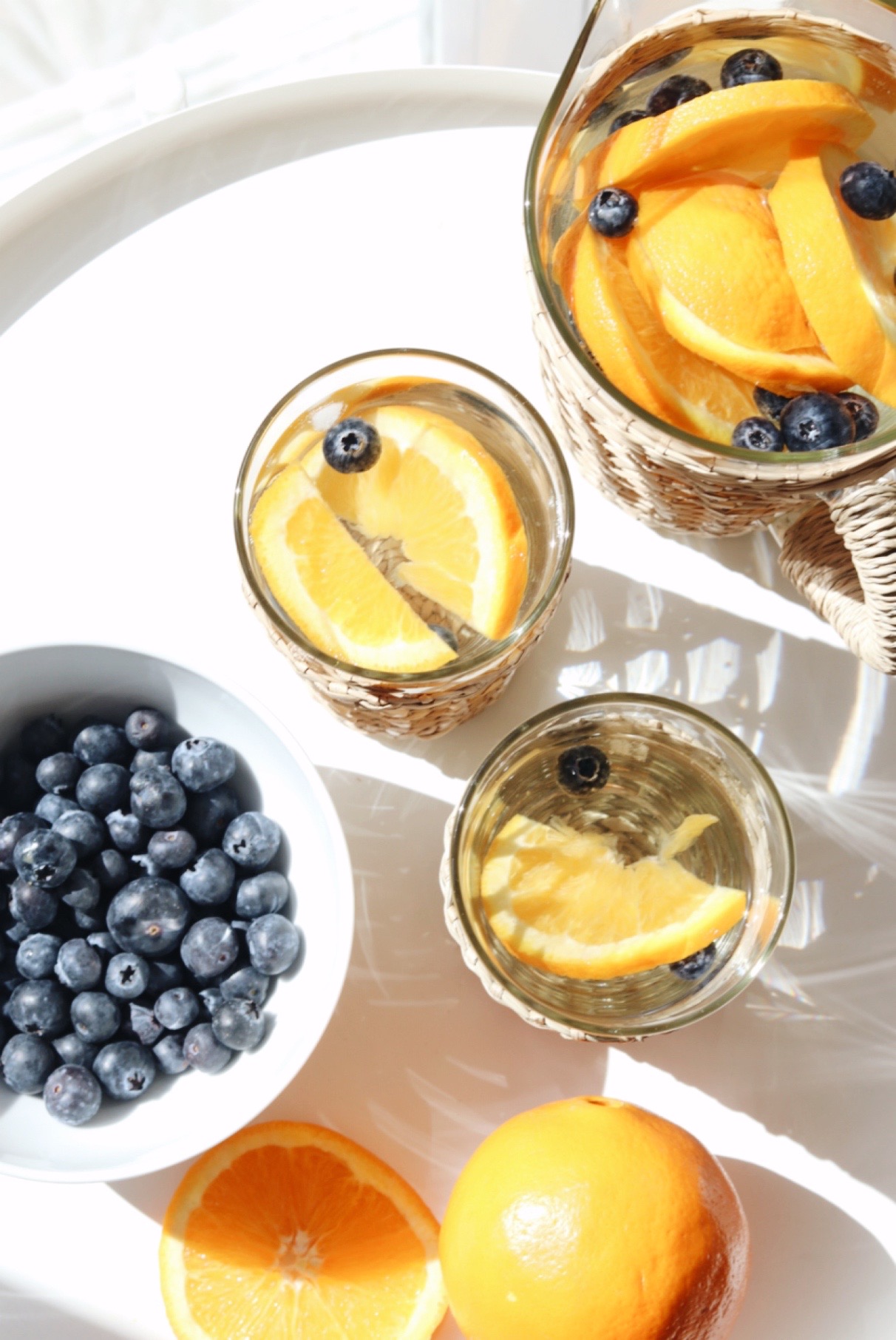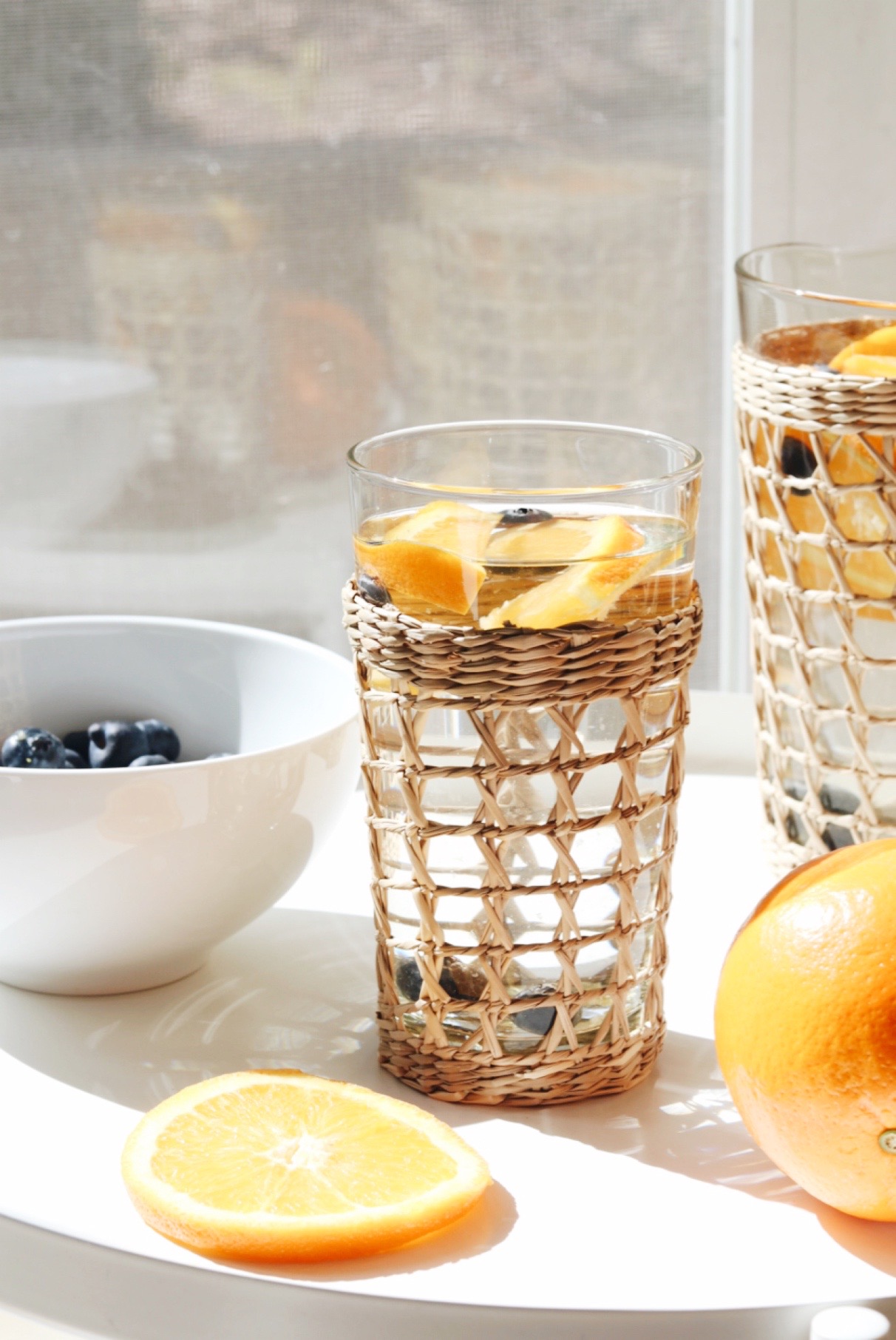 3. Lime & Mint
This pair makes for an amazing natural cleanse. Lime is a detoxifier that helps with digestion and is packed full of Vitamin C and antioxidants – great for skin health. Mint reduces inflammation and soothes the stomach. Plus they taste great together and are super refreshing. The perfect cool-down on super hot days! Add water and ice and you're good to go.
Another perk of fruit-infused water is that you can make it your way, combining fruits of your choice. You can also go bubbly with sparkling water or add a bit of your favorite rose and make it a spritzer!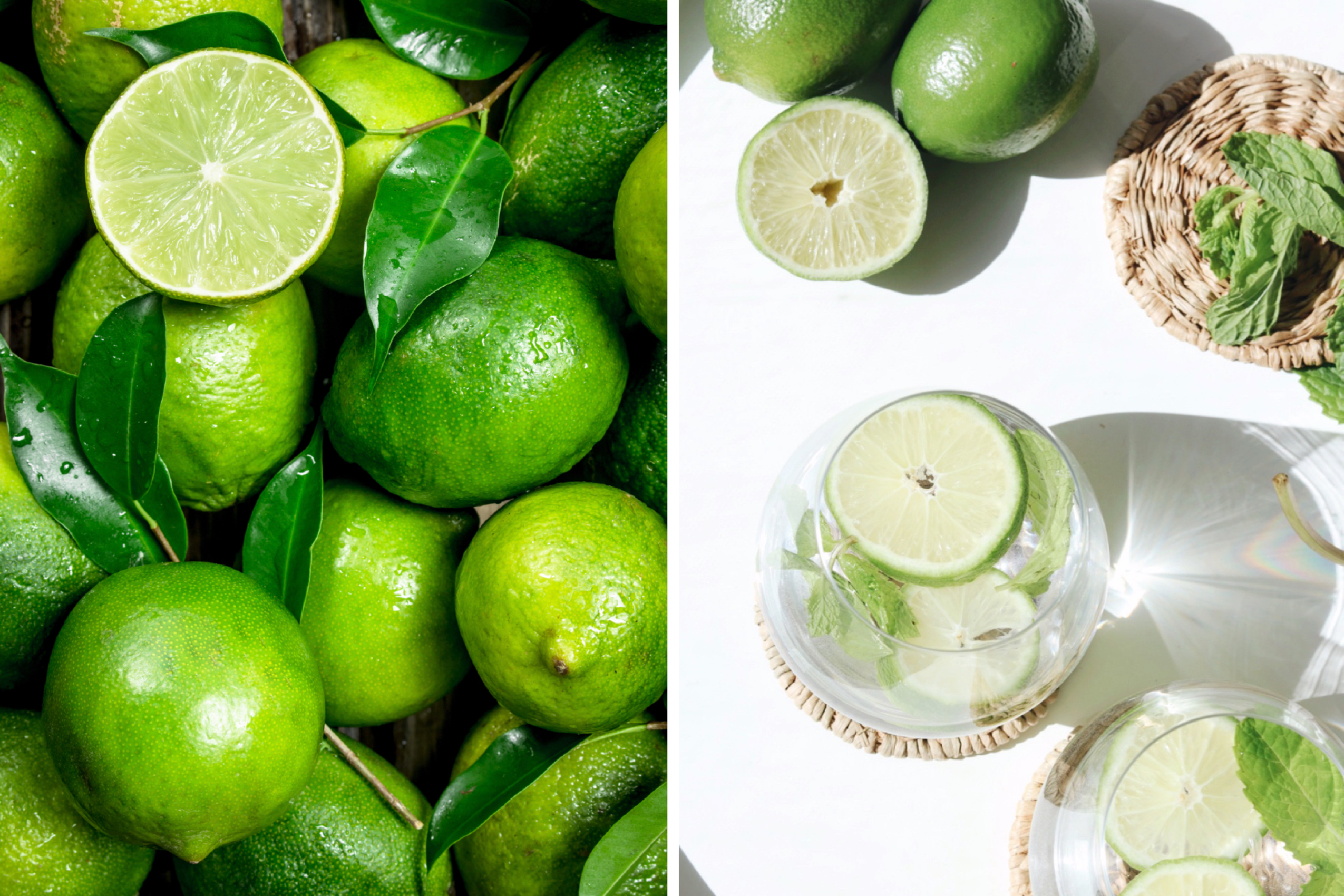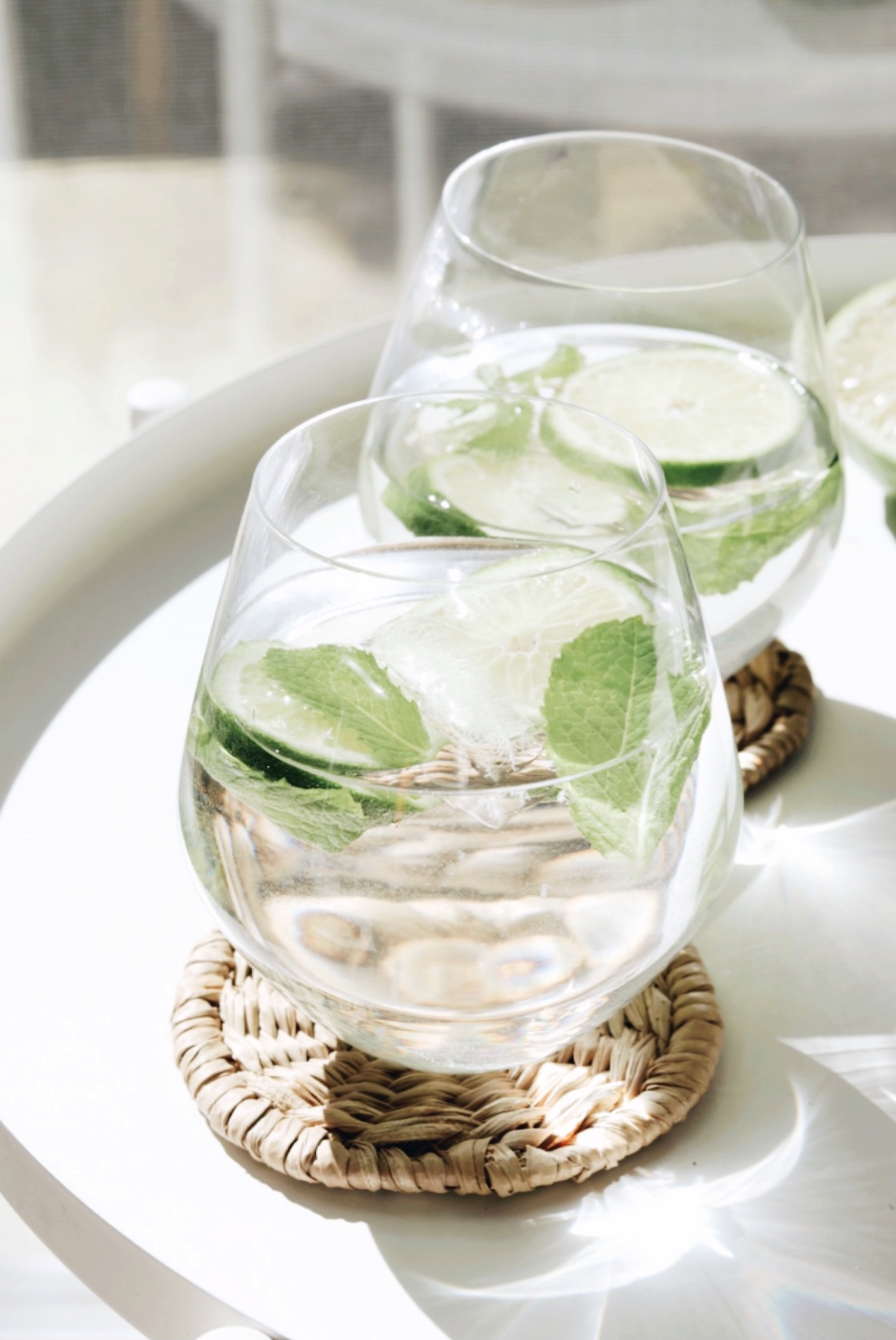 Fruit-Infused Water for the Win
Being healthy doesn't have to be complicated. With small changes like adding fruit to your water, you can give your body the health boost it needs AND enjoy great flavor. They're also a nice decorative accent for your kitchen!