New Year, Better You: My Beauty Tips for 2017
As the New Year rolls in, many of us are determined to make some changes towards "a better me." Just like every new year, we tend to overwhelm ourselves with mammoth-sized goals and ridiculous timelines. No wonder we stumble and fall! Although setting big goals and having timelines is a great idea, success sometimes lies in the finer details.
This year, it's all about incorporating small changes into your lifestyle. I prefer to make small changes that won't bring that feeling of dread when it's time to put them into practice (or that feeling of guilt when you don't do them). That way, you're more likely to stick to them.
Living the chic life should be as effortless and simple as possible. With my beauty tips for 2017, you'll soon be looking and feeling luminous – without a second thought!
Looking and Feeling Your Best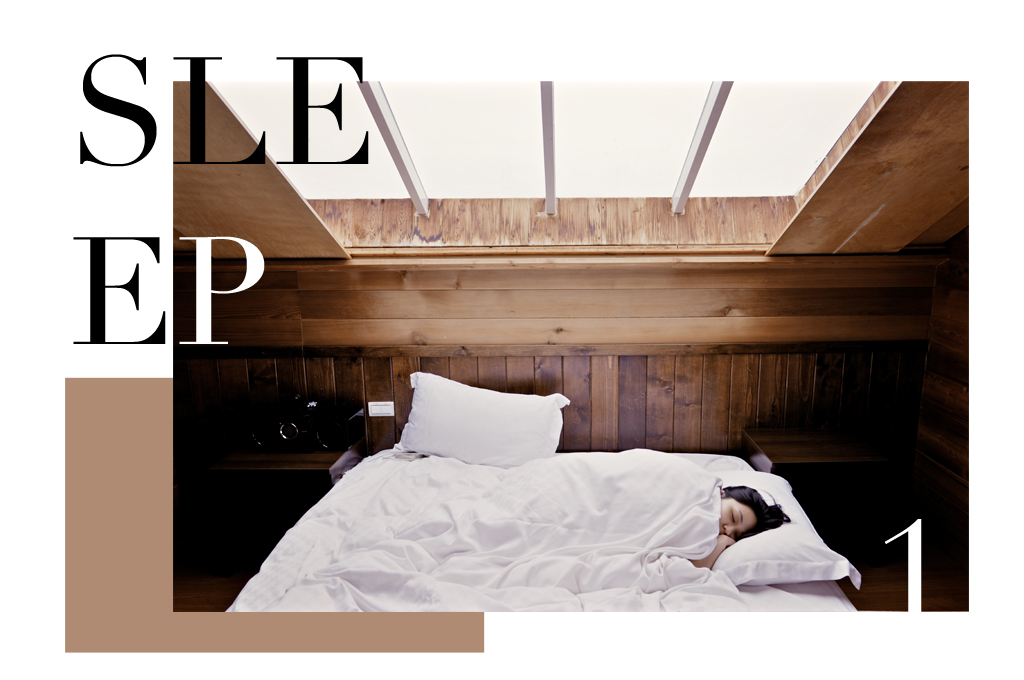 Take a Page Out of Sleeping Beauty's Book
I don't know about you, but any list that encourages me to get more sleep has my complete attention. Life can get busy, and with so many things on your plate, it's easy to fall behind on your beauty sleep. This can leave you with dull, puffy skin, and it can also make the dark circles under your eyes even worse.
Did you know that your skin repairs itself at night? So while you're getting some good quality sleep, your skin is doing some amazing things – and you don't have to lift a finger! Not only does your skin improve, but your entire body has time to recover, leaving you looking and feeling rejuvenated in the morning. Sleeping beauty was definitely on to something…
Additionally, I encourage you to pamper your skin. Invest in good quality sunscreen, cleansers, moisturizers, and serums that will leave you feeling like the queen you are. Simple morning and nighttime skincare routines will save you lots of money in the long run and will help you stay naturally flawless for years to come. #iwokeuplikethis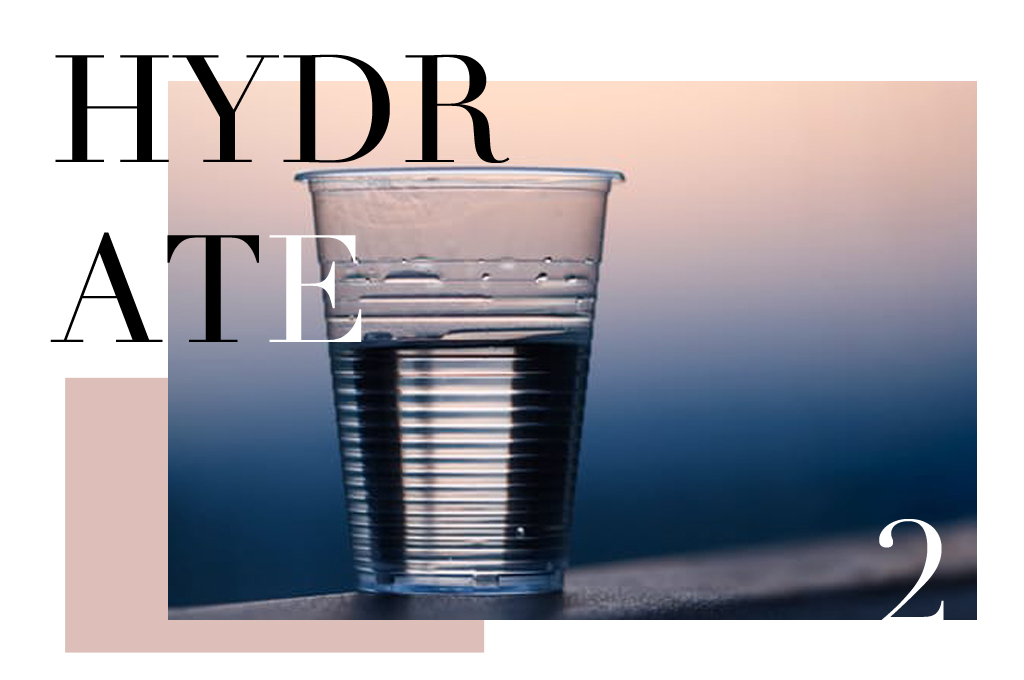 Stay Hydrated
Water truly is life. When you increase your water intake, your skin cells will stay hydrated – this helps keep wrinkles away and makes your skin more radiant! So this year, resolve to drink more water. No matter where I am, I always make sure that there's a glass – or bottle – of water nearby.
Make yourself a simple promise: keep a bottle of water with you at all times. Your skin will thank you for it.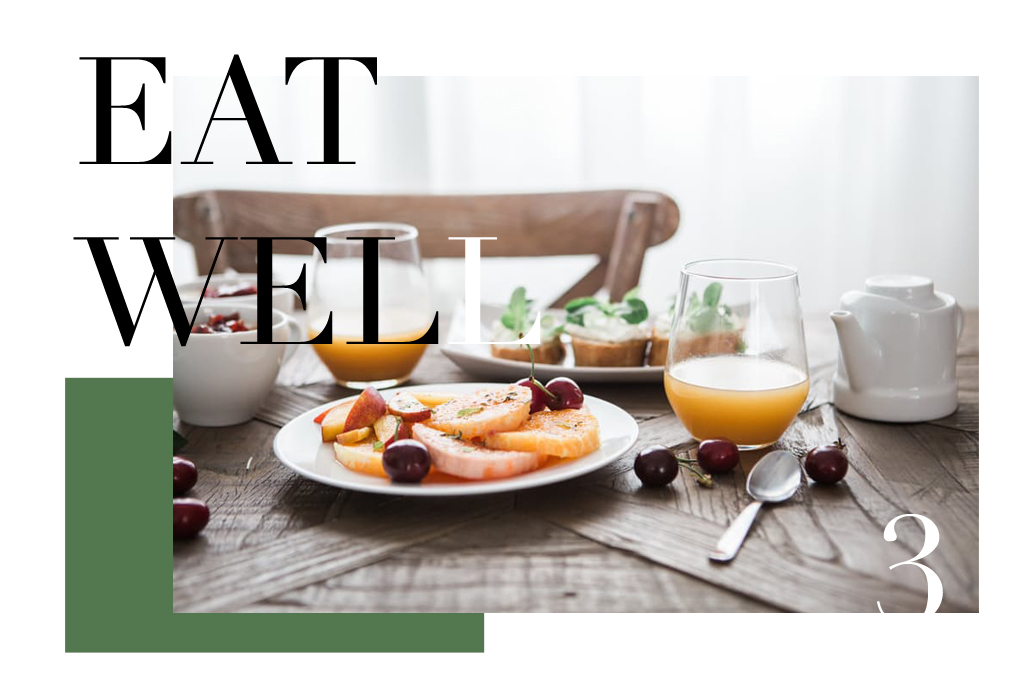 Eat Your Way to a Happier, Healthier You
Beauty begins on the inside. This doesn't just mean personality; what you feed your body has a direct impact on the health of your skin. Provide your body with the nutrients it needs and watch as your hair, skin, and overall health changes before your eyes.
Start by making small, healthy changes like cutting your sugar intake, adding more fruits and veggies, or swapping a few cups of coffee for green tea. Once you see the results of these small changes, you might just be inspired to take it a step further. Aim to be healthier overall rather than focusing on losing a couple of pounds.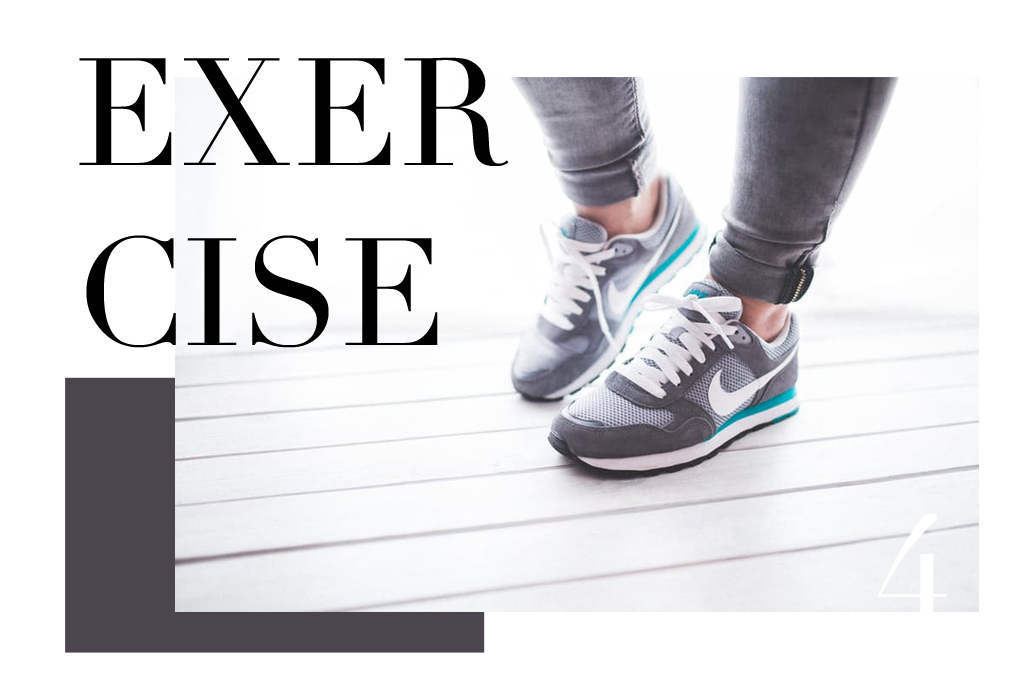 Make Exercise Fun
The truth is, exercising can be a drag. Which is probably why many of us stop making our workout times right around when February hits. That's why one of my beauty tips for 2017 is to find a way to make exercise fun for you.
Do you enjoy dancing? Join a dance class. If you love the water, start swimming. Exercise is great for your mood, overall health, and your skin! Find a form of exercise you enjoy and it'll feel less like a chore.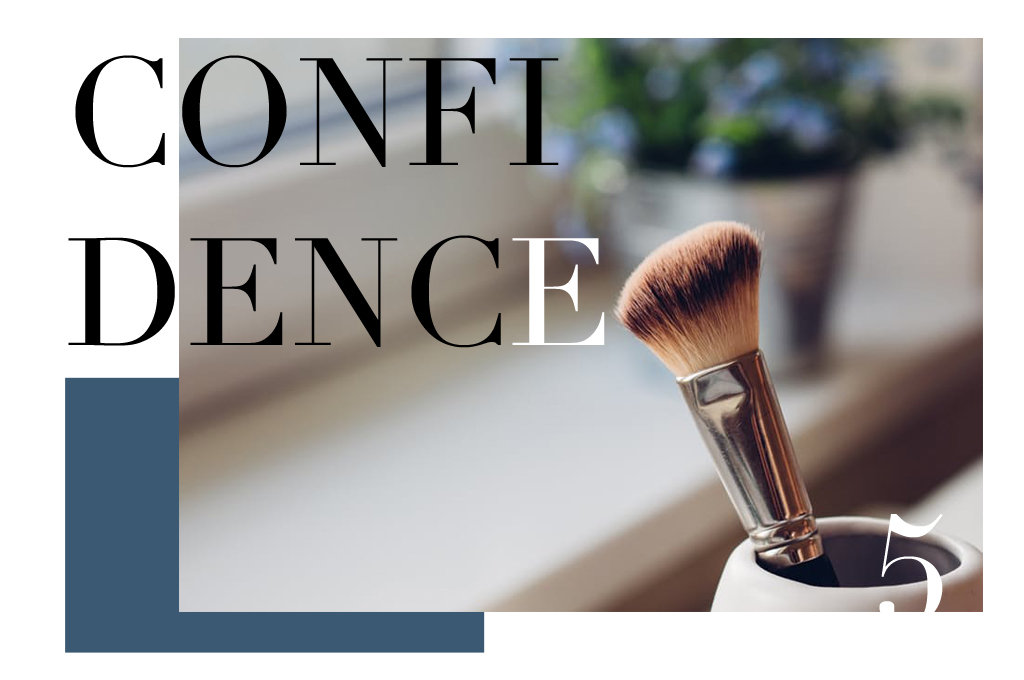 Fill Your Bucket
This beauty tip is all about working on your self-confidence. Beauty and self-confidence go hand in hand. If you want to look and feel luminous in 2017, this is probably the best place to start (it probably should have been at the top of this list). All the makeup in the world isn't going to help if you don't feel beautiful.
So how do you fill your bucket? Start by complimenting yourself every day – praise both a physical feature and an aspect of your personality. For example, "I have beautiful brown eyes and I'm an honest person."
Make the effort to engage in activities that make you feel good about yourself; congratulate yourself on a job well done; listen to music. Whatever it is that makes you feel more confident – do it!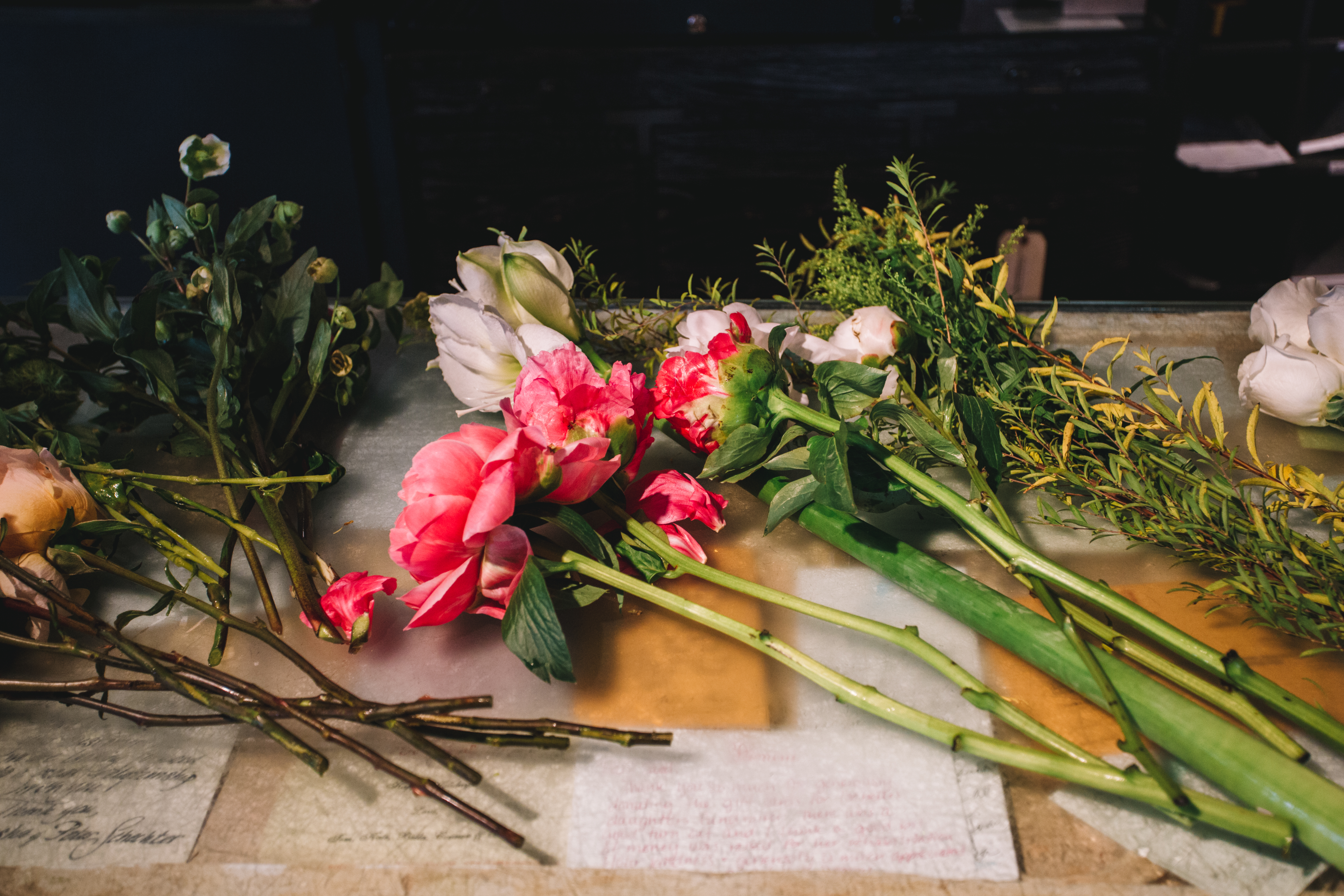 New Year, Better You: It's the Little Things
Living a chic lifestyle is all about attitude. It starts with you. Once you feel good about yourself, that energy will radiate outward, manifesting itself in all aspects of your life. It will definitely be noticed by those around you. My beauty tips for 2017 may seem small, but they're each designed to show you that achieving small goals will give you that boost of confidence you need to conquer the bigger ones.
What are some of your beauty tips for 2017? Comment below! I'd love to hear your thoughts and suggestions.
Here's to a better you!
Photos and Graphics: Naadine Koi