Is there anything better than having healthy skin? When it comes to feeling beautiful and confident about yourself, there really isn't. Whether you're a woman or a man, I'm sure you try to put a lot of effort into having beautiful looking skin. With creams, face masks, serums, and other treatments available, the options may seem endless. There's a lot of information out there, so it's easy to get confused.
It may be that not all beauty products work for your skin type, some products, rather than pamper your skin can even lead to more issues! Nonetheless, there are basic techniques for improving your skin and complexion that should be part of everyone's skincare routine. So, here are the essential 5 steps for healthy skin!
Cleanse
Cleansing may be part of your routine, but if it's not it should be! Cleansing your skin every morning and night should be a regular thing that you do every day. Cleansing is fundamental to maintaining healthy-looking skin. A great product will cleanse your skin, remove dirt, debris, and environmental toxins, while not stripping your skin of its natural oils. It also helps to manage the pH levels of your skin. So, your skin will be hydrated, and look fabulous.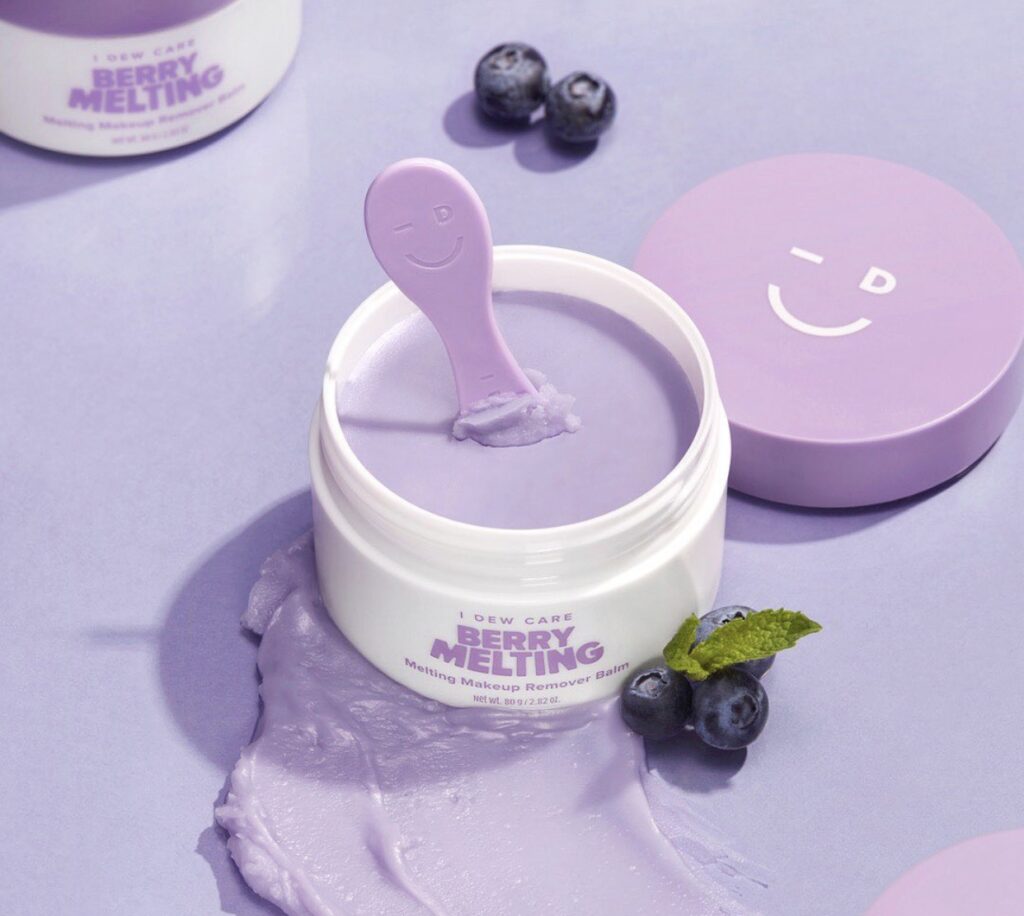 We love I Dew Care's Berry Melting Makeup Remover Balm. This balm-to-cleanser removes all makeup in an instant. Formulated with Blueberry Fruit Extract and Jojoba Oil, this cleanser is rich in antioxidants and Vitamins. Using it every day will help you on your way to radiant skin!
Exfoliate
Exfoliating your skin is also essential! It goes hand in hand with cleansing your skin.

It may seem simple, but it's super effective. Proper exfoliating, for best results, requires using high-quality products. Because exfoliating removes dead skin cells, your skin can be very sensitive. Naturally, you don't want to use anything harmful while rubbing and manually scrubbing your skin. There are many options; you can use anything from body brushes or cleansing scrubs, or even a do-it-yourself scrub.

We recommend exfoliating your skin once or twice a week, to reveal a clean, bright, refreshed complexion. The best time to exfoliate your skin is in the evening before applying your regular night-time skin regime!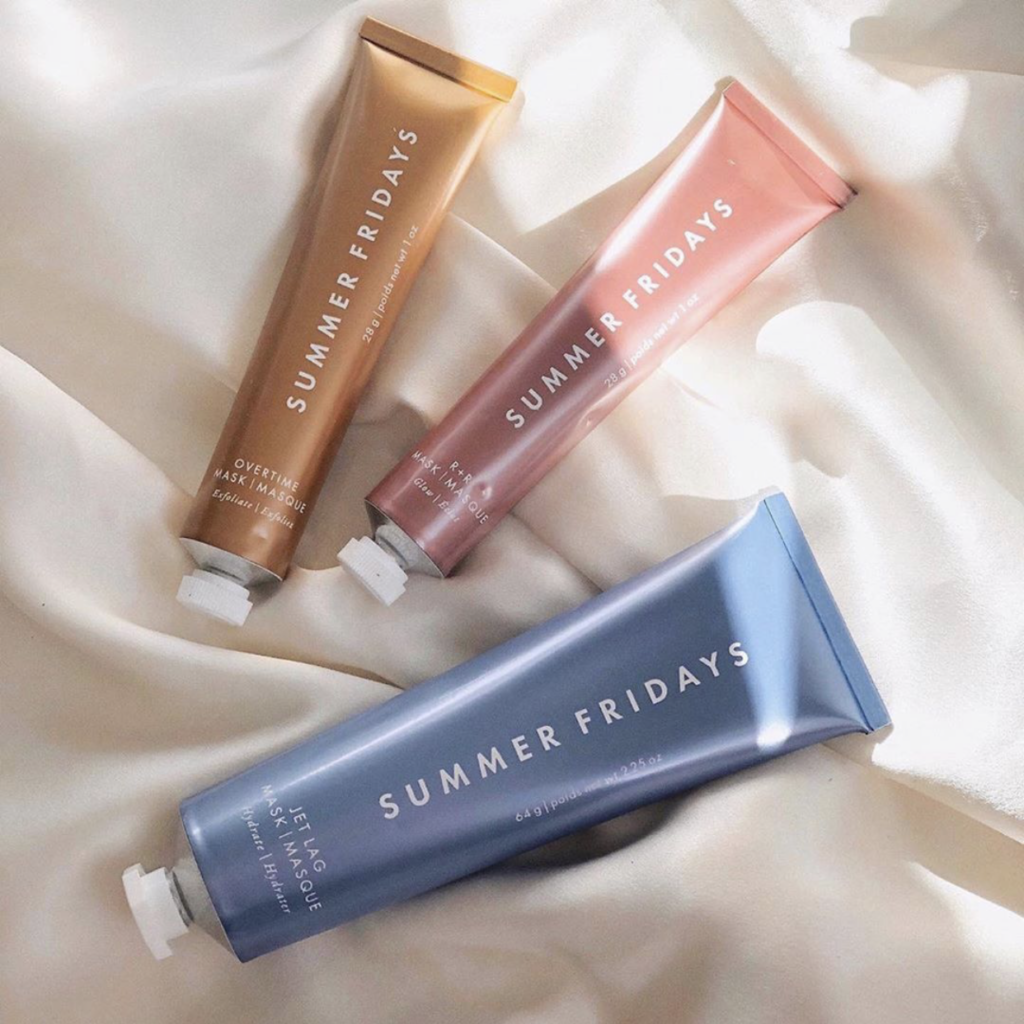 Our tip: Summer Friday's Overtime Mask gently exfoliates, polishing away dead skin cells and hydrating skin all-at-once!
Moisturise
Your skin is your largest organ in your body. Nutrition and replenishment are crucial to keeping your skin soft and radiant.

Our favourite? Drunk Elephant B-Hydra Intensive Hydration Serum. This ultra-hydrating serum replenishes nutrients and delivers hydration throughout the day.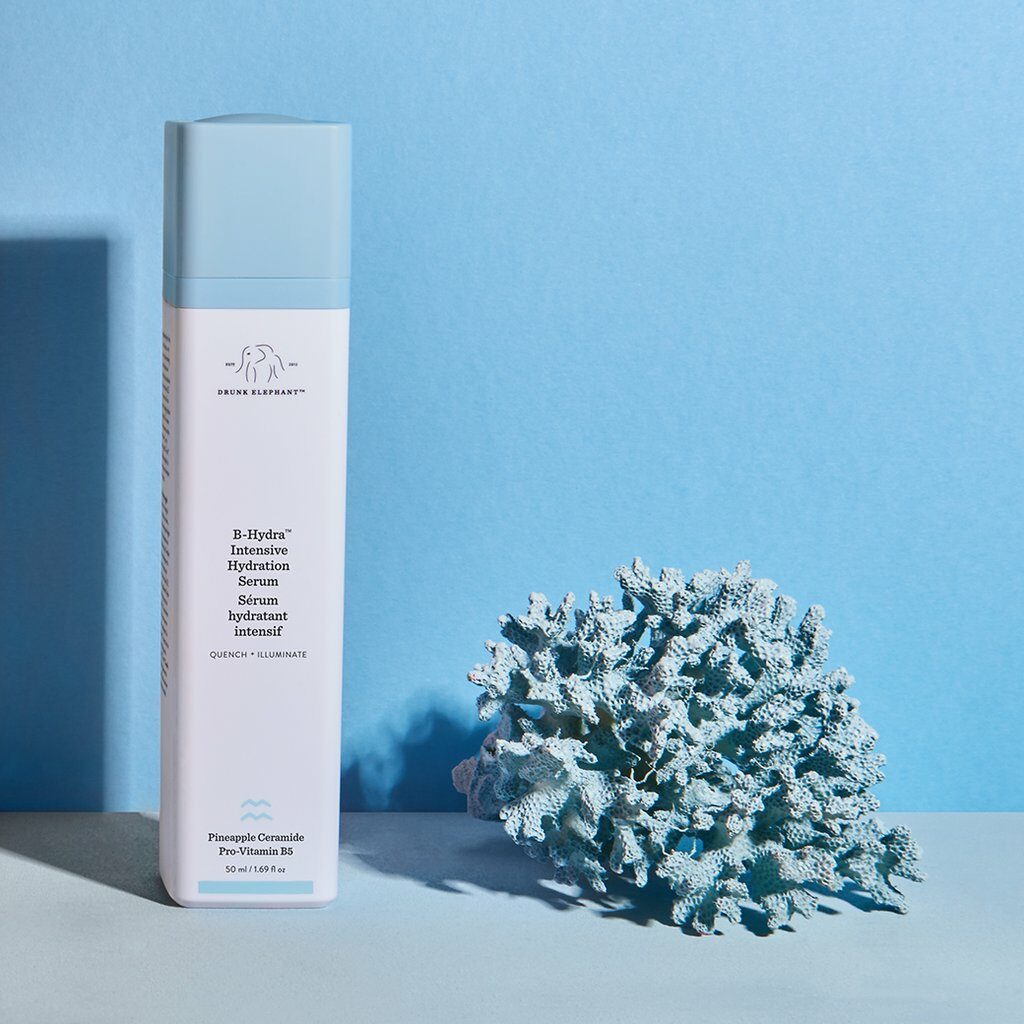 Right after completing your cleansing routine, apply your favourite hydrating cream to your face and neck. It's best to apply by gently rubbing into your skin, moving your fingers across your face is an upward and outward motion.
In case you weren't aware, even oily skin types need a light moisturiser in order for skin to be replenished and happy. Make sure to check out some of the most exciting beauty products to try in 2020!
Use SPF
One of the most important tips for having healthy skin is to protect it from the sun! Sun exposure can cause age spots, wrinkles, and other signs of premature aging. Surely you don't want that to happen! Sun damage is especially likely to happen in particular climates, like if you live under the hot California sun!
So, make sure to slather up, and ALWAYS apply a broad-spectrum sunscreen with an SPF of at least 15. In this case, the higher SPF the better. And do not forget to reapply it every two hours or after coming into contact with water. Then you'll be good to go, and your skin with definitely appreciate it!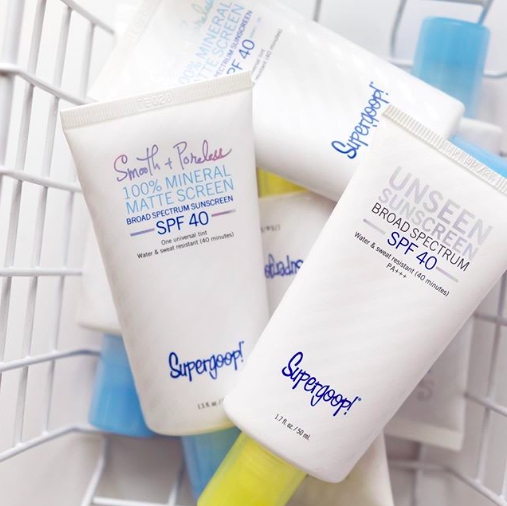 Our SPF recommendation? Unseen Sunscreen by Supergoop – an invisible not-sticky SPF that leaves skin looking flawless and natural.
Get Enough Sleep
You need to keep your sleeping routine in check in order to be able to have the healthiest skin. Why? When you're sleeping, collagen production increases and skin cells renew themselves. This significantly helps in maintaining great skin, and helps skin look youthful!

Additionally, being sleep-deprived causes stress, which makes your body release more adrenaline. As a result of lack of sleep, your body is triggered, and you can have sudden breakouts, uber-sensitive skin, and other skin problems. Getting eight hours of shut-eye every night may be the best thing that you can do for your skin!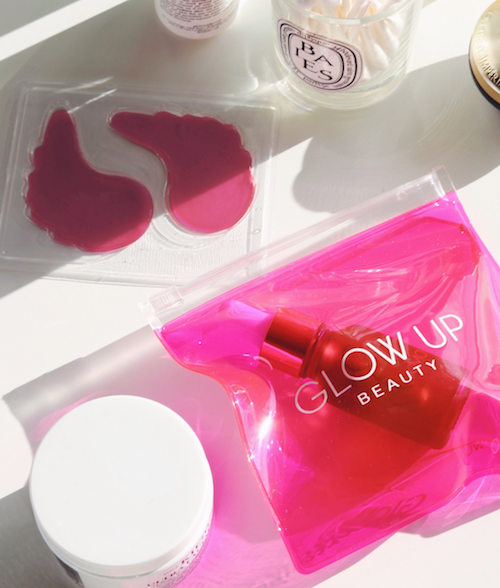 The next best thing after quality sleep? A great face and eye-mask, to make you look refreshed and well-rested, even if you're not!
Even if you don't have time for complex regular skin care, you can still pamper your skin and self by doing the basics. Quality skin care and healthy lifestyle choices can really help you delay natural aging and prevent various skin problems. Do not wait another day to get started with these five no-nonsense steps for healthy skin.