How To Make Pasta From Scratch
When deciding to cook a pasta dish, many of us head to our local supermarket to purchase a pre-made packet of pasta. I have to admit, before finding this delicious and easy recipe, I was quite frequently put off by the thought of making pasta from scratch, especially with so many options readily made available in our local food stores.
However, I want to share with your this quick and tasty recipe that can get you making pasta from scratch. It does help to have a few helpers handy in the kitchen, but you can easily do this by yourself!
As you begin to get familiar with the recipe and process, you can start to experiment with different shapes and recipes for a delicious pasta dish.
Ingredients
·      1 egg, beaten
·      1/2 teaspoon salt
·      140g plain flour
·      2 tablespoons water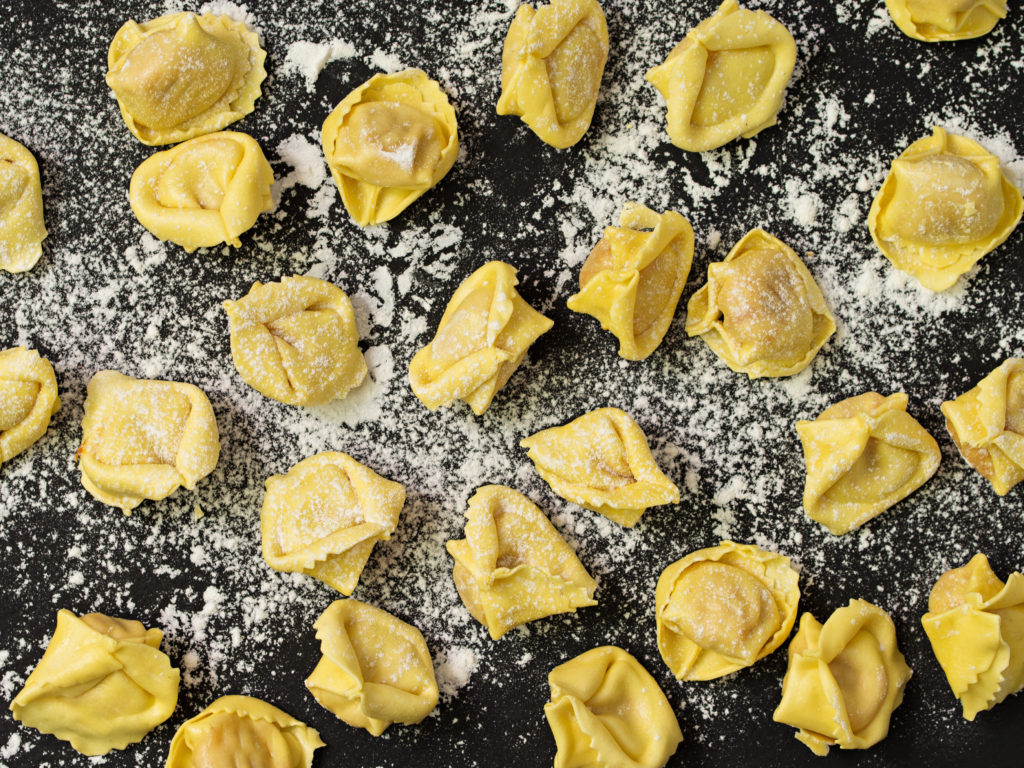 Method
1. Using a medium sized bowl, combine the flour and salt and make a well in the flour. Then add the slightly beaten egg and start to mix until it forms a stiff dough. If you are finding the mixture tough to stir, then add 1 to 2 tablespoons of water.
2. On a lightly floured source, start to knead the dough for around 3 to 4 minutes. Then using a pasta machine, or by hand, roll the dough until you reach your desired thickness.
3. Using a machine, knife or cutter, cut the pasta into the shape or width that you desire.
When Cooking The Pasta….
1. Get a large pot of slightly salted water and allow the water to start to boil.
2. Add the pasta into the pot, and cook for roughly 2 to 3 minutes. Remember that fresh pasta will cook a lot quicker than the pasta you buy from the supermarket.
3. Once cooked, the pasta will float to the surface. Drain the water and add your favourite sauces and ingredients to create a delicious pasta dish!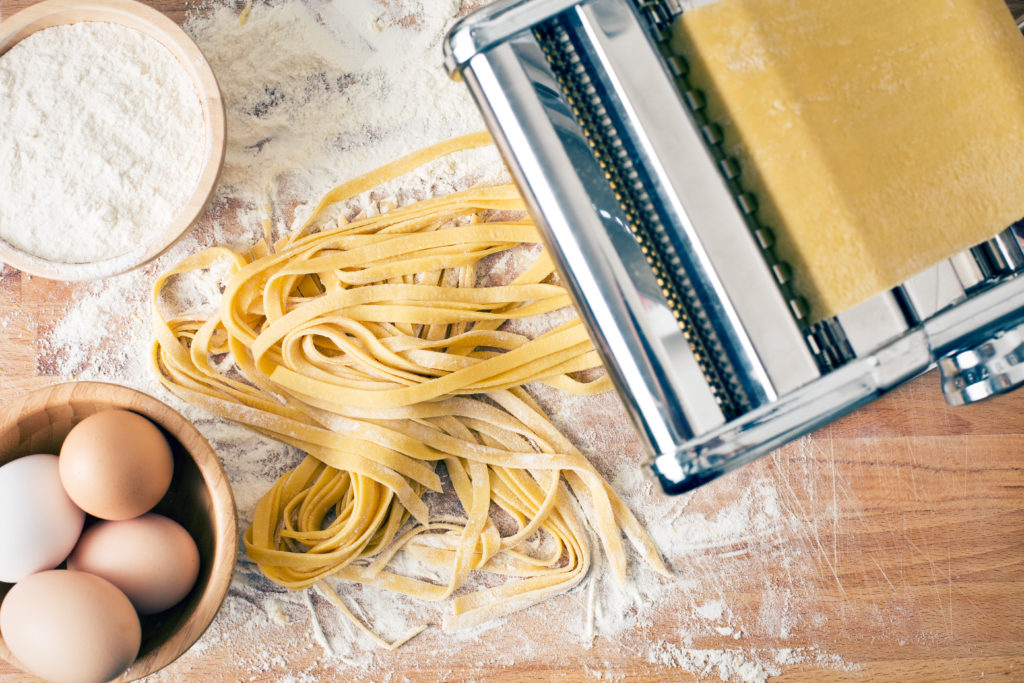 The Benefits Of Making Pasta From Scratch
By making your own pasta, you are able to adapt and tailor your recipe to however you desire. Almost all dried pasta is made using an industrial process, which stems from from the ancient artisan method. For those looking for meals that will add nutrional value, pasta is considered a very healthy meal, as it is high in fiber and low in fat and sugar. It is also full of complex carbohydrates and gives the body a slow release of energy.
Fresh pasta doesn't develop the gluten as much so it is light and doesn't leave you with a heavy or bloated feeling.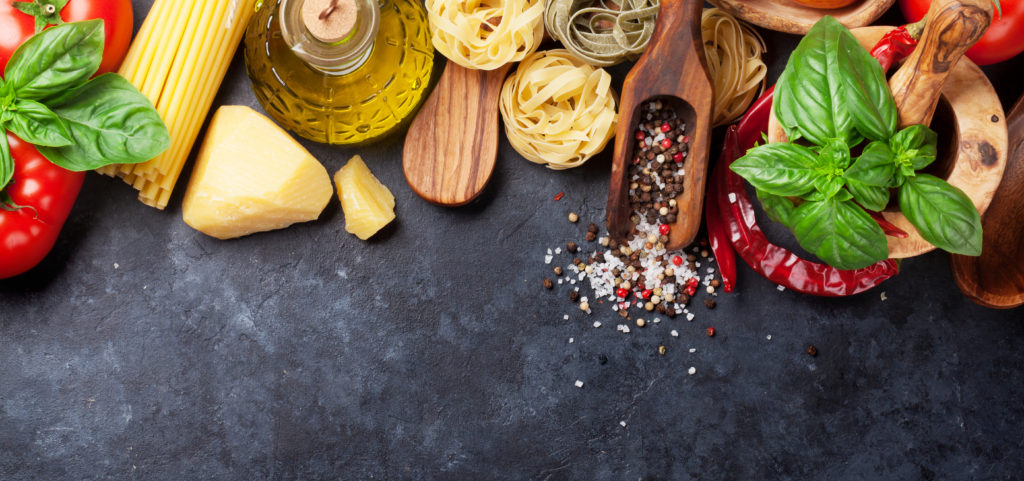 So why not try this delicious recipe at home and you can create your own tasty pasta. Great for eating fresh or storing for another time, you can tailor your recipe to create a dish that you desire.
Enjoy!