With the summer heat beating down, it can be hard not to give in to those cravings for a sweet icy treat like fresh-made ice cream. The good news is, with a sweet summer salad like this, you can satisfy your cravings without the added calories!
Sweet, Refreshing, and Healthy
One of my go-to recipes that is absolutely perfect for the hot weather and a healthy lifestyle is this perfect and super easy-to-make summer salad. The strawberries and dried cranberries make it taste sweet without adding too much sugar, while the cool butter lettuce and homemade balsamic vinaigrette offer a chill that feels fabulous after a day of swimming or sunbathing. In addition, add some grilled chicken for a little protein, and you've got the perfect summer lunch!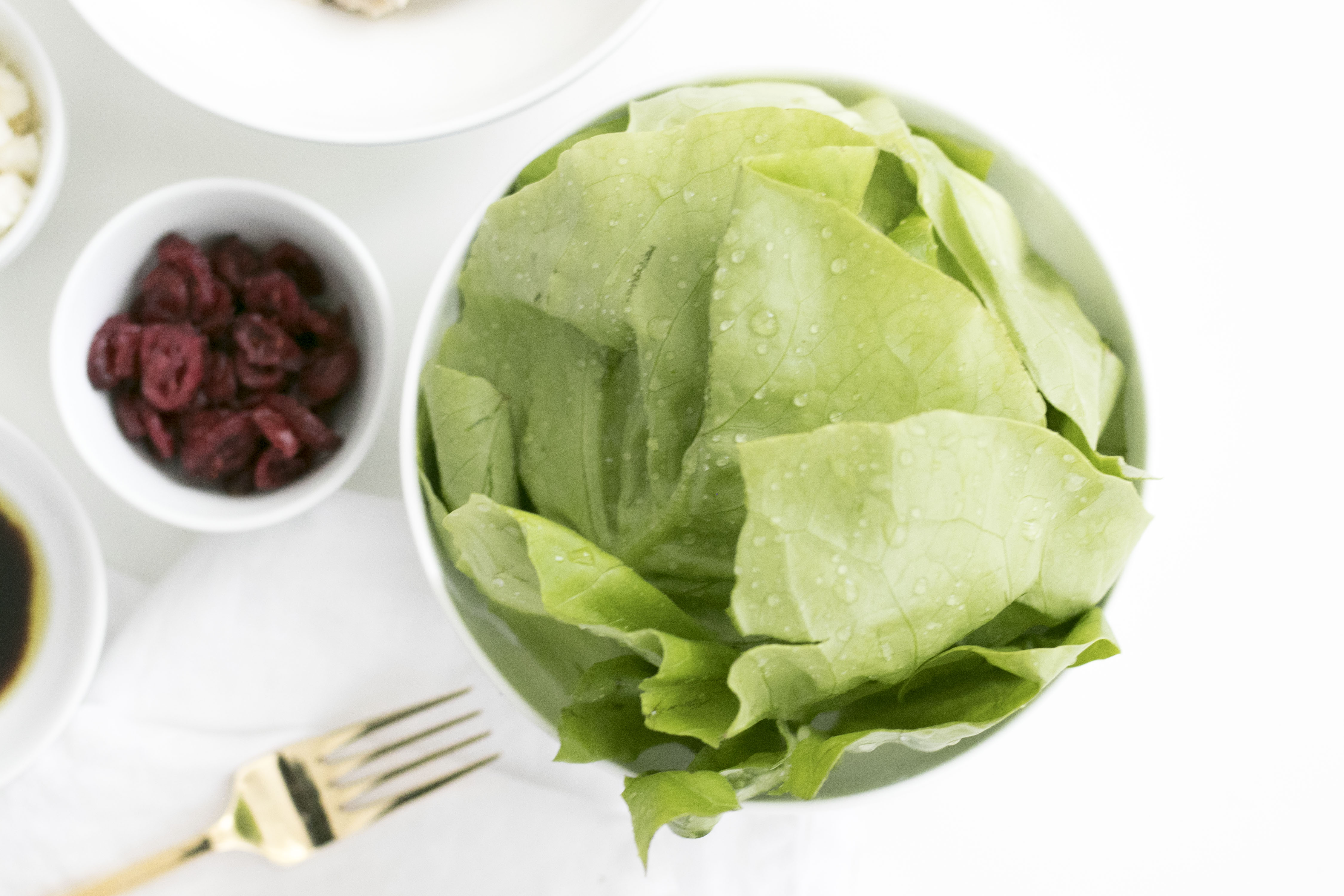 Ingredients (Salad):
3 cups butter lettuce
1 ½ cups grilled chicken, sliced
2 ½ cups fresh sliced strawberries
¼ cup fresh goat cheese
½ cup dried cranberries
Homemade balsamic vinaigrette (to taste)
Ingredients (Vinaigrette):
3 tbsp. extra-virgin olive oil
1 tbsp. balsamic vinegar
½ tsp. fresh minced garlic
1 pinch Italian seasoning (basil, oregano, rosemary, and thyme)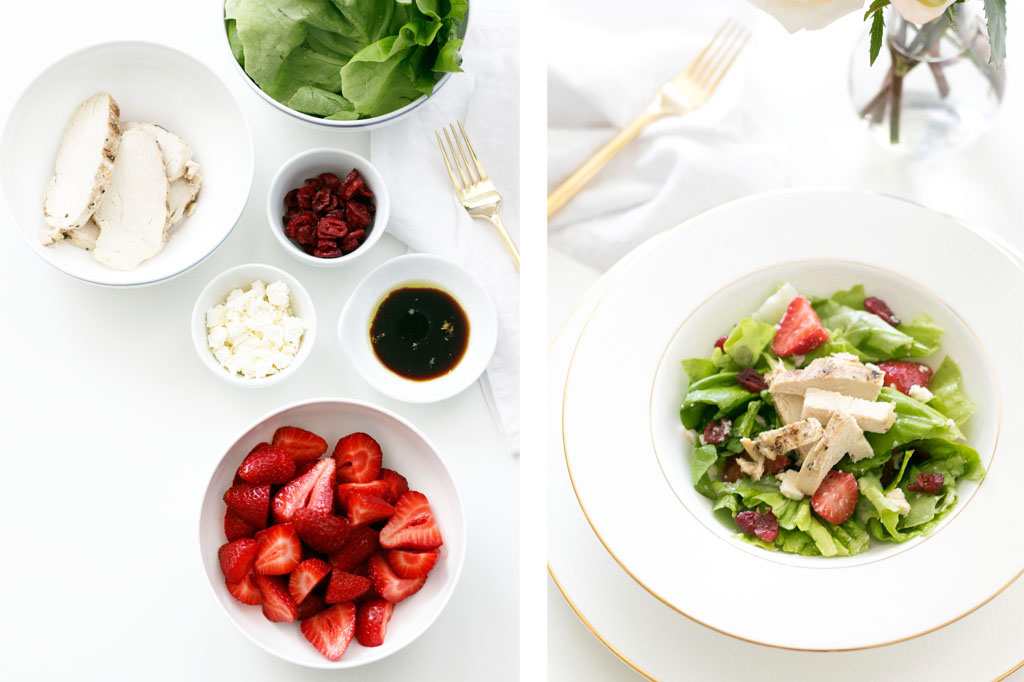 The Perfect Salad to Share!
If you're bringing this salad to share with friends, I recommend slicing the strawberries and goat cheese ahead of time and packing them in separate Tupperware containers along with the dried cranberries and chicken. Additionally, leave the vinaigrette on the side until the last moment, in a salad dressing shaker if you have one.
When you arrive at your event, simply pile on the strawberries, goat cheese, chicken, and cranberries before mixing, adding the vinaigrette, and mixing again. Waiting to prep until just before you dig in ensures that none of the ingredients get too soggy and the salad stays perfectly fresh for you and your companions.
Keeping Cool in the Hot Summer Months 
There are so many possible variations for this salad, so I'd love to hear what you come up with! What are your favorite salads to serve (and eat!) during the hotter months? Share in the comments below. And stay cool!