Dior's new Home Collection
A large number of people are aware of the Christian Dior the brand, but few have any idea about the man who gave his name to one of the leading fashion houses.
Christian Dior was a French designer, who founded the world renowned fashion brand Christian Dior in 1946. Although, he died in 1957, his legacy as a designer and artist is alive even though more than half a century has passed since his death.
Christian Dior has had a lifelong passion for arts and during his youth he used to sell paintings of the likes of Pablo Picasso and his own sketches. Over the years he was also associated with other leading designers of the 20th century such as Robert Piguet and Pierre Balmain.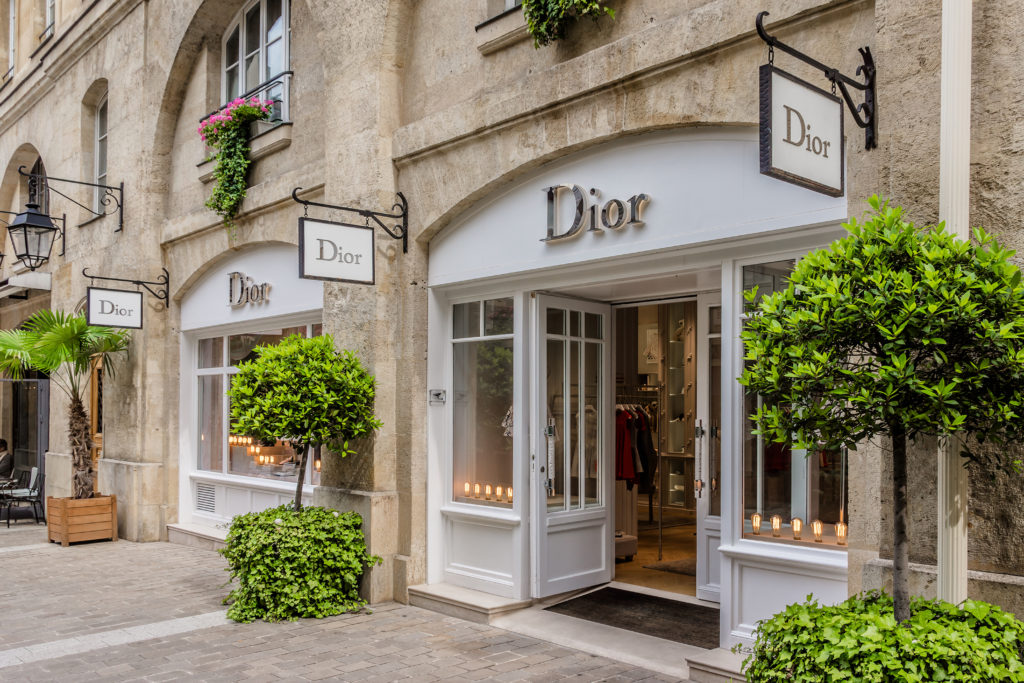 Christian Dior and Arts
Christian Dior was passionate about arts, fashion and design. His talents as a gifted artist were visible since his schooldays. He shared a special love for nature and is reported as saying that
"After women, flowers are the most loving thing god has given to the world".
Christian Dior shared a lifelong fashion for arts and in his free time he was often seen decorating his Paris apartment, paying minute attention to every aspect of the house, curating his gilded chandelier, medallion chairs. During his stay at his country houses, he even tended to care for flowers in his gardens as his love for flowers and nature is also cited as a reason by many for his success in fashion and design.
"Living in a house that doesn't reflect who you are is askin to wearing someone else's clothes."
This quote explains his passion and love for interior design which was an emerging field in post war Europe. This desire to design their own houses was also present in many other artists of Avant Garde and Modernist era, although few were as successful as Christian Dior.
Dior's New Home Deco Collection
Dior's New Home Deco Collection can be considered as the best tribute to its founder as it contains many elements modelled after Christian Dior's belongings and have a feel of minimalist and natural design. Indeed, Dior's newly opened 4 story store in London has been modelled after a conservatory, using greenery and light. Few know that Christian Dior himself preferred a natural way of life and the new store in a sense resembles a tribute to his love for flowers and greenery.
Guest Writer Hamza K.