I am personally not a huge fan of plain old water. Yes, it's very healthy for you, but I am not a water person. I prefer cranberry juice over everything! I do admit drinking gallons of cranberry juice all day doesn't seem healthy either.
To make it easier for me to drink more water every day, I began refreshing my water with fruits and herbs.
Lemon Water
Starting every morning with a glass of refreshing warm lemon water is actually a ritual in Ayurveda or Yogic traditions.
Lemon water is used to stimulate digestion for the day and clear the body of any toxins that may have settled in the digestive tract overnight.
Mixed Fruit Water
My favorite combination of fruit water is adding sliced strawberries, oranges and mint leaves my pitcher. On other days you can just switch it up buy using lime or lemon slices with star fruit.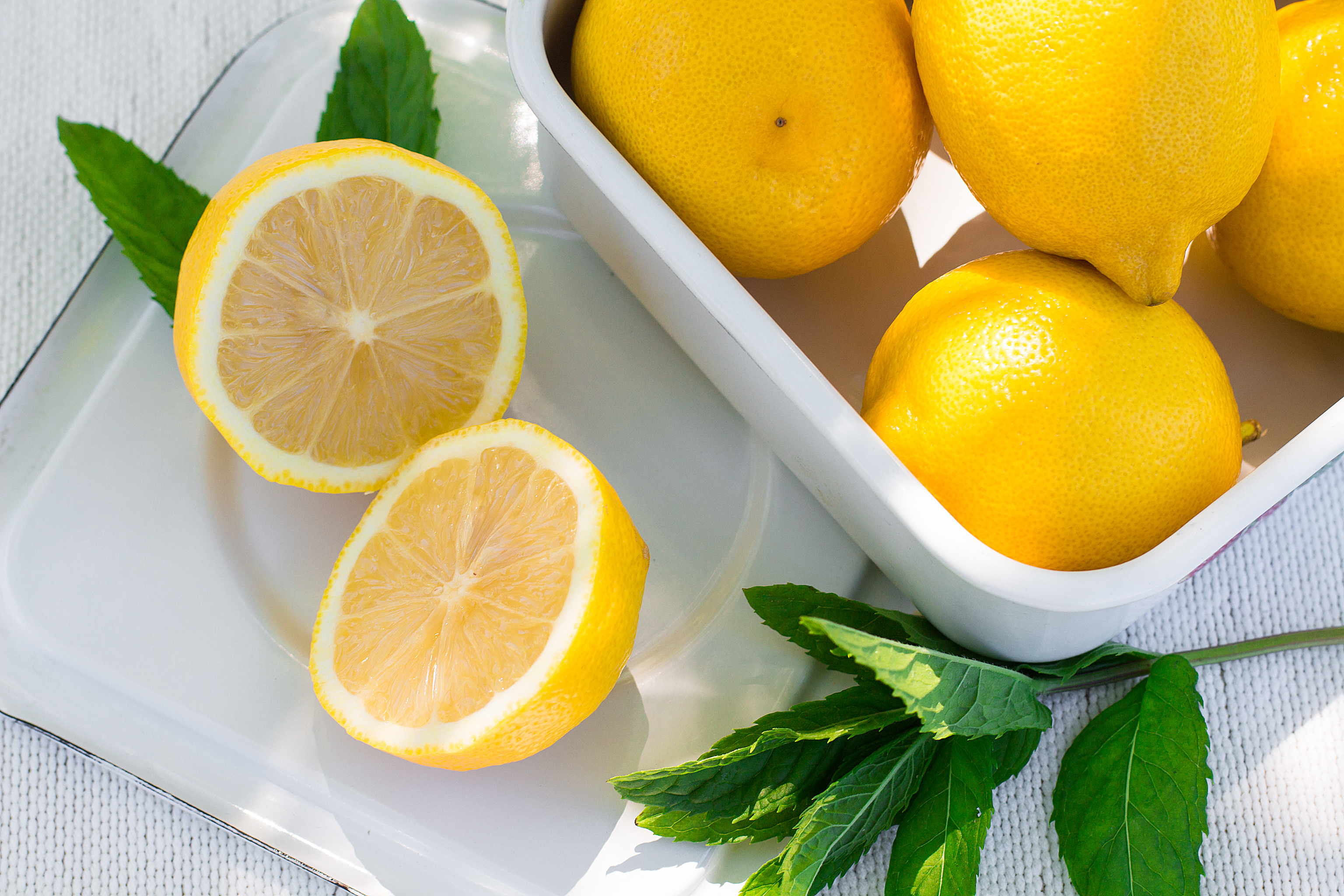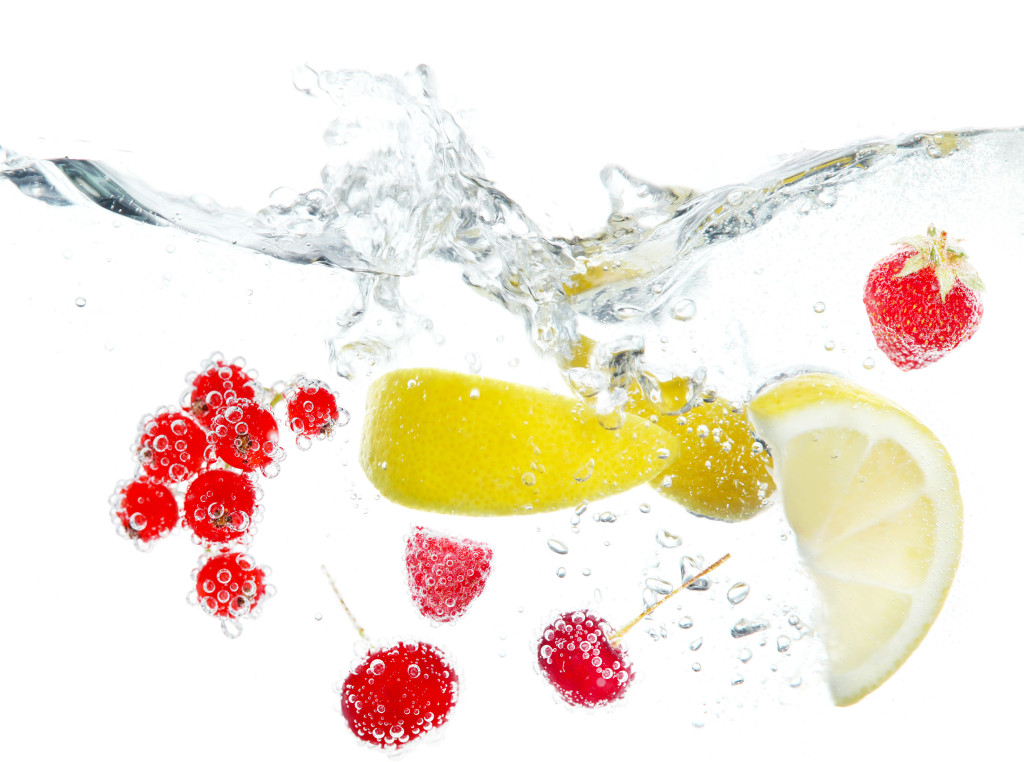 How do you refresh your water?