How to Create Floral Ice Cubes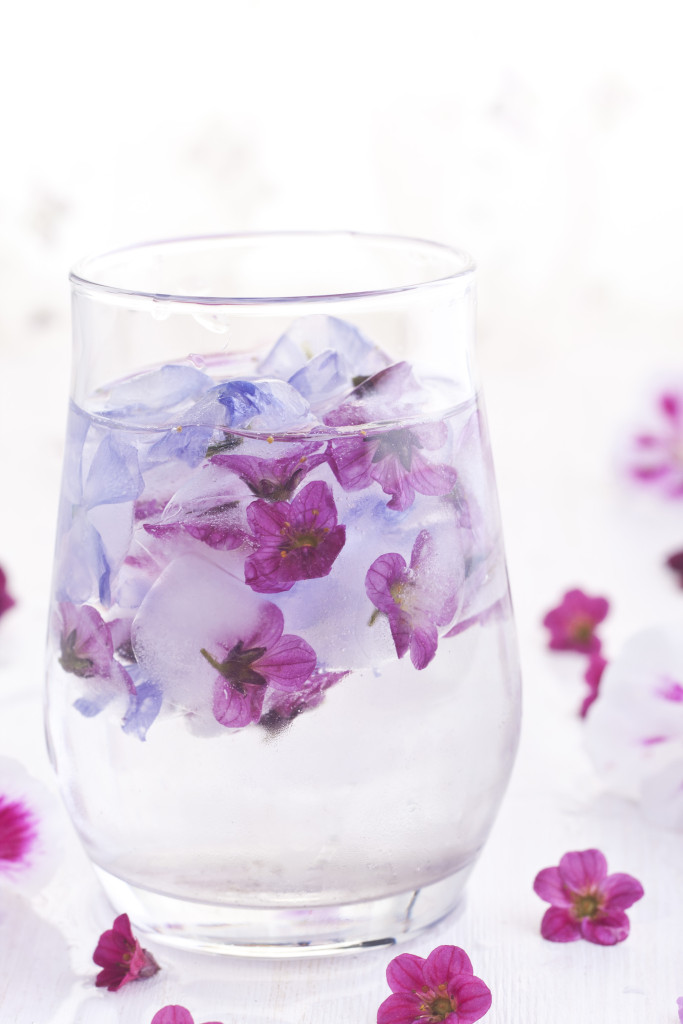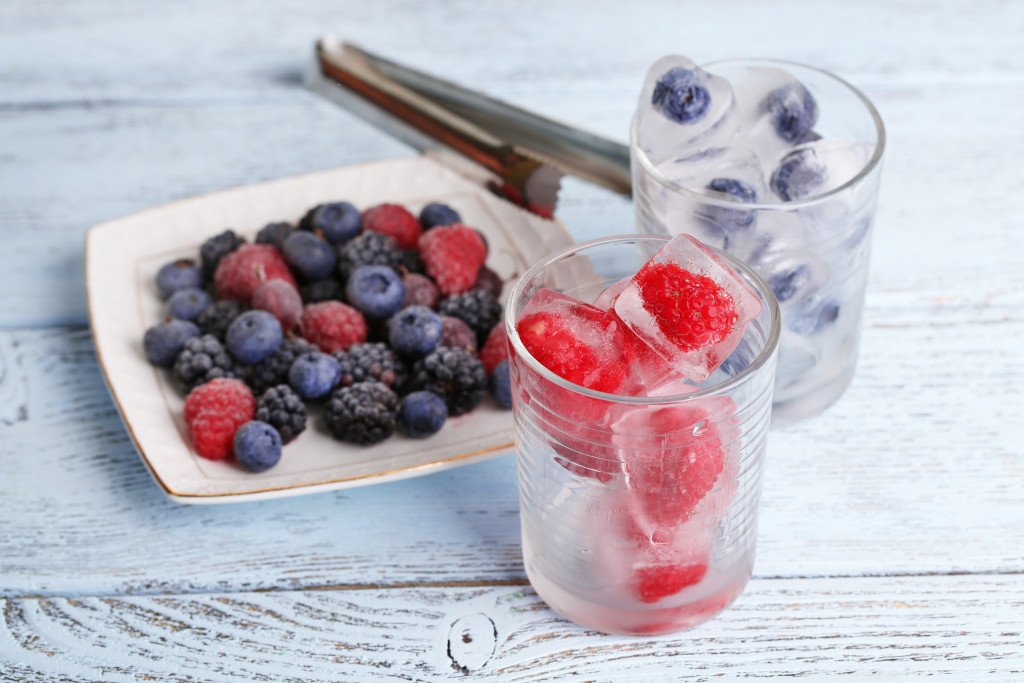 Remember the post about Edible Flowers a couple weeks ago?
It's #FlowerFriday again… and this time I thought we should use the edible flowers to create floral ice cubes as decoration for your summer juices.
Select your edible flowers (you can go to your local market and find out which flowers are edible) or check out the previous post on edible flowers.
Use and ice cube trey that is silicon base, which makes it easier to to pop out the ice cubes once you are ready to use them
Wash your edible flowers and place them in the ice cube tray. (to make it more fun you can use really large cubes in addition to small ones to make it look more fun)
Add some water to the flowers in the tray… just enough to cover the flowers HALF ways. –
Place in the ice cube in the freezer for a couple of hours
Add some more water to cover up the complete flower and place in the freezer again.
OPTIONS:
To switch it up you can replace the edible flower with strawberries, cherries or any fruit of your choice.
TIP – remember once the ice melts in your beverage, it will likely flavor your beverly with the iced fruit or edible flower (so ensure the flowers are edible before serving your guest)