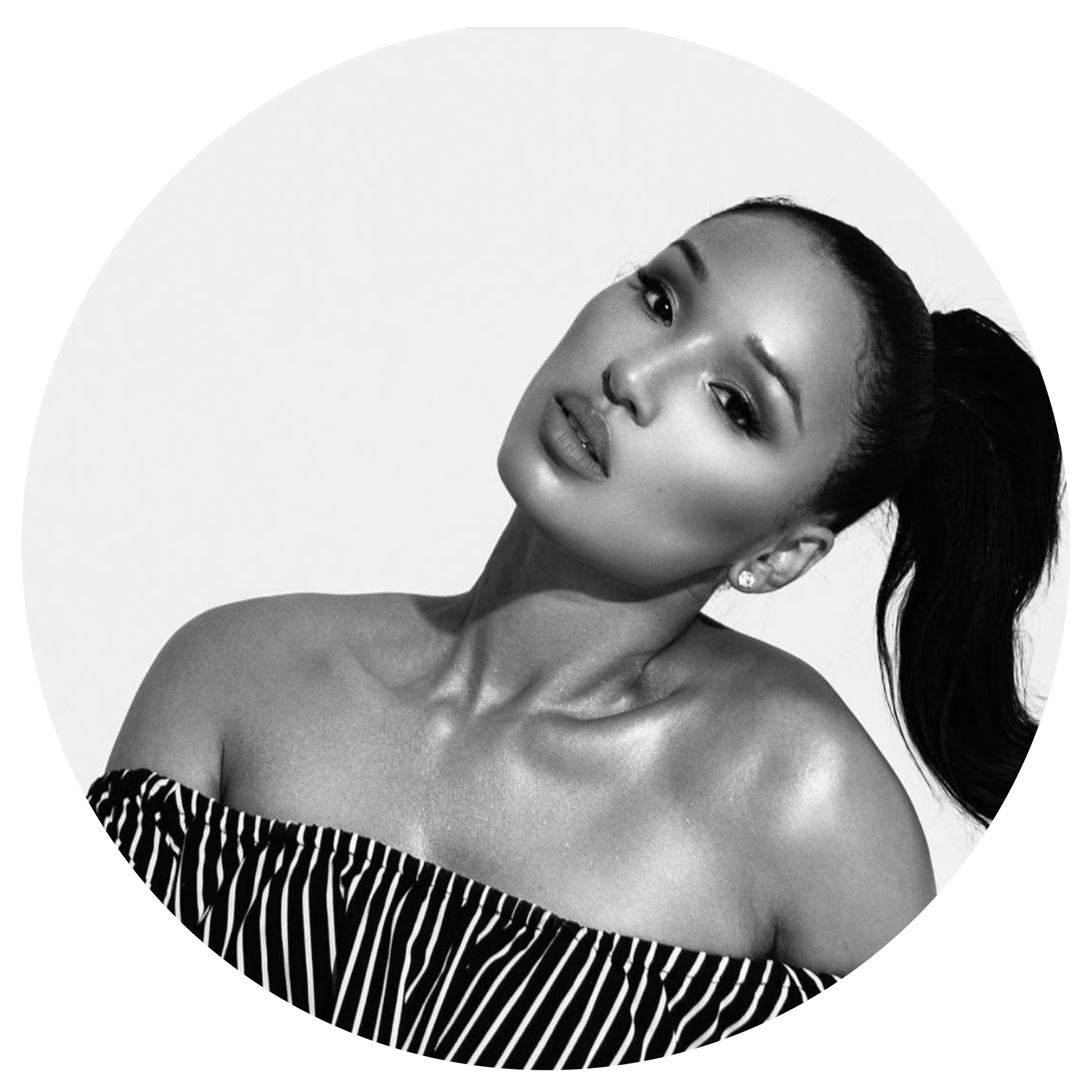 LISA PARIGI is the face behind the lifestyle blog, Dream Design Discover. Fueled by her lust for life and passion for entertaining, home decor & technology, Lisa began her blog to share classic tips & inspiration to a chic lifestyle, simple and elegant ideas on decorating and entertaining.
Born and raised in Switzerland, Lisa's heritage of Swiss, Caribbean, and Chinese ancestry has greatly shaped and influenced her creativity and interests. She speaks four different languages: German, French, "Schwiizertüütsch" and English.
In the past, Lisa held key positions at numerous IT-focused Fortune 500 companies based in Geneva and Zurich, Switzerland. These companies sparked her interest in the fascinating world of technology. A vivid fashion aficionado, Lisa is  always interested in the latest runway designs, is also a lover of anything chic and currently resides in Beverly Hills, California.
As the Founder and CEO of luxury lifestyle brand The Estate Collection, Lisa combines her passion for traveling, design, and luxury, specializing in high-quality, hand-poured candles and fragrance oils inspired by her favorite global destinations.
The Lifestyle Blog Dream.Design.Discover, is the premier destination for entertaining, home & garden, and most influencing blog for design and lifestyle inspiration.