2019 has been a very interesting year for the beauty industry. From skin care to makeup, beauty brands were at the top of their game this last year! Exciting beauty products could be found everywhere.
As we enter a new decade, it seems that both new and famous beauty brands aren't slowing down. In fact, some new beauty innovations are already in store. Check out the most exciting beauty products to try in 2020. They are worth trying, we swear!
TATCHA – The Dewy Skin Cream
It's no wonder that this amazing skin cream is the first mentioned on this list! Tatcha Dewy Skin Cream nourishes and hydrates skin with antioxidant-rich Japanese purple rice. It has a rich, smooth and dreamy cloud-like texture. It is perfect for dry skin but can also be used to treat normal skin.
Perfect when your skincare routine needs that extra little something, this dewy skin cream replenishes skin and gives instant luminosity. It is alcohol, paraben, and gluten-free, and will leave your skin looking beautiful.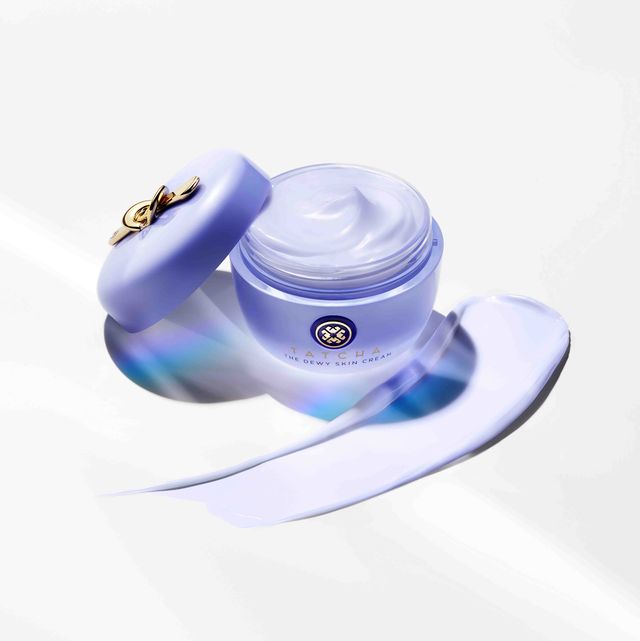 Beauty Fridge
This is THE NEXT THING and will rule the beauty industry in 2020. Beauty Fridge is a revolutionary beauty essential, that enables you to perfectly store your cosmetic products. You are now able to refrigerate your skin care products, which helps reduce bacteria, keeps the texture of your products ideal, and extends shelf life!
What can you store in the Beauty Fridge? Perfumes, face masks, face mists, along with pretty much anything else and most facial tools! By this summer, everyone will be raving for cold skin care products!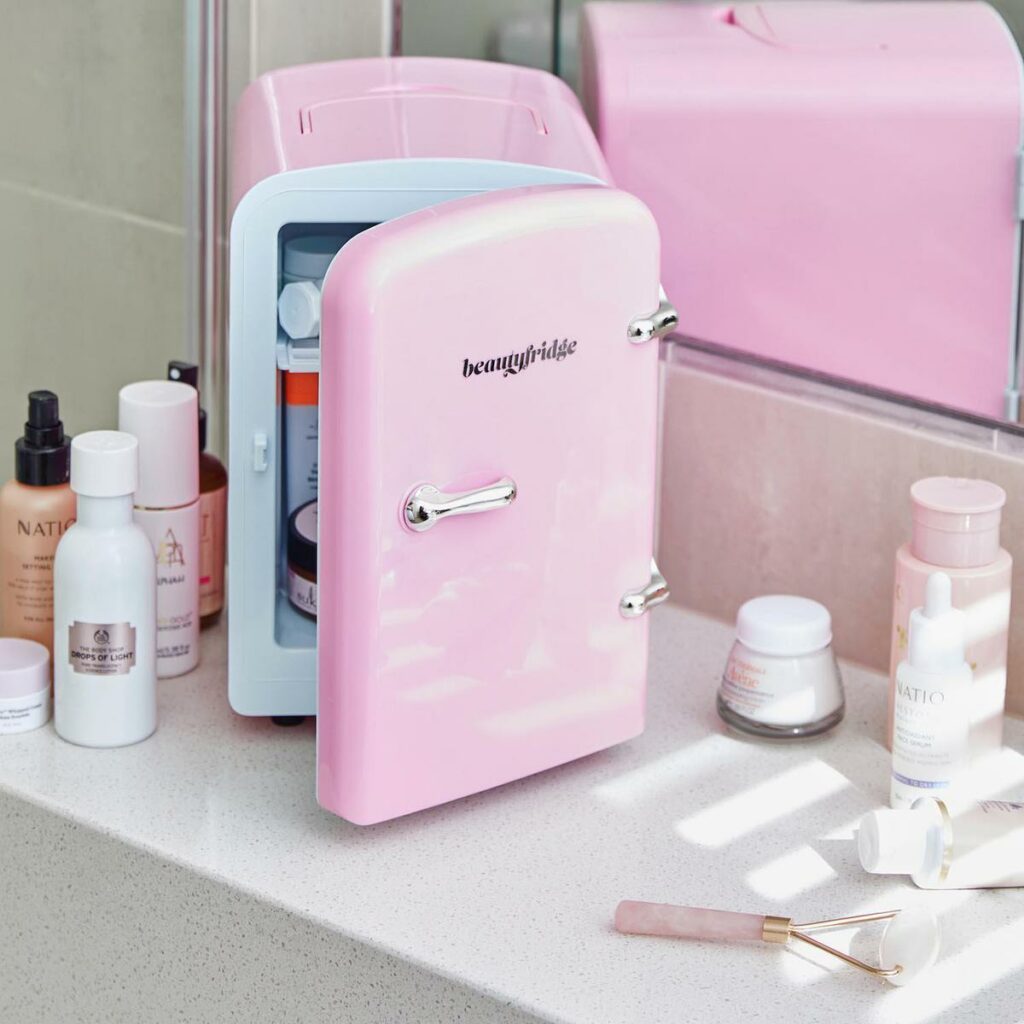 Fourth Ray – Seriously Good Serums
Seriously, these Fourth Ray serums are a must-have in your beauty shelf! If you haven't, it's high time you got your hands on these serums. They do wonders in helping replenish your skin. This kit includes Fourth Ray's best-selling serums, featuring Reveal, Raydiate, Remedy, and Rainfall. They help brighten, hydrate and perfect skin tone. You'll notice changes for the better, in no time!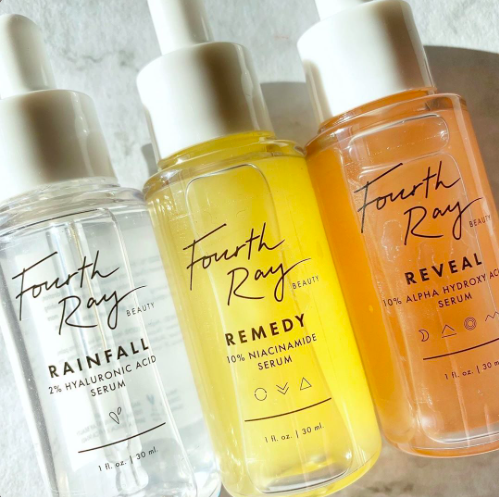 Laneige Lip Sleeping Mask
Already an Instagram fan favourite in 2019, the Laneige Lip Sleeping Mask is here to stay! Famous for repairing and nourishing dry lips, it contains a special Berry Mix Complex which is rich in Vitamin C. Other Ingredients, like hyaluronic acid, remove dead skin cells, leaving your lips smooth and soft.
Laneige Lip Sleeping Mask is available in a variety of flavors, including Grapefruit, Berry, Vanilla, and Apple Lime.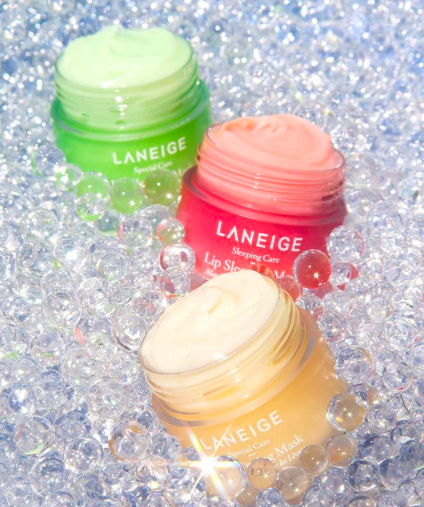 Herbivore Amethyst Facial Roller
Herbivore's facial rollers are a hit in the beauty market, and they're not going anywhere in 2020. This facial roller is among the most exciting beauty products to try this year! The Amethyst Facial Roller is suitable for all skin types and is incredibly relaxing to use. It gently massages and firms the skin and helps improve skin elasticity. It can even reduce the appearance of fine lines and help ease facial muscle tension.
Why not start the year with this amazingly relaxing and much-loved beauty product? Anything that soothes the senses and reduces stress, after all, is a big YES! from us. We also adore Herbivore's Self Love Facial Ritual Kit!
2020 is set to bring nothing but exciting beauty products. From face masks, beautiful eyeshadows, and innovative makeup removers, new beauty gems will help us look beautiful in 2020. If that weren't enough to be excited about, some new beauty brands such as Kaja, Flesh, and Flawless Beauty will debut this year.
Honestly, I love these fan-favorite products, and can't wait to see what else is to come in 2020. Which beauty products are you most excited about from this list?