If you're like me, you don't need a special occasion to put flame to your favorite luxury candles. Any time is a perfect time to surround yourself with such luscious fragrances. It's absolutely perfect to enjoy the benefits of aromatherapy every once in a while!
As a travel, fragrance, and beauty enthusiast, I wanted to go beyond just providing amazing scents when creating my own candle line, The Estate Collection. I love a beautiful and evocative aroma just as much as the next girl. But, as a practitioner of aromatherapy, I also wanted to make one-of-a-kind fragrances that were beneficial to one's overall health.
Not sure which aromatherapy candle you need in your life?
Learn more about the benefits of The Estate Collection luxury candles in this brief overview of some of their aromatherapy applications.
Look Your Best with Beverly Hills
As a transplant to L.A., I've learned first-hand that many of its residents are focused on tending to their health. As a result, this has a transformative effect on both one's body and mind.
This lifestyle comes down to caring for your overall wellness and implementing healthy behaviors that make you more beautiful from the inside out.
Inspired by the health focus of this city, my Beverly Hills candle offers a scent that helps each fragrance enthusiast look their best while attending to their bodies naturally. Key notes of grapefruit inspire healthy weight loss through decreased sugar cravings, less water retention, and whole-body cleansing. Passion fruit provides a serious boost to skin health with its anti-aging, sun protection, rejuvenating, and hydrating properties.
Beverly Hills makes feeling your best a breeze. Light this candle as you prepare for the day. It will help you experience your best intentions coming forward, helping you feel gorgeous, inside and out.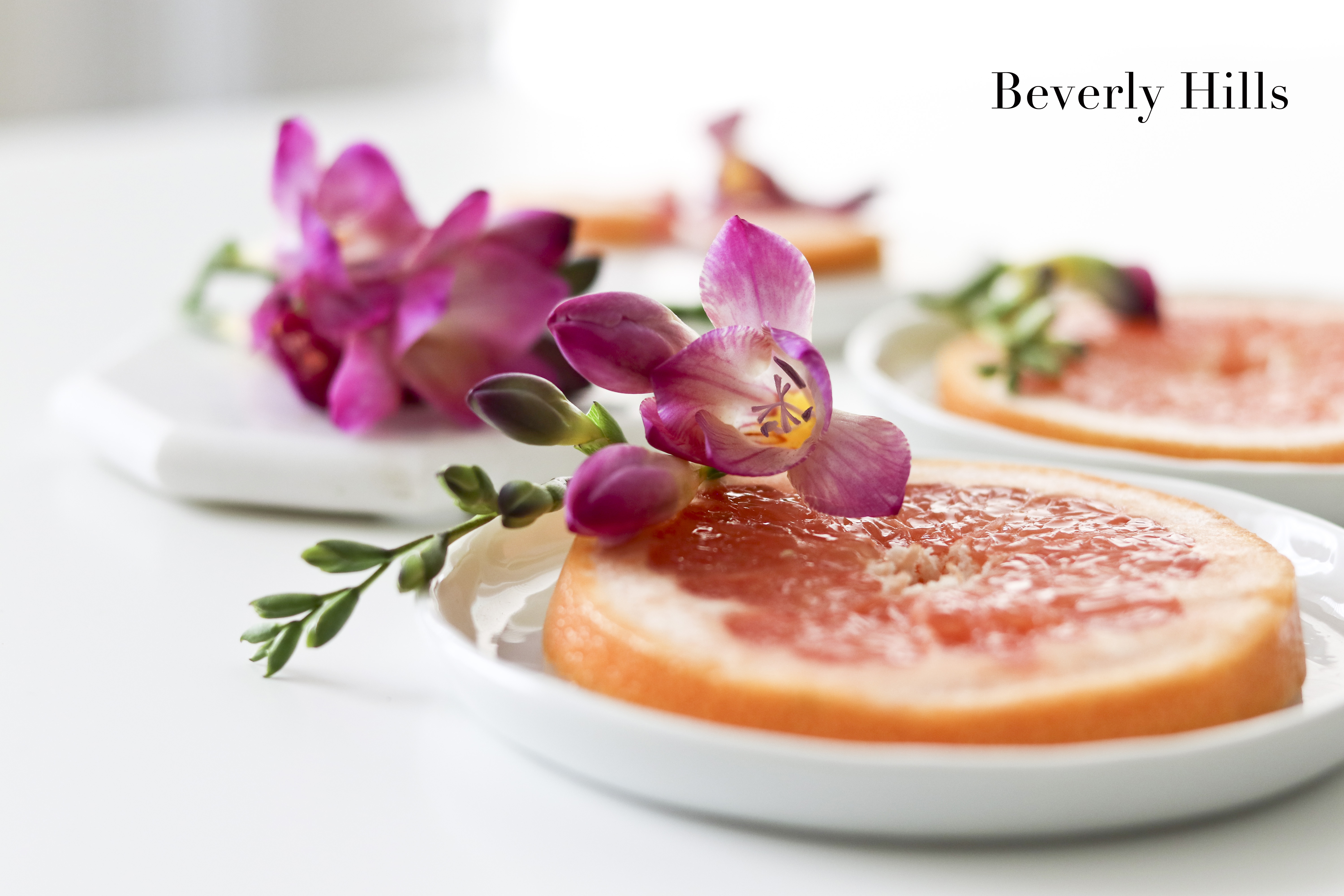 Create Your Aromatherapy Masterpiece with Manhattan
As a creative spirit, I know that coming up with original, charming ideas can take a lot of hard work and inspiration. We all have moments when, for whatever reason, we just can't get motivated. No matter how beautiful the weather is outside or how uplifting the music on the radio!
That's why I worked hard to package the muse that is Central Park in my Manhattan candle. Inhaling this candle is like taking a trip to one of my favorite cities on earth without any worry about time or travel fees. It's a flawless cure for even the worst case of writer's block.
Drawing upon the alluring fragrances of Central Park in spring, this candle will inspire your creativity to help your brilliance shine. With spiritually-uplifting and concentration-promoting lemon and bergamot, this candle is the perfect complement to a cup of black tea or coffee. Each of these fragrances promote natural wakefulness even in the early morning hours or late at night. They are just perfect for whenever inspiration strikes!
Plus, bergamot helps support overall physical health. It can make it easier for you to get back to work after a fantastic night spent on the town doing "research." Manhattan is an ideal aroma for New York natives and would-be tourists alike.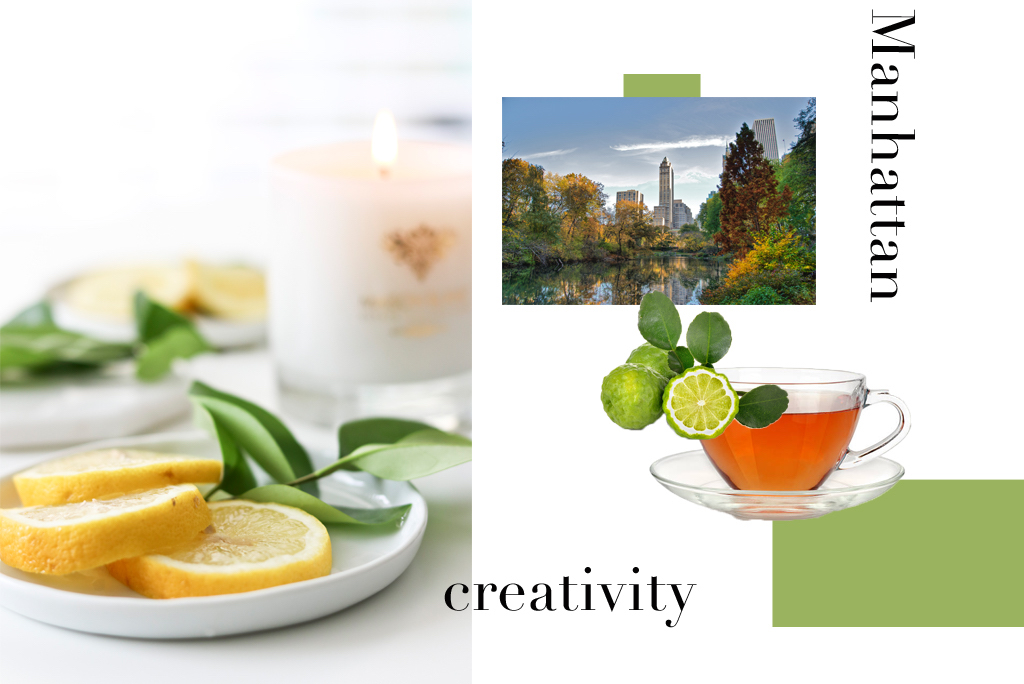 Heal Naturally with St. Tropez
It used to be that whenever someone was feeling under the weather, doctors would prescribe a prolonged trip to a warmer climate. It would typically be southern California, the tropics, or the luscious French Riviera.
Today, there continues to be something so rejuvenating about spending time in a temperate climate. Its summerlike weather keeps me constantly motivated to face any challenge that comes my way!
Science claims that there are benefits of warmer temperatures for healing aches and supporting respiratory health. Surprising or not, warmer fragrances have these same healing attributes. For healing wounds, treating cramps, removing toxins, healing stress, and supporting respiratory health, there is nothing like the power of cypress. Combined with the antiseptic qualities, mental uplift, and overall holistic benefits of eucalyptus, plus the sweet freshness of fig, this pairing makes my St. Tropez candle a must-have for natural, quick healing.
With the strike of a match, you'll be transported to the beaches of the French Riviera. This is one of the places where your troubles will melt away.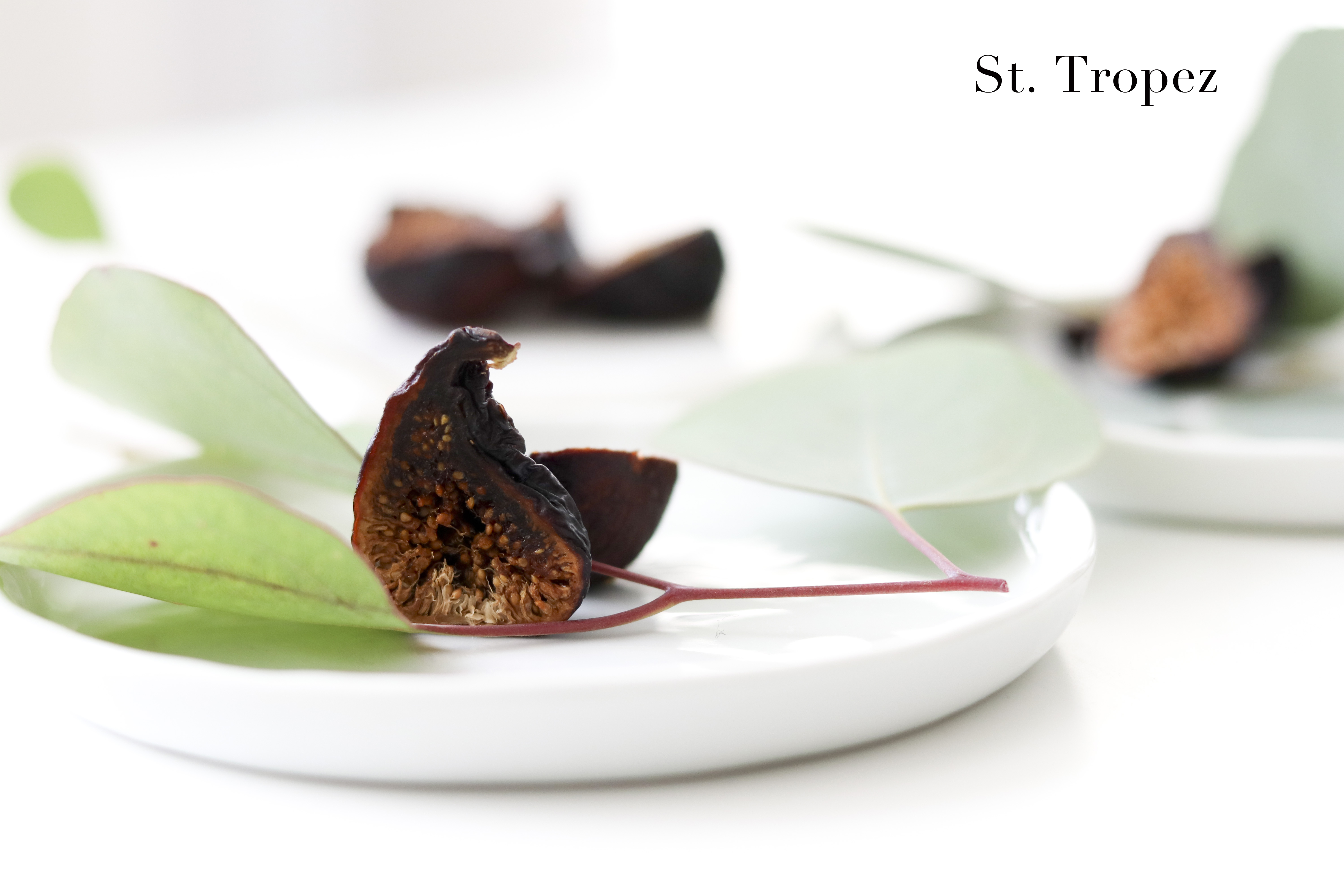 Take a Trip to the Spa with Swiss Alps
I may be a little biased as a Swiss native, but there's absolutely nothing like a trip to the Swiss Alps. It offers an all-around enriching experience! Maybe it's something about the mountain air, the gorgeous views, or the many outdoor activities available. But, spending time in these natural wonders really is magical.
To bring this experience to people around the globe, I created my Swiss Alps candle—essentially a "spa in a box." With essence of peach to relieve anxiety and support nervous system health, edelweiss to promote physical health including pain reduction and digestive relief, and bellflower to stave off long-term illnesses such as cancer, heart disease, and allergies, this fragrance offers all of the health benefits you could want in one delicious scent.
The hint of bellflower is even said to help with throat and voice issues. This means that the Swiss Alps candle will literally have you singing again in no time!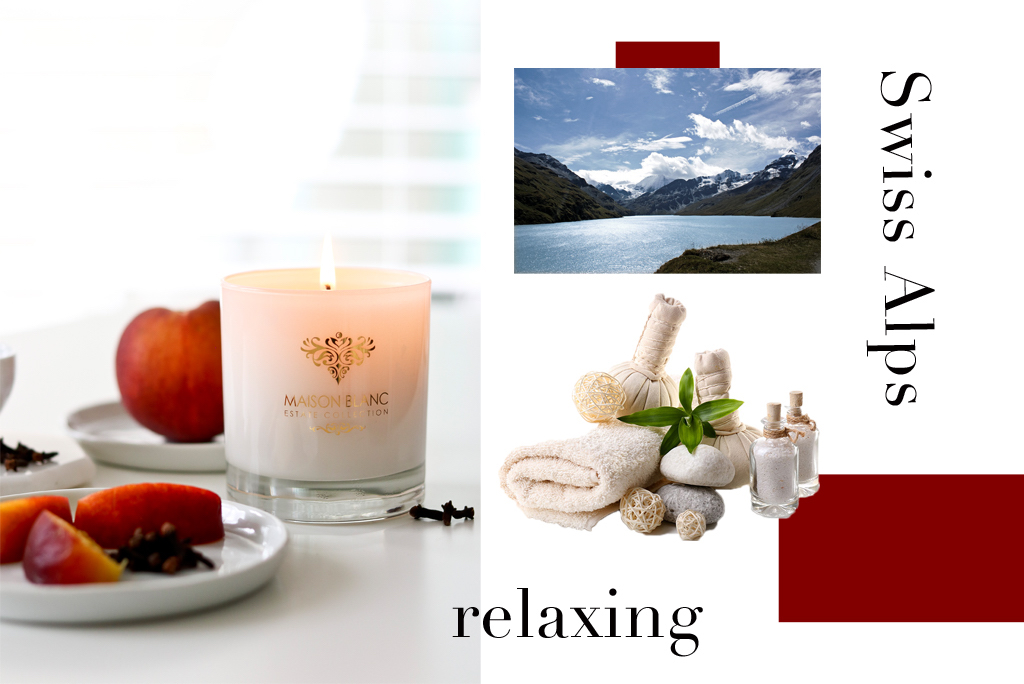 Wellness for the Body and Soul
My signature The Estate Collection candles will immediately please your scent glands when lit. They also offer benefits that extend far beyond your nose. By regularly enjoying these carefully-crafted, aromatherapeutic fragrances, you'll notice that you begin to feel more beautiful, creative, healthful, and relaxed, no matter what tasks you have before you. Aromatherapy can be the cure for your body and soul!
Enjoy your favorite The Estate Collection fragrance knowing that you aren't just treating your nose. It's a special treat for your entire body and mind to a whole lot of goodness!
Photos: Central Park, Tea, Bergamont, Swiss Alps, Spa