While Valentine's Day tends to put more pressure on men in relationships, the truth is our gents like to be pampered just as much as we do! After all, if Valentine's Day is the one day a year when we really go out of our way to make our lovers feel special, then valentine gift-giving should go both ways in a relationship.
This year, make the man in your life feel like a sophisticated and tech-savvy gentleman with these gifts inspired by five different guy types. Whether he's channeling his inner international man of mystery, working hard to get that muscled physique, or flaunting his modern style, these gifts will ensure that your partner feels sexy and adored.
The Jetsetter
For the mysterious and worldly gentleman, try a gift that exudes internationalism, intelligence, and style. The Estate Collection's St. Tropez luxury candle will make him feel like he's in the middle of a speedboat chase in the South of France with you at his side. With notes of cypress, eucalyptus, and patchouli, St. Tropez offers the manliest of scents. Pair it with Tom Ford's Marko sunglasses and your man will be poised to take you jet-setting across the globe!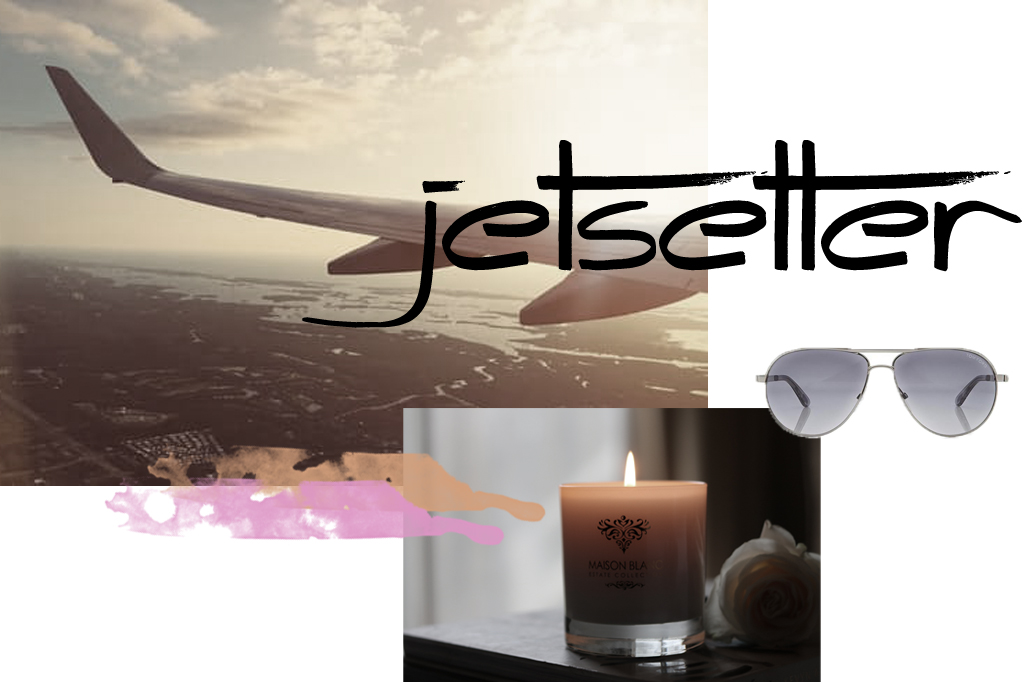 The Debonair Gent
Smooth, charming, and talented, the debonair gent loves only one thing more than the dame at his side: a smooth pour of whiskey in a cool, solid glass. A set of iconic crooner Lionel Richie's Home Collection Black Onyx Rocks glasses and a bottle of top-shelf whiskey is the perfect gift to show your man how much he lights your fire. Snuggle up on the couch, pour him a tumbler of his favorite libation, and enjoy a romantic evening together!
The Outdoorsman
Tech-savvy and not afraid of getting his hands dirty, the outdoorsman is the rugged survivalist we wouldn't mind being stranded on a desert island with! While your guy may not be a professional adventurer, he's sure to appreciate techy gadgets he can play with in the great outdoors. Celebrate his adventurous streak with a recreational hobby drone, perfect for taking aerial videos, whether he's close to home or trekking through the Australian outback.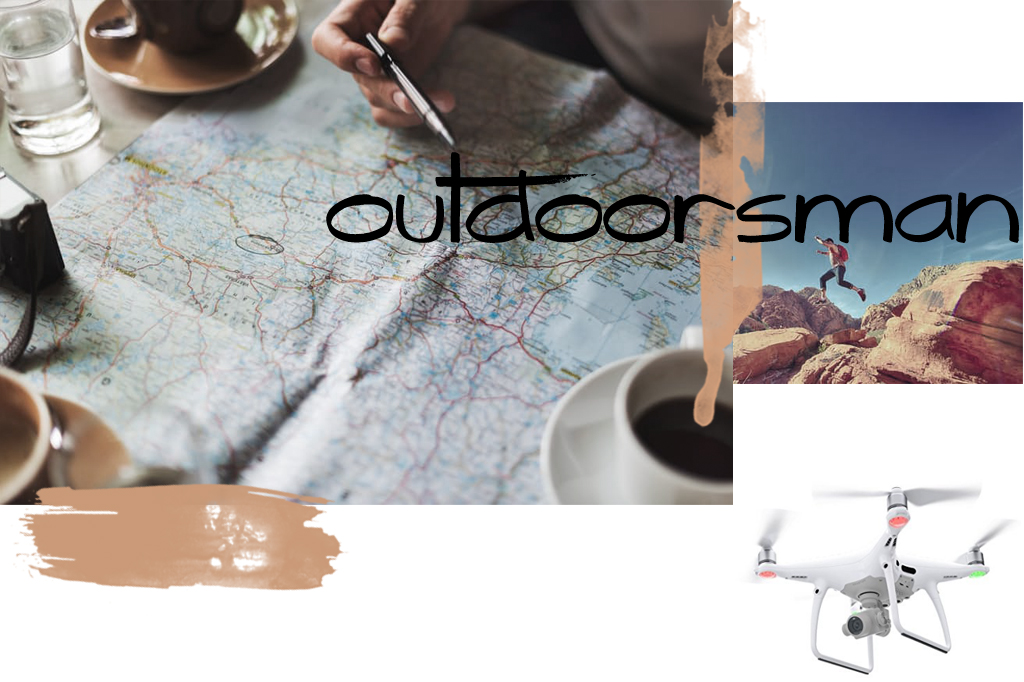 The Metropolitan Metrosexual
If your man sports a classy, metro style and is constantly on the move, choose a gift that complements his busy lifestyle. Chances are your metro man simply doesn't have the time to spare when it comes to finding his wallet and keys. For a sleek techy solution that will keep him on trend, try Tile with the Bellroy Leather Note Sleeve Wallet, which can easily fit in the pocket of even the tightest pair of pants. Tile offers small Bluetooth trackers that attach to one's keys, wallet, remote control, and other easily lost items. Simply download the app on a smartphone and computer, and your guy will never be slowed down by misplaced items again!
The Fit Guy
A true fitness aficionado, the fit guy works hard to make sure he looks good just for you! Whether a weight trainer, martial arts enthusiast, or runner, this guy loves staying active and keeping it tight. With so much time spent working out, a signature scent will enhance the allure of his amazing bod even more. Make him feel sexy all day long with the iconic Givenchy π (Pi) Cologne. This deeply masculine, sensual fragrance will make your man feel as irresistible as you find him, even while he's completing a triathlon!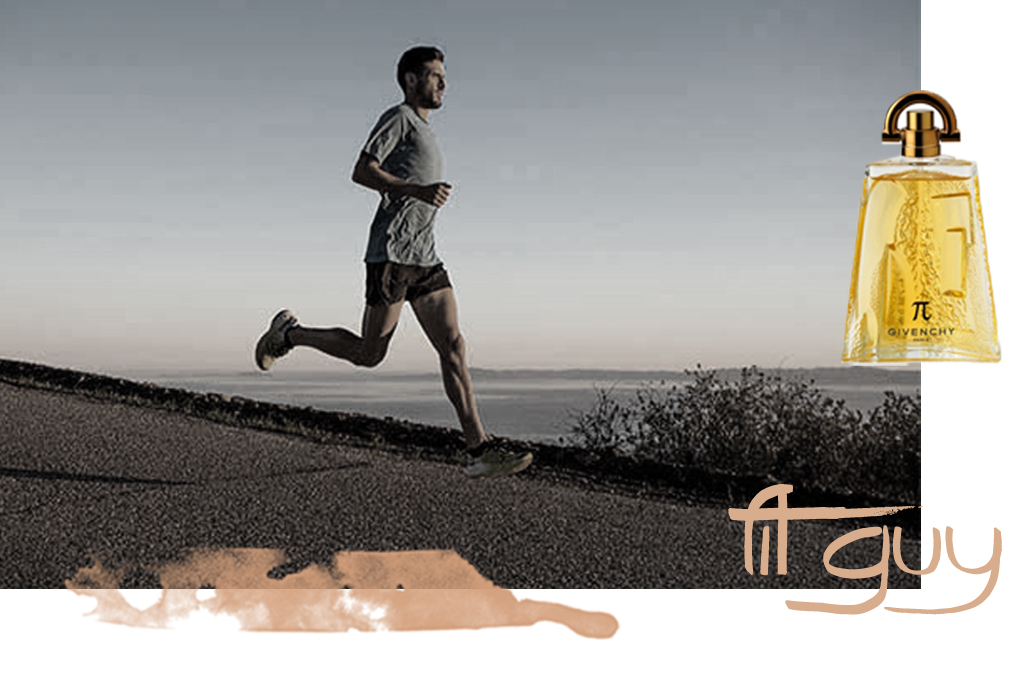 Happy Valentine's Day!
Make this Valentine's Day an unforgettable one with these fun, sexy, and sophisticated gifts for him. Whether your lover is more of the athletic type, a man of mystery, a debonair gentleman, or just plain sexy, these gifts will let him know that you appreciate him just as he is.
Photo: Runner