Bergdorf Goodman X-mas Window – NYC
Christmas is just around the corner and to celebrate, Bergdorf Goodman's 2016 legendary window displays have been revealed. This year's theme is called Destination Extraordinary and with not one but five exceptional window displays brimming with festive cheer, let's take a closer look at the window design of one of New York's most iconic department stores. Brimming with lush greenery, this year's display is somewhat of a showstopper to say the least.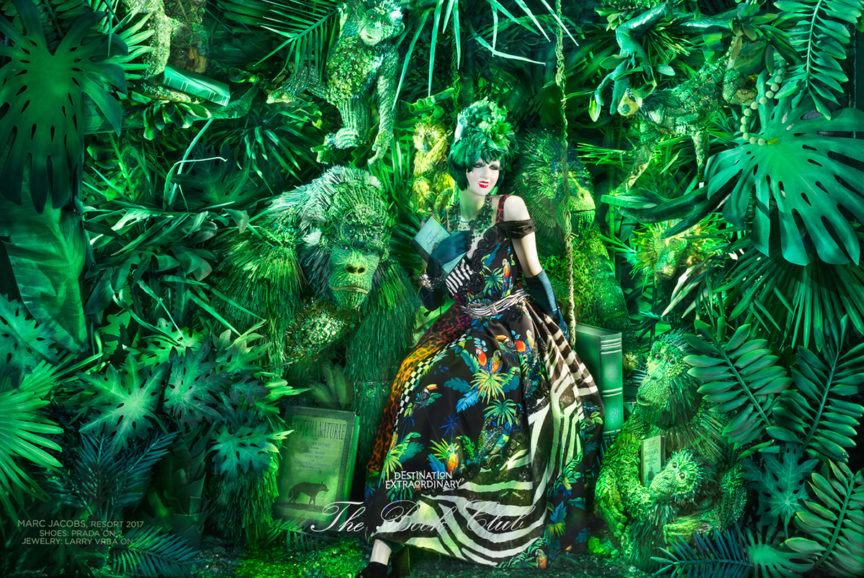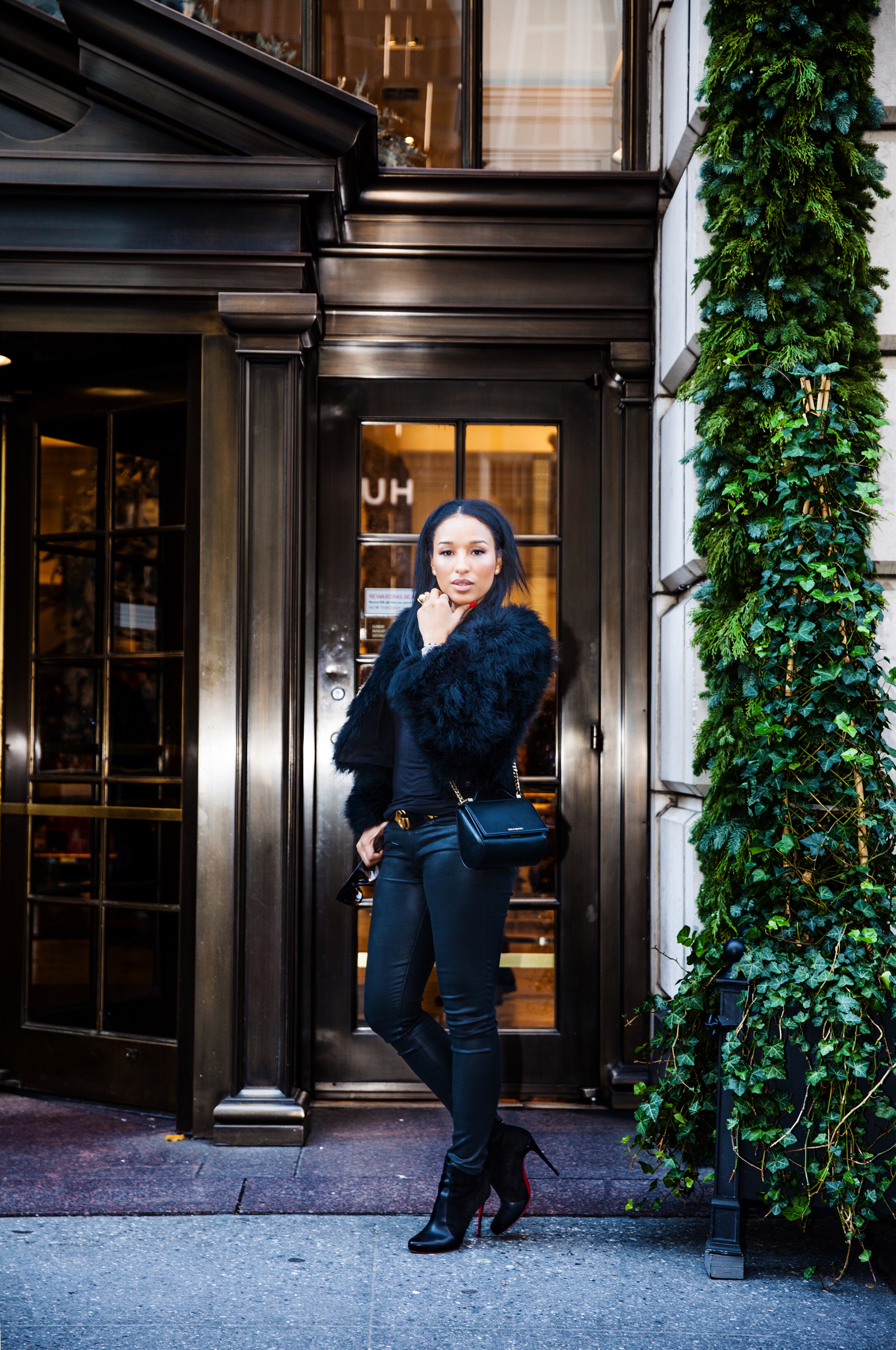 A Festive Holiday Tradition
For many, the unveiling of the Christmas window displays signifies the start of the festive season and whether you are a local or a tourist, the Bergdorf Goodman window is worthy of your attention. In New York City, elaborate decorations are all part and parcel of the Christmas countdown not forgetting a trip to the Rockefeller Center tree lighting ceremony.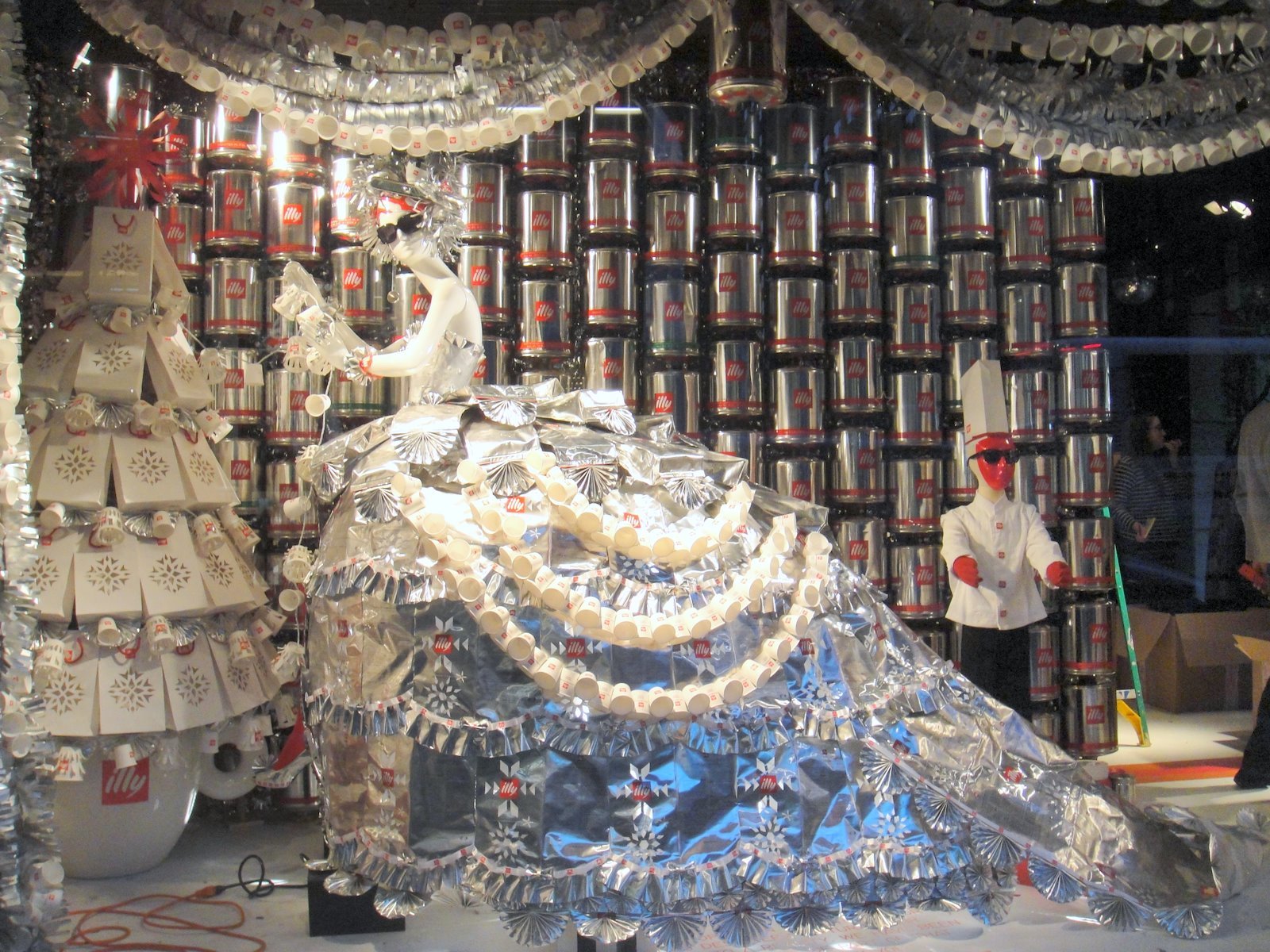 The Christmas Light Ceremony
The Rockefeller Center tree lighting ceremony boasts a two-hour variety show featuring a sprinkling of celebrity performances and live music. Hundreds of people come out to watch the 92-foot tree light up (with over 50,000 lights for those interested). This luxurious light ceremony is exciting and extravagant and if you are in New York over the festive season, this is one event to mark down in your diary. If you aren't in the city, you can watch the ceremony in all its glory on youtube somewhere.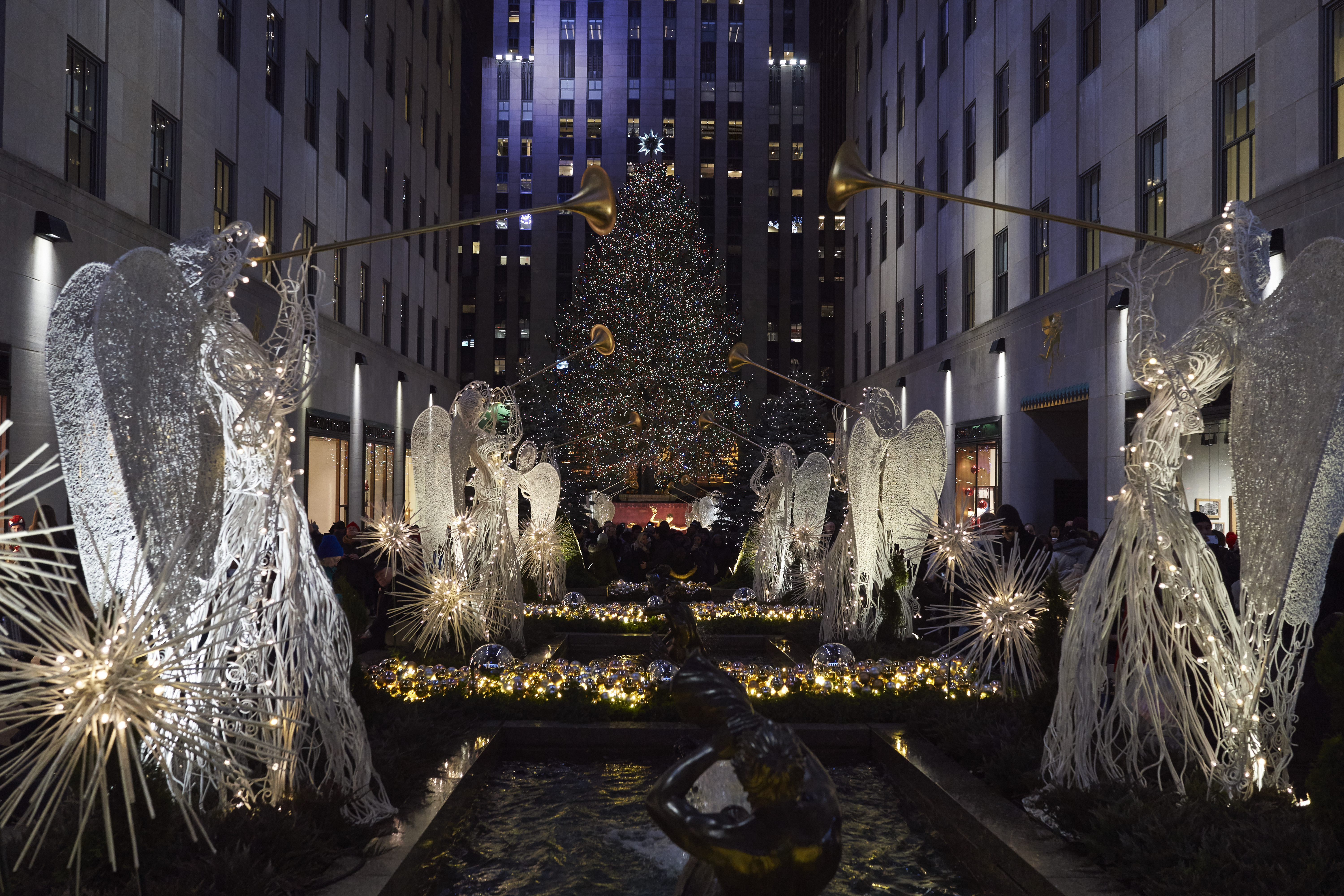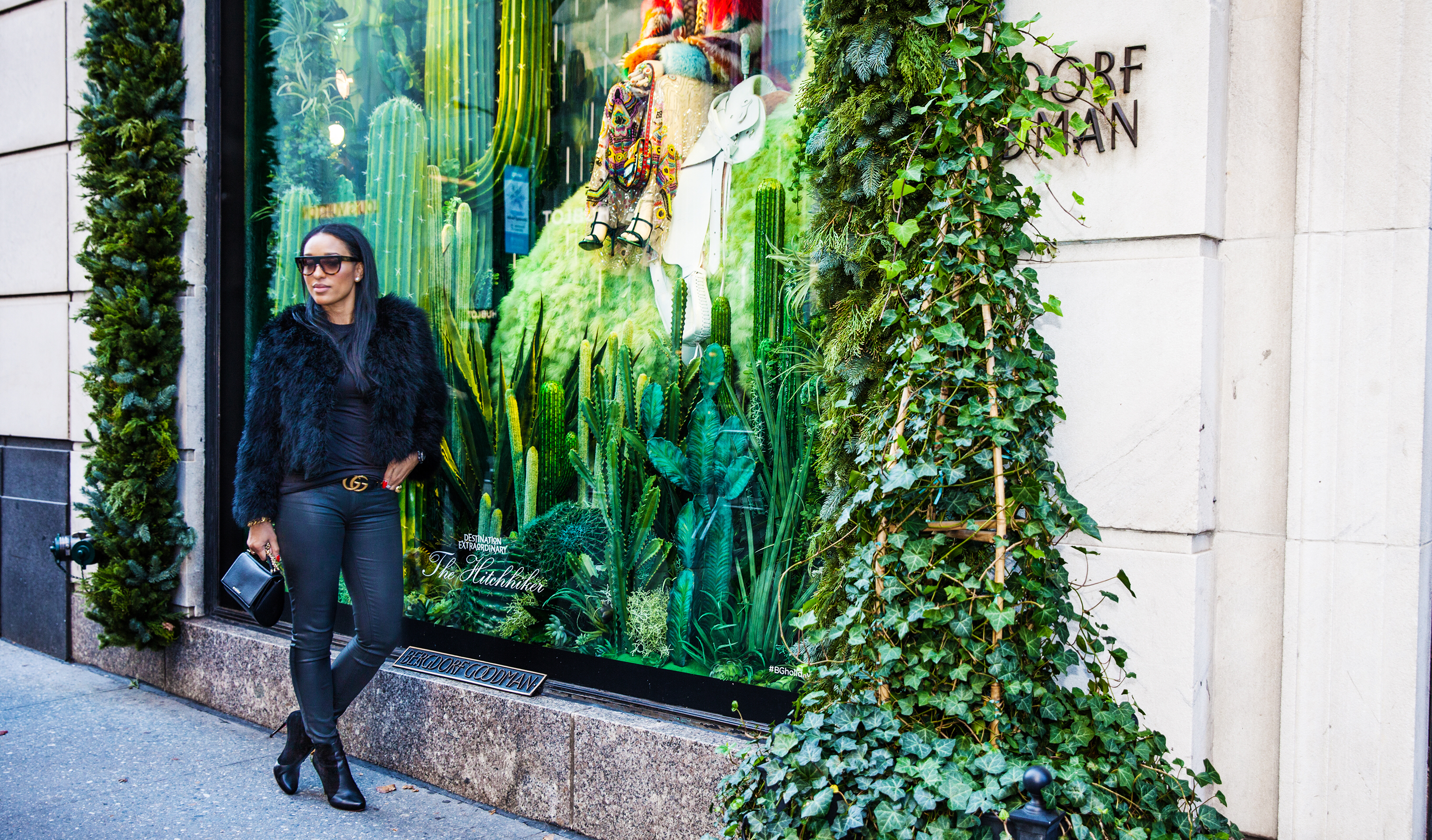 Destination Extraordinary
This year the theme for the Bergdorf Goodman's holiday window displays is Destination Extraordinary. Inspired by the paintings of Henri Rousseau and visits to the American Museum of Natural History, the displays feature unique imaginary destinations including an opulent Winter Garden, Bird's Eye View, The Hitch Hiker, The Scenic Route and The Book Club.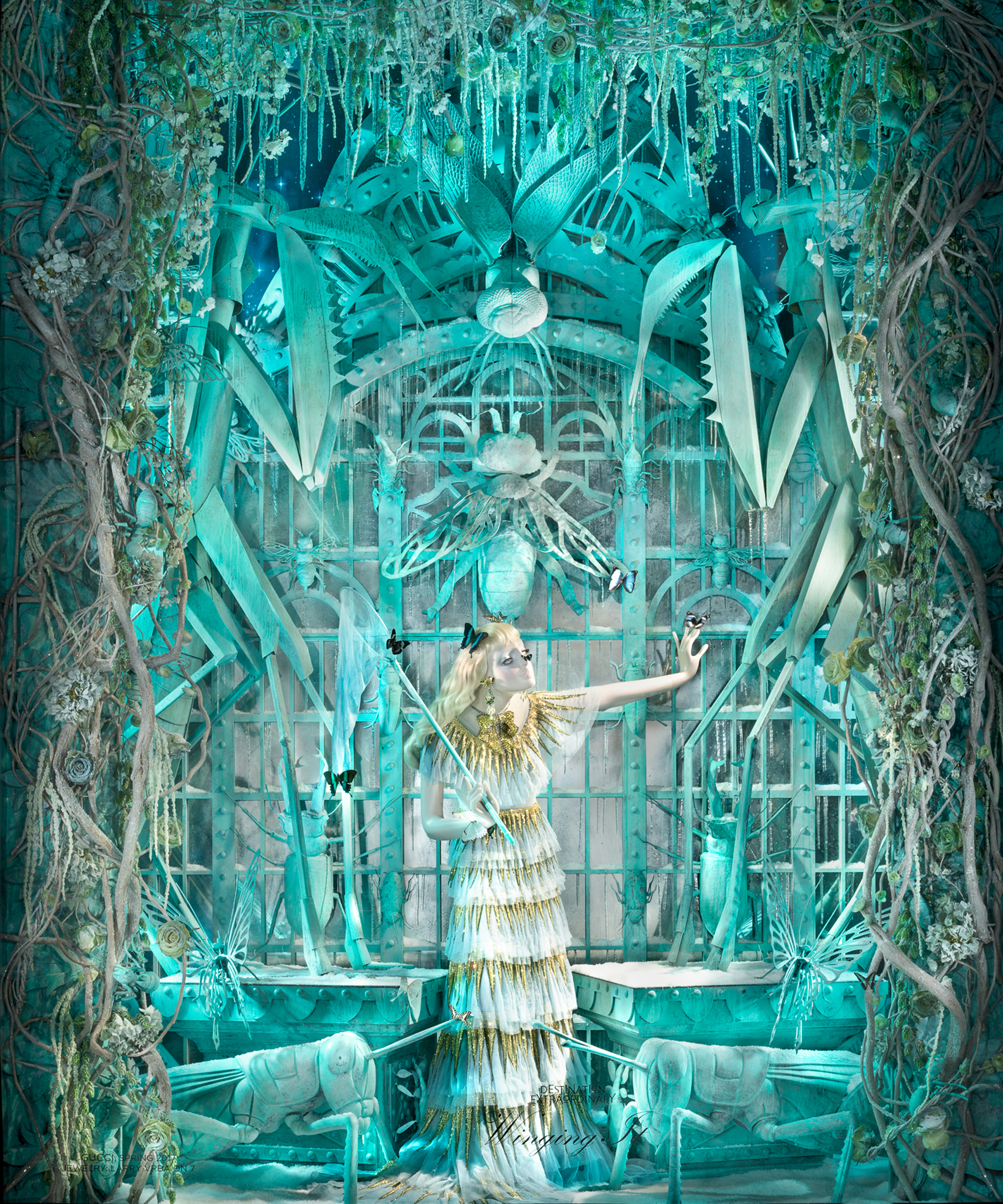 The common theme between all of the displays is the colour green with lush leaves, beads and dried flowers adorning each scene. Each display features a mannequin dressed to the nines. Gucci, Marc Jacobs and Roberto Cavalli are just a few of the designer brands that take centre stage. Destination Extraordinary is the end result of six months of hard work and it truly is wow-worthy.
With only a couple of weeks until Santa comes to town, there is no better time to explore the ultra-festive window displays that New York City has to offer. Swing by the festive window displays of the Bergdorf Goodman department store and be enchanted by its magic this Christmas.