Venice Travel Guide
We have all seen the beautiful and magical pictures of Venice, but nothing can beat seeing its unique beauty in real life. The romantic and glimmering surroundings of Venice makes it a city like no other.
Capital of northern Italy's Veneto region, Venice is built on more than 100 small islands in a marshy lagoon in the Adriatic Sea. With no cars or roadways, Venice is enveloped with tranquil alley ways and shimmering canals. The Grand Canal winds through the city, often filled with small boats, water taxis and of course, Gondolas.
The exquisite palaces and churches reflect centuries of history and a once wealthy trading center between Europe and the Orient. Exploring the narrow alleyways is a quintessential part of Venice, and it is one of the only few cities where getting lost may actually be a positive.
Finding sweet Italian shops and iconic bridges is all part of the Venice experience. However, at some point you may find yourself in the Piazza San Marco, where tourists and locals congregate for a coffee or an aperitif.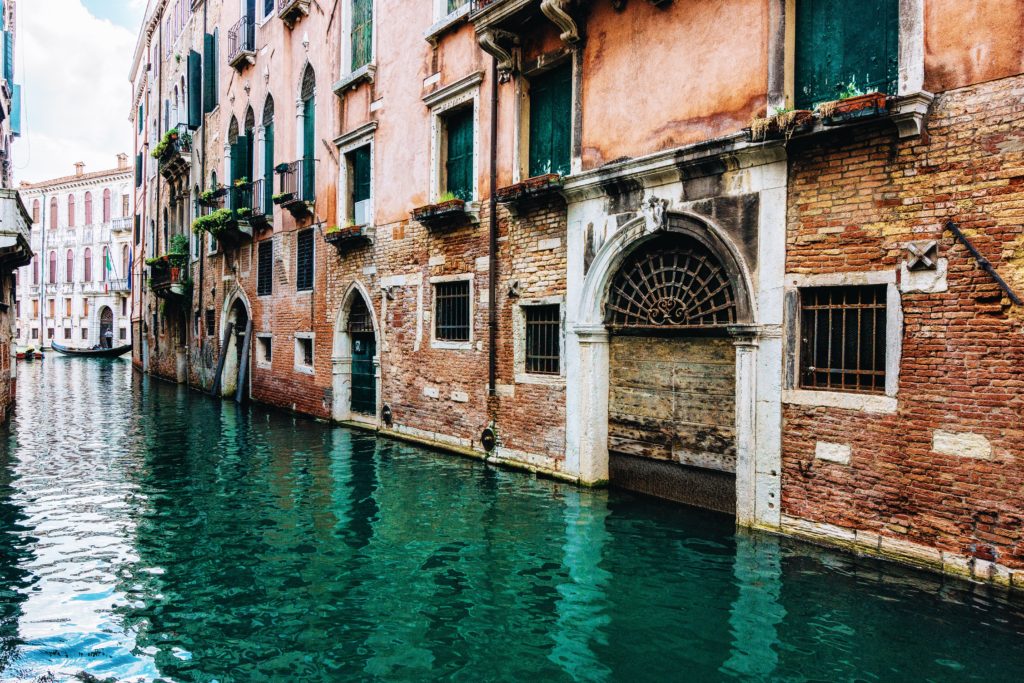 Why Go To Venice
Listed as one of the most beautiful cities in the world to visit, the mesmerizing buildings and setting of Venice is something that can truly mesmerize people. As one of the most popular tourist destinations to visit, the charm and passion of the city can never be truly reflected in pictures.
The Rialto bridge and Palazzo Ducale are simply unforgettable, and with every twist and turn you are met with a beautiful alley or tranquil canal. If you are not sea sick and have the time for a gondola trip, this can be one of the most beautiful and raw ways to see the streets of Venice.
In 2008, the city was struck by catastrophic floods that left little in the city undamaged. As of today, the lagoon that has protected Venice from countless foreign invaders is the biggest threat to its survival. .. the city will eventually sink.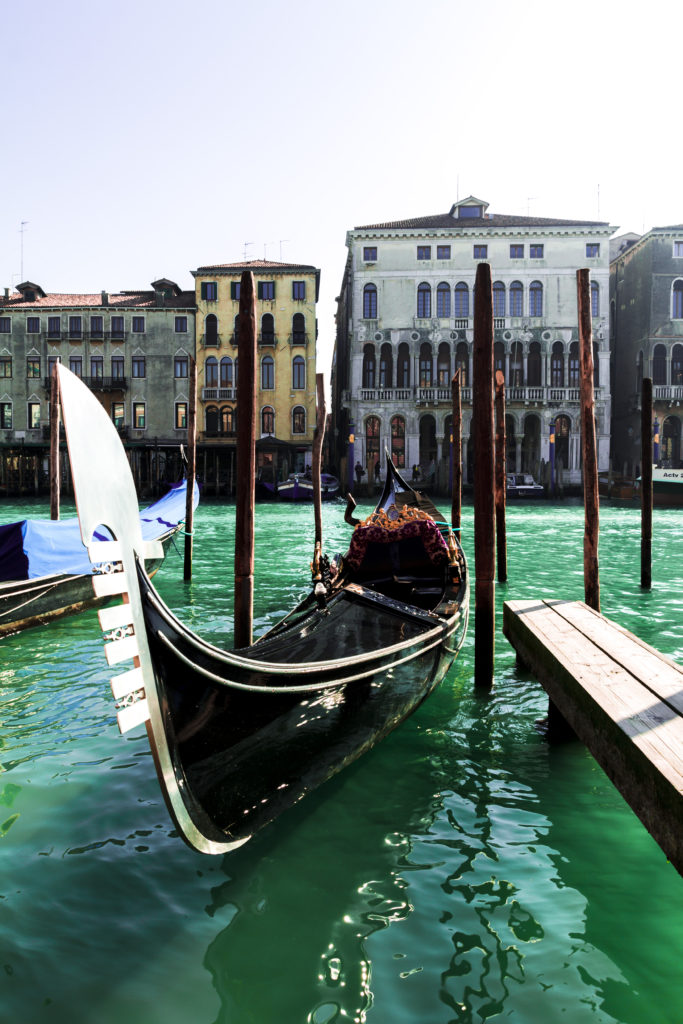 Taking a water bus around Venice is an exciting and fun way of seeing Venice, and if you love to stay outdoors then a picnic by the Grand Canal is a great option. If you plan to wonder the maze of streets at night-time, make sure you take a stroll by the most beautiful church in Venice, St Mark's Basilica. The marble pillars and towering breath-taking architecture is something you have to see!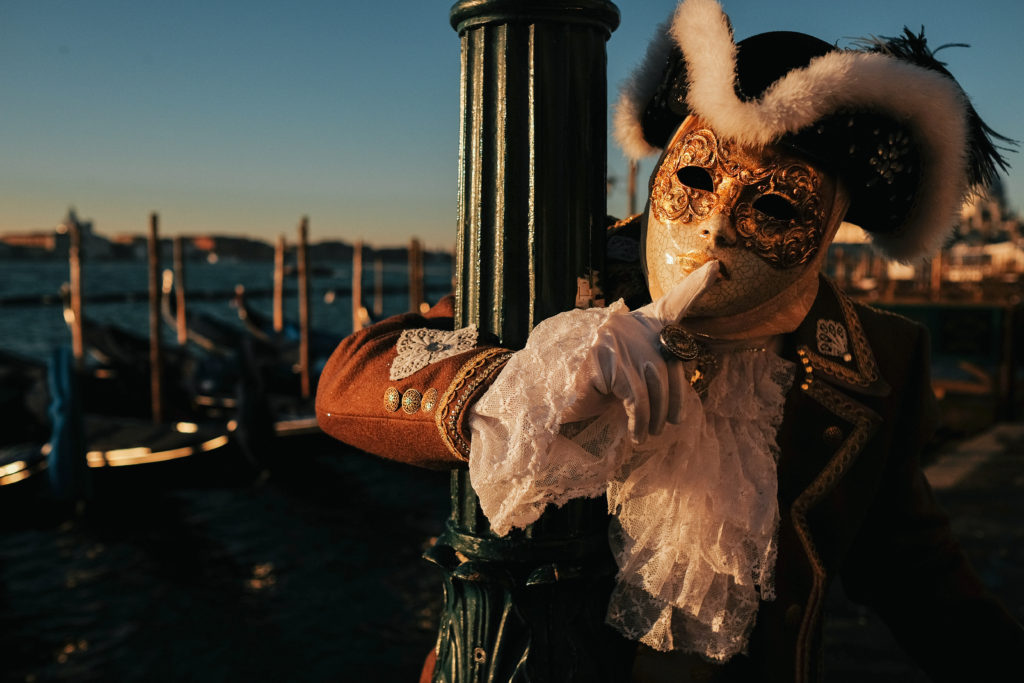 When To Visit
If you are expecting good weather, the best time to visit Venice is during late spring and early summer. However, bright sunshine can also be matched with heavy crowds and long waits to iconic land marks. Booking trips and finding accommodation can also be quite challenging, along with the rise in prices.
During late summer, you can also expect Venice to be packed with tourist. Venice can become very hot and the canals can begin to give off a rather unpleasant odor, along with the bothersome mosquitoes.
The fall can be a wonderful time of year to visit, as the crowds begin to diminish and the temperatures drop, which can make it a much more pleasant trip. However October through to January is usually considered a high water season, though flooding can occur at any time.
Venice is a beautiful city and should be a must-see on your places to visit. Filled with beautiful buildings, winding canals and gondolas, Venice is a truly mesmerizing city.
 Ciao!