Amsterdam, the Home of Tulips and Van Gogh
I would love to introduce you to one of my favorite cities in the world, the home of Van Gogh: Amsterdam, in the Netherlands. Sometimes "Holland" is frequently used to refer to the whole country of the Netherlands, all though it's in theory only an area in the Netherlands.
Amsterdam is one of the greatest cities in Europe, a city of tolerance, diversity and creativity. Similar to Venice it's one of the most romantic and beautiful cities in the world.
Canal cruises are probably the most exciting and popular ways to see the city. Or obviously using the traditional form of transportation in Amsterdam, the bicycle. Although I will say it's pretty dangerous.  There is lots of traffic and thousands of bicycles so it can get very overwhelming.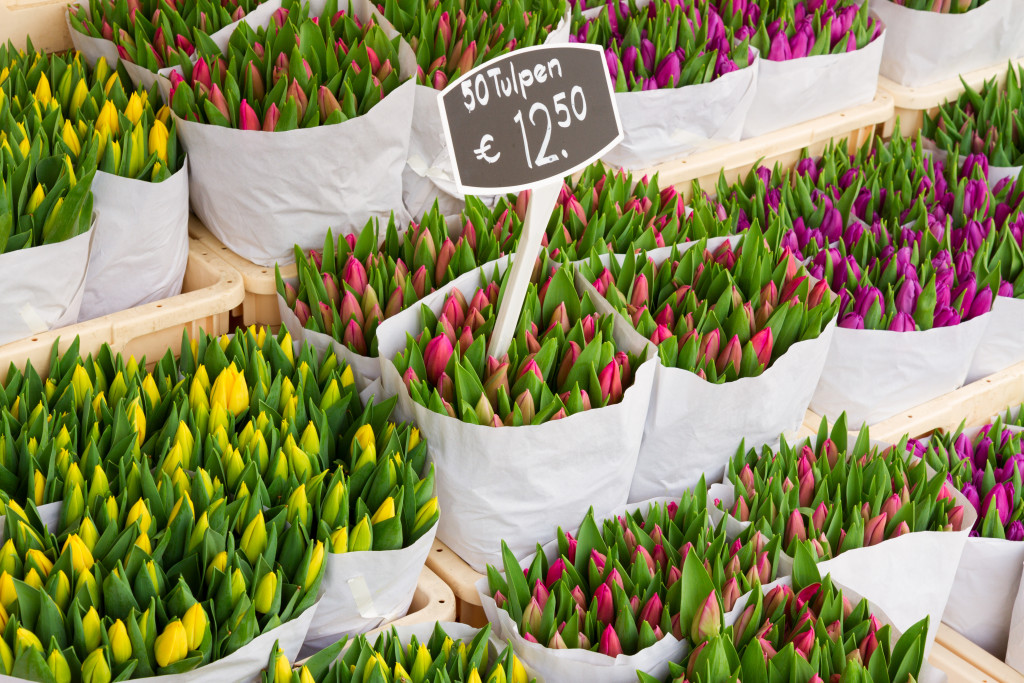 One of the main attractions in Amsterdam is probably the museums. With a selection of over 50 museums, there's no way to get bored. From the Van Gogh Museum, to the Stedelijk, which is one of the worlds greatest museums, the coffee shops and the Flower Market, there's so much to explore.
In the Rijksmuseum in Amsterdam you will find an extensive collection of more than 800 works including Rembrandt and  Vermeer. Definitely a must see!
At the Van Gogh Museum you will get education on the life of Vincent and why he cut off his ear. The only downside, there are just too many people inside of the building and there is a huge line outside. Try buying tickets in advance online to get in without an extended wait.
Trivia: did you know Amsterdam is the home of Heineken and Amstel Beer?
The Amstel brewery was founded in 1870 in Amsterdam and was named after the Amstel River that runs through the city. Well that's actually interesting because I don't even drink beer… 🙂
My tip is  to rent a bike and take a beautiful bike ride through the vondel park. There are beautiful restaurants and local cafes to stop and smell the flowers.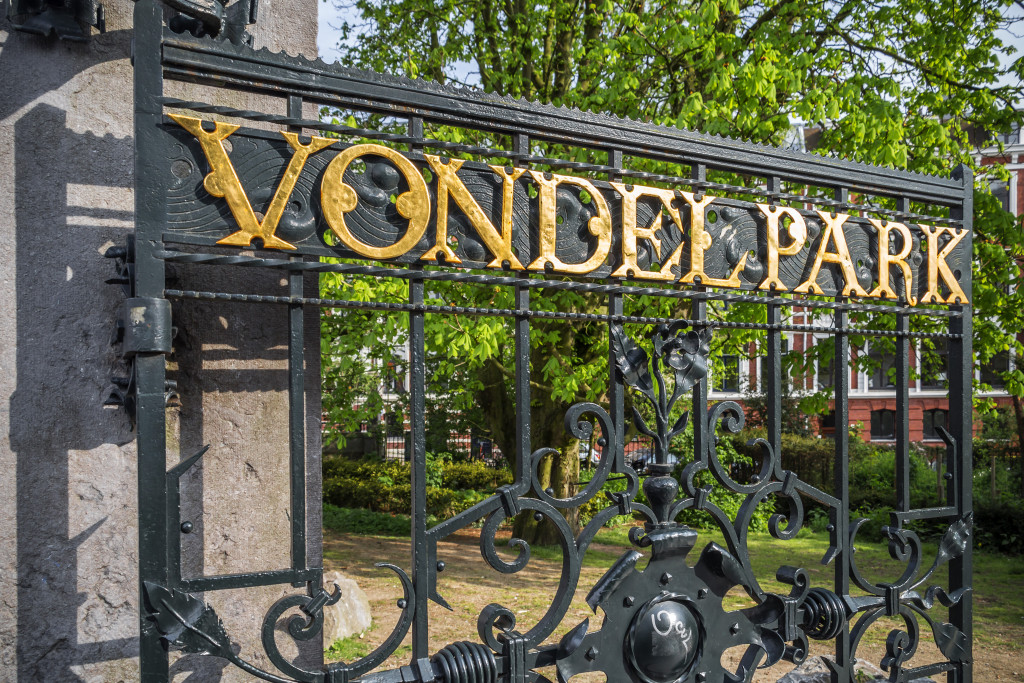 If you're a little bit more adventurous you can drive (by car) about 20 minutes outside of the city to visit the windmills, learn how to make cheese and buy some high heal shoes I mean wooden clogs of course!
My Vavorit Places are :
Van Gogh Museum
The Vondel Park
Rijksmuseum
ARTZUID
 I amsterdam LETTERS
Happy travels! How was your experience in Amsterdam?