So what is the difference between China and Porcelain? Not much! In fact, these different terms are used to describe the same product: "porcelain" is more popular in Europe while "china" is more commonly used in America.
So what is china?
China is typically crafted from a combination of clay, kaolin, feldspar, and quartz. Unlike stoneware, china becomes very white and translucent when fired. Due to its delicate beauty, china is at the top of the list of ceramic products.
When describing dinnerware, the words porcelain and china are often used interchangeably. However, there is a slight difference between bone china and porcelain china.

Bone China
is made using translucent white ceramic clay and is known for a more delicate and refined look. In England, the percentage of bone ash must be at least 50% for a piece to be considered bone china.
Bone china is usually thinner with smoother glaze than porcelain china. Bone ash gives the body  a unique milky white color and adds a translucent quality to the body of the dinnerware.
To quickly test to see if your plate is porcelain or bone china, hold the plate up to the light or sunlight. You should be able to see the shadow of your hand behind the plate if it is true bone china.
My Favorite China Brands
Popular brands known for high-quality china include Villeroy & Boch, Rosental, Hutschenreuther, Rosental meets Versace.
China patterns have even made their way to the runway. Valentio, Roberto Cavalli and Naeem Khan's Pre-fall Collection include gowns reminiscent of blue-and-white porcelain patterns of classic china.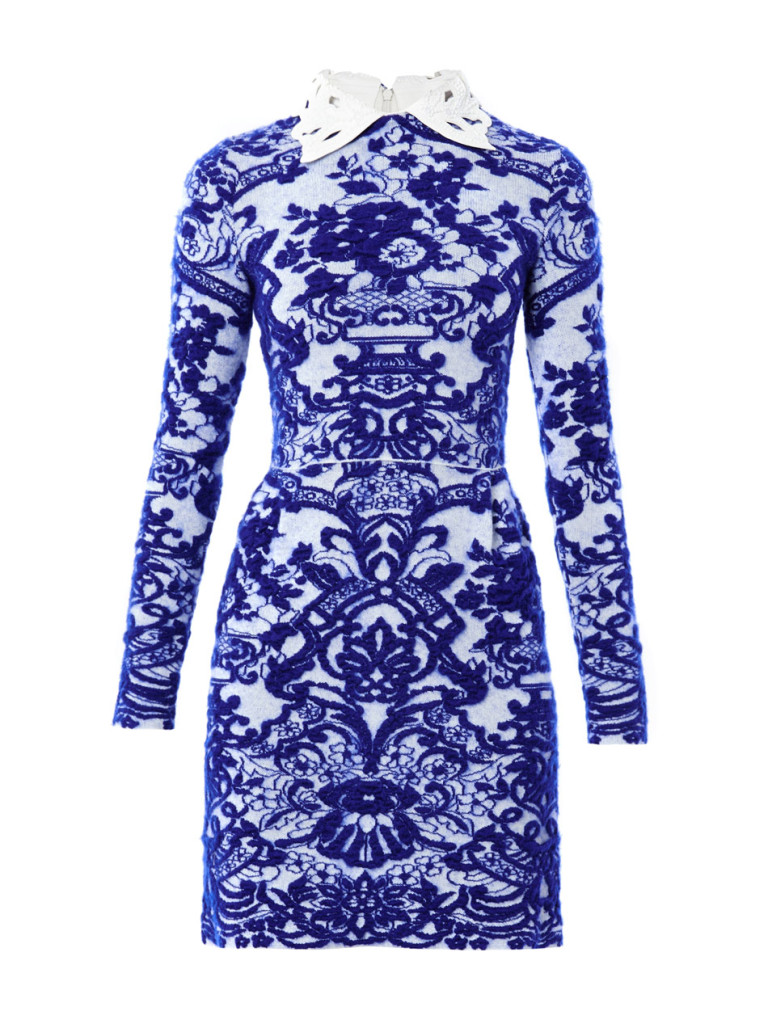 China for All Occassions
BONE CHINA: is the strongest, most sophisticated of all china materials. Slightly translucent, milky white tone. A blend of bone ashes and porcelain. Use this for fancy dinner parties, important guests, and holidays.
PORCELAIN: High firing temperatures give this opulent favorite durability and a glowing, non-porous surface. Sometimes decorated or hand painted with gold or silver accents. Porcelain is perfect to elevate everyday uses, dinner parties, and luncheons.

IRONSTONE: This is a highly durable alternative to porcelain. While sharing many of the characteristics of porcelain, ironstone is more casual and reasonable and in some cases a better alternative for everyday dining, breakfast, and lunch.
How to Care for Your China
While Porcelain and Bone China are generally safe to use in the dishwasher, consult the manufacturer before running them through. Gentle hand-washing and drying is often recommended.
Be careful near the microwave! Metallic details including gold or silver rims are never microwave safe and will cause a mini lighting scenario in your kitchen. Heat up and prepare food on a different platter than you serve them to be safe.
Pictured: Valentino Dress, Hermes Mosaic Collection Presentation plate, Rosental mets Versace The Butterfly Garden.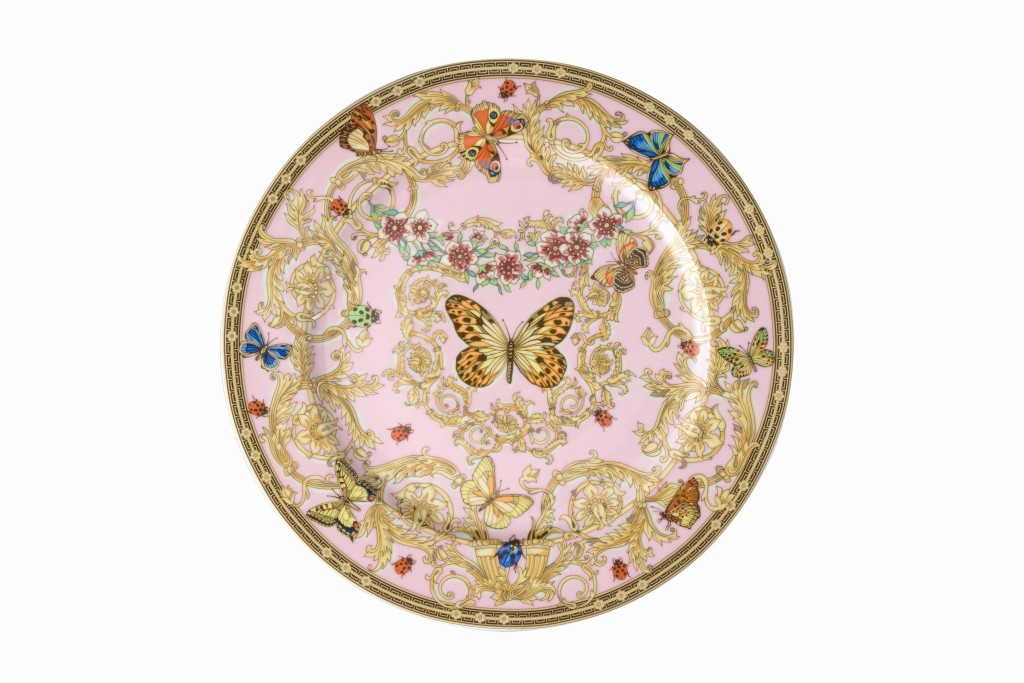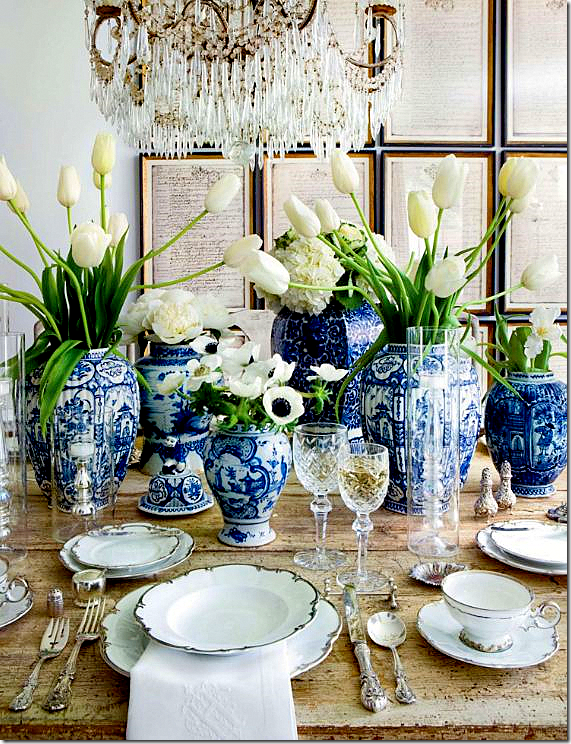 What is your favorite China Collection? Comment below!