I am so exited to share this app with you guys… The app that delivers doctors to your doorstep.
"Heal" is the smart phone app that delivers a doctors to your door within 30 minutes, similar to the on-demand car service Über.
But instead of only a car, a doctor shows up at your doors step. Basically, a traditional doctor that does house calls. After downloading the app and adding credit card info to your profile, you are easily set up and ready to go. Simply request a doctor, and a family doctor or pediatrician will arrive shortly. You can check his ETA on the app the same way you would do it on the Über app.
The service is available for a flat fee of $99 per house call. The doctors are available from 8am to 8pm, seven days a week. I know… I are probably thinking how genius is this?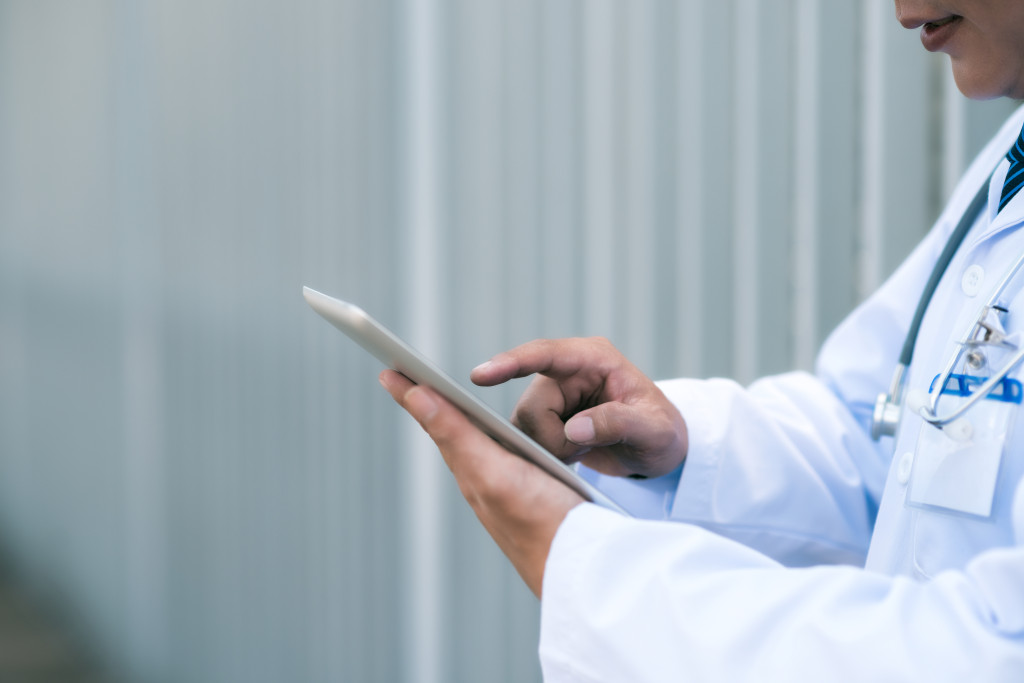 Heal started in Los Angeles in February and expanded to San Fransciso and it's planing a roll out it in a total of 15 major cities across America this year.
The roster of doctors affiliated with HEAL are associated with respected hospital such as University of California in Los Angels, Columbia, and others.
For an additional $19 the doctors will pick up the prescription for you and will just file the paperwork with your insurance.
Heal is one of the few new applications and services responding to the growing patient dissatisfaction with access and wait times at doctors' offices.
For more information about the app, visit getheal.com. 
How brilliant is this new service? Doctor House Calls for $99, with just the click of a button.
I think it's a game changer of the health industry.
What are your favorite apps?