Where to find the best summer spots in Zurich, Switzerland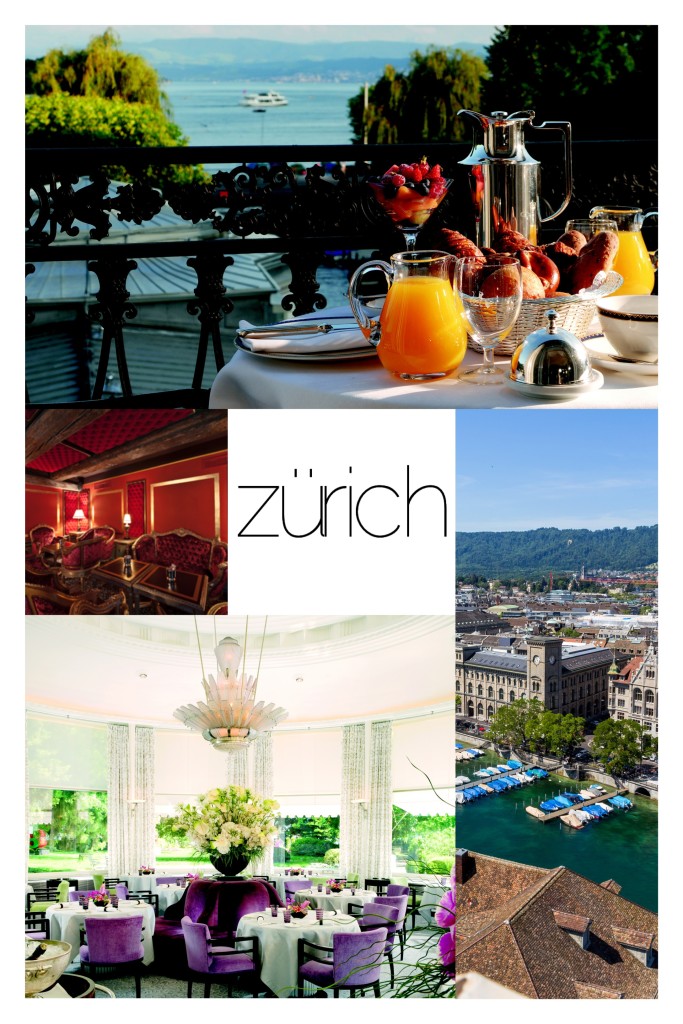 It's finally summer in the city… and I would love to share with you my favorite summer spots in Zürich. People are outdoors walking in the park, tanning at the lake, or drinking cold beverage and eating gelato at a bistro in the old town of Zürich.
I have listed a couple of my favorite destinations, with distinctive elegance and legendary service. Traditional Hospitality & Inimitable Elegance.
The town offers beautiful outdoor locations from boat rides, hiking & bicycle roads.
Zurich is the largest city in Switzerland with a population of 400.000 people. And is one of the leading cities amongst the world largest financial centers. Many art galleries and museums can be found in the city. The official language of my city is Swiss German which is a local dialect only spoken in Switzerland.
According to a study "Quality of Life Survey", Zürich ranked first on a list of the top 25 cities in the world to live in. According to several surveys from 2006 to 2008, Zürich was named the city with the best quality of life in the world as well as the wealthiest city in Europe.
1. Baur au Lac  outside terrace in the garden
2. Chez Fritz Lake Side Restaurant