In the spirit of Flower Friday, we are talking about Flowers. You can use blooms to decorate food and dessert. Not only are many edible, they are a beautiful way to add a little touch of color to your food. Adding flowers to your food is a beautiful way to add flavor and some color and even spice.
The use of flowers as a culinary experience dates back to thousands of years to the Romans and Chinese. They used flower petals in salads, teas and as an exotic garnish for desserts.
But before you go out in your garden and harvest a bunch of flowers for lunch or dinner, it is important to remember that some flowers are poisonous. Organic or not, all flowers should be shaken and washed in gold water prior to use, as the may have bugs and insects on them and pollen that may cause an allergic reaction.
To ensure a risk free experience, I suggest purchasing your edible flowers at the grocery store.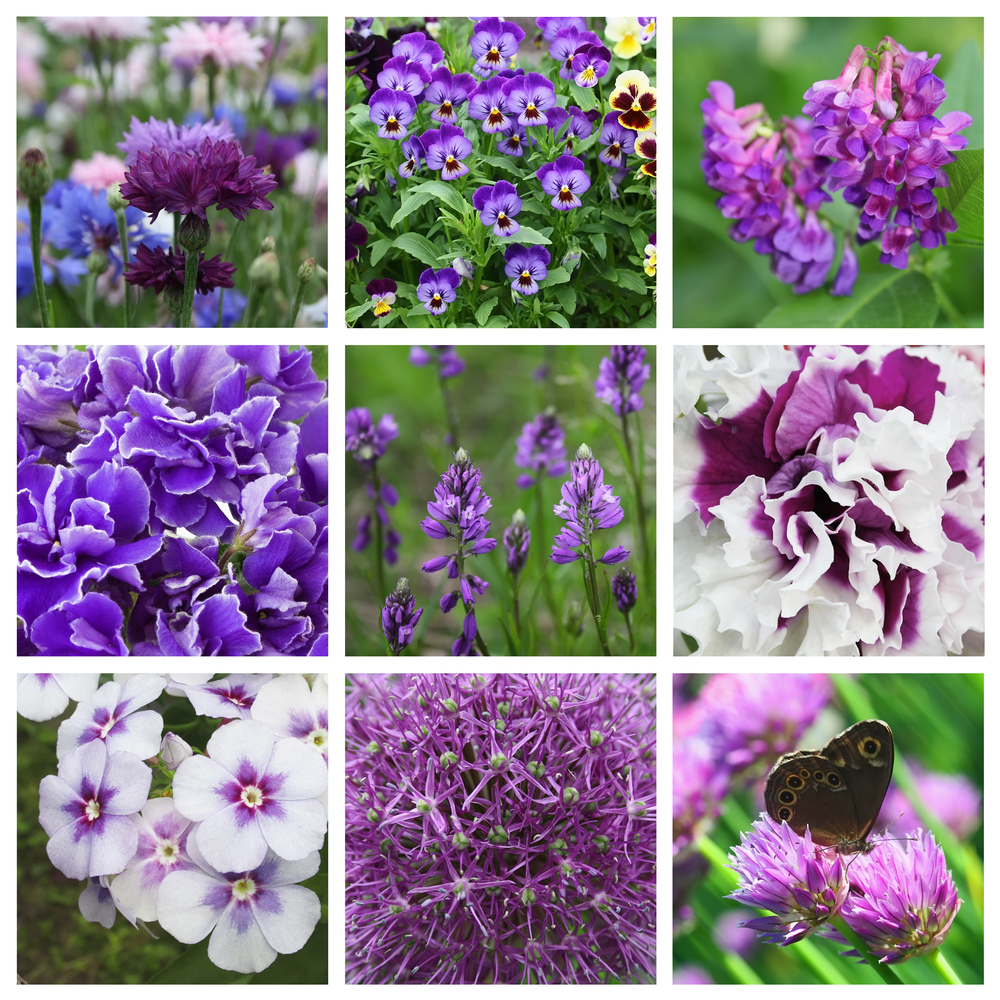 What kind of flowers can you eat:
Daisy
Hibiscus
Lavender
Marigold
Lilac
Chrysanthemum
Allium
Arugula
Fuchsia
Jasmine
Example of Usage:
To flavor butter
With pasta
In punch or tea
Atop salads
In soups
Flavoring vinegars
Decorating Desserts
Whole Foods : Edible Flowers
REMINDER: Individuals consuming the flowers, plants, or derivatives listed here do so entirely at their own risk.