Summer time is here! Long, warm nights are the perfect excuse to have friends and family over for garden parties, luncheons, and dinners on the patio.
When preparing for guests, I always like my table to have a special touch. Napkins are small details that can perfectly tie together your place settings for a fun, sophisticated, and unique tablescape.
Here are 5 simple ways to fold napkins for your next gathering.
1. The Baguette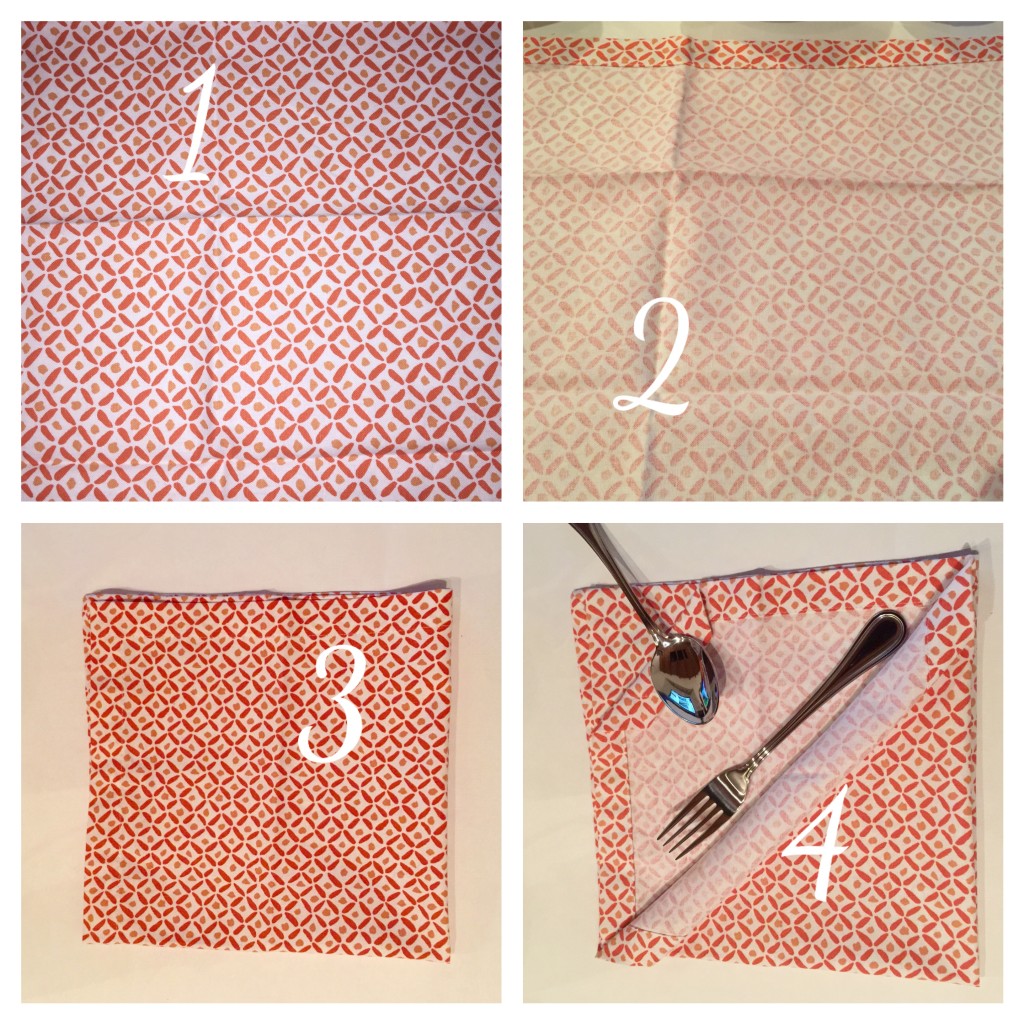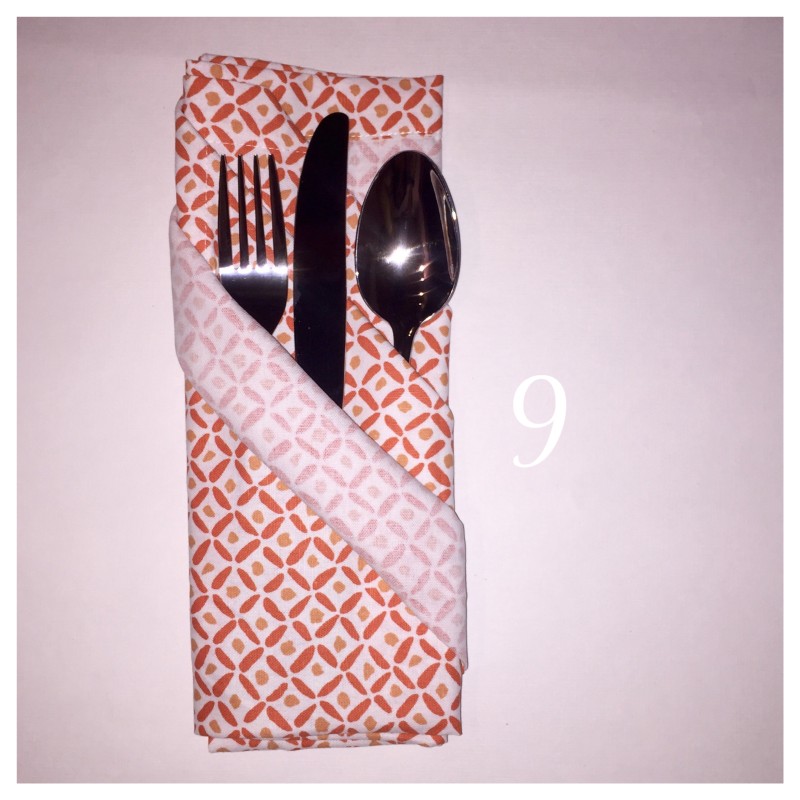 2. The Roll Up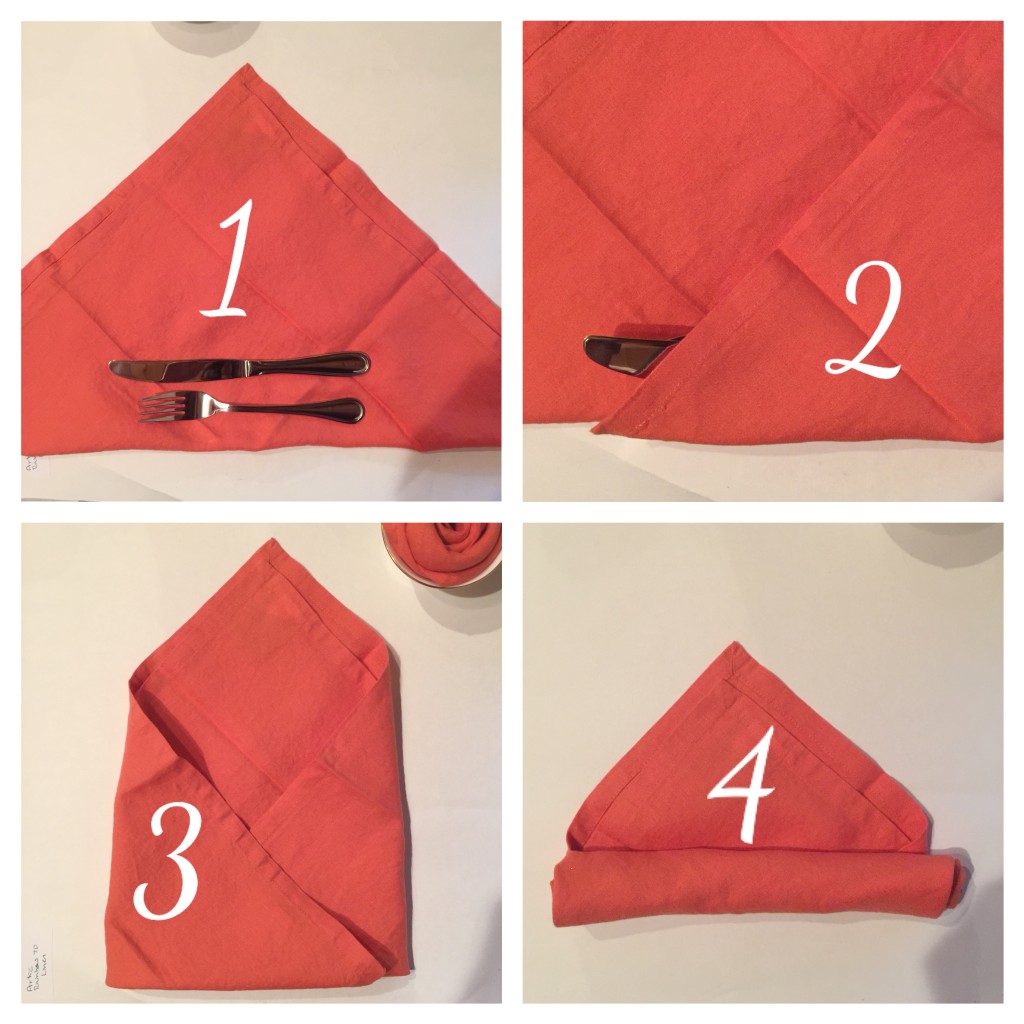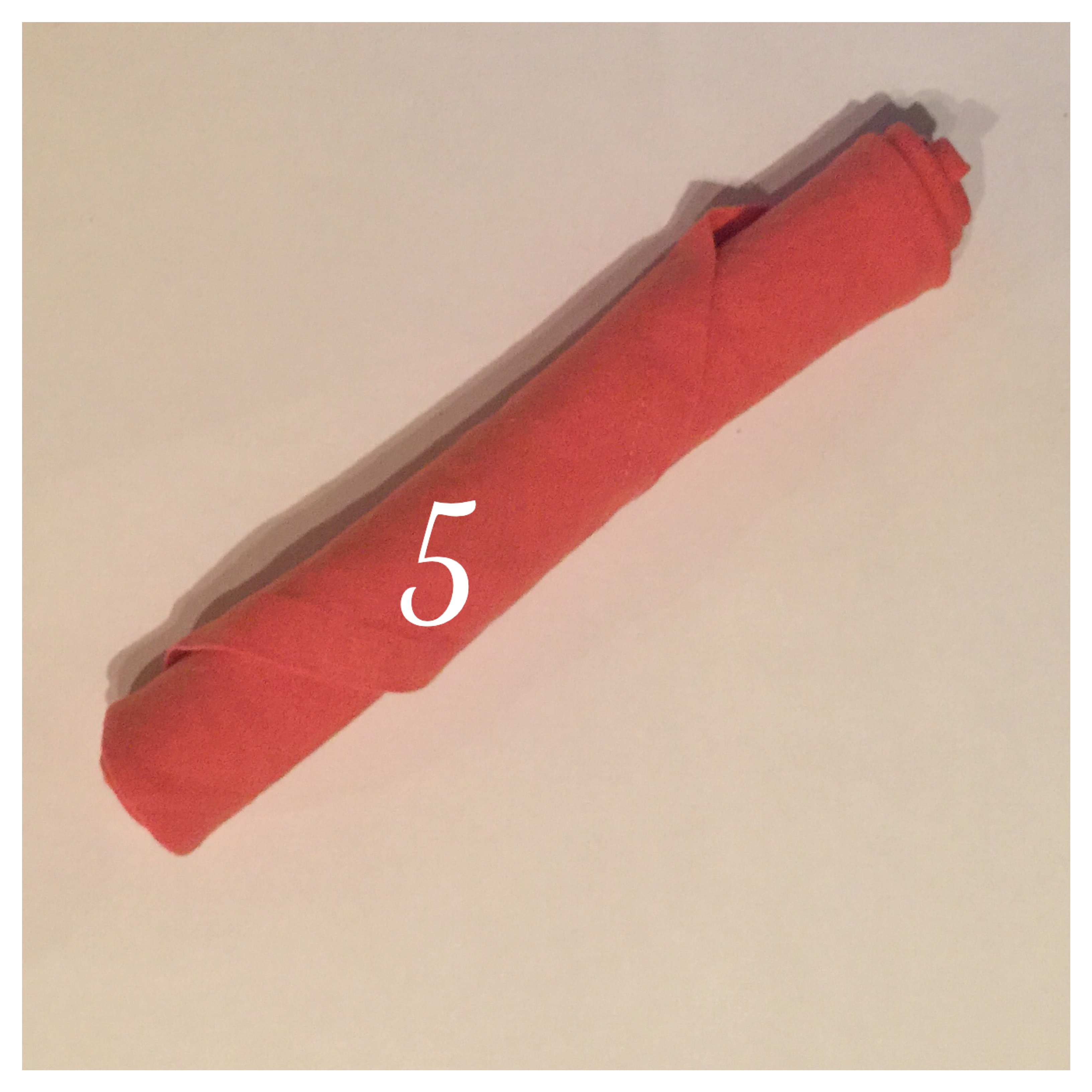 3. Rose Garden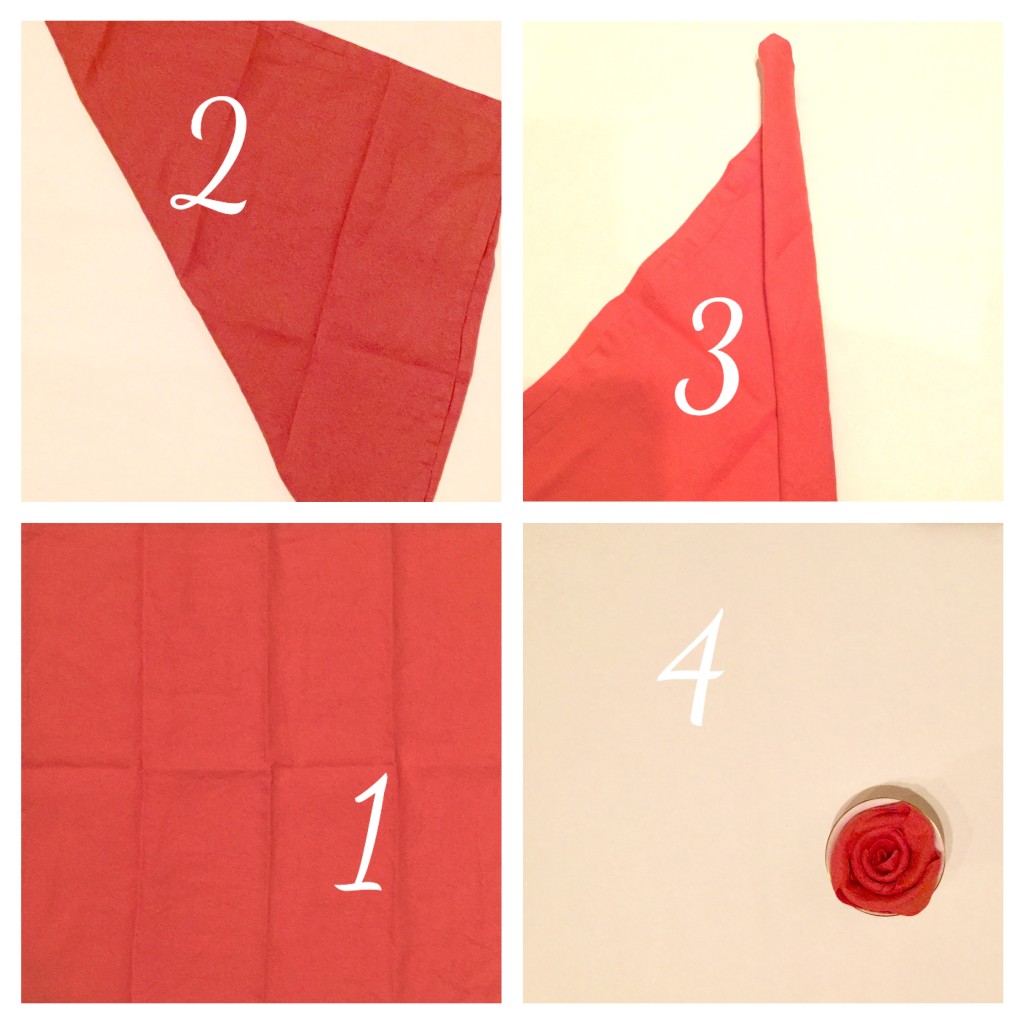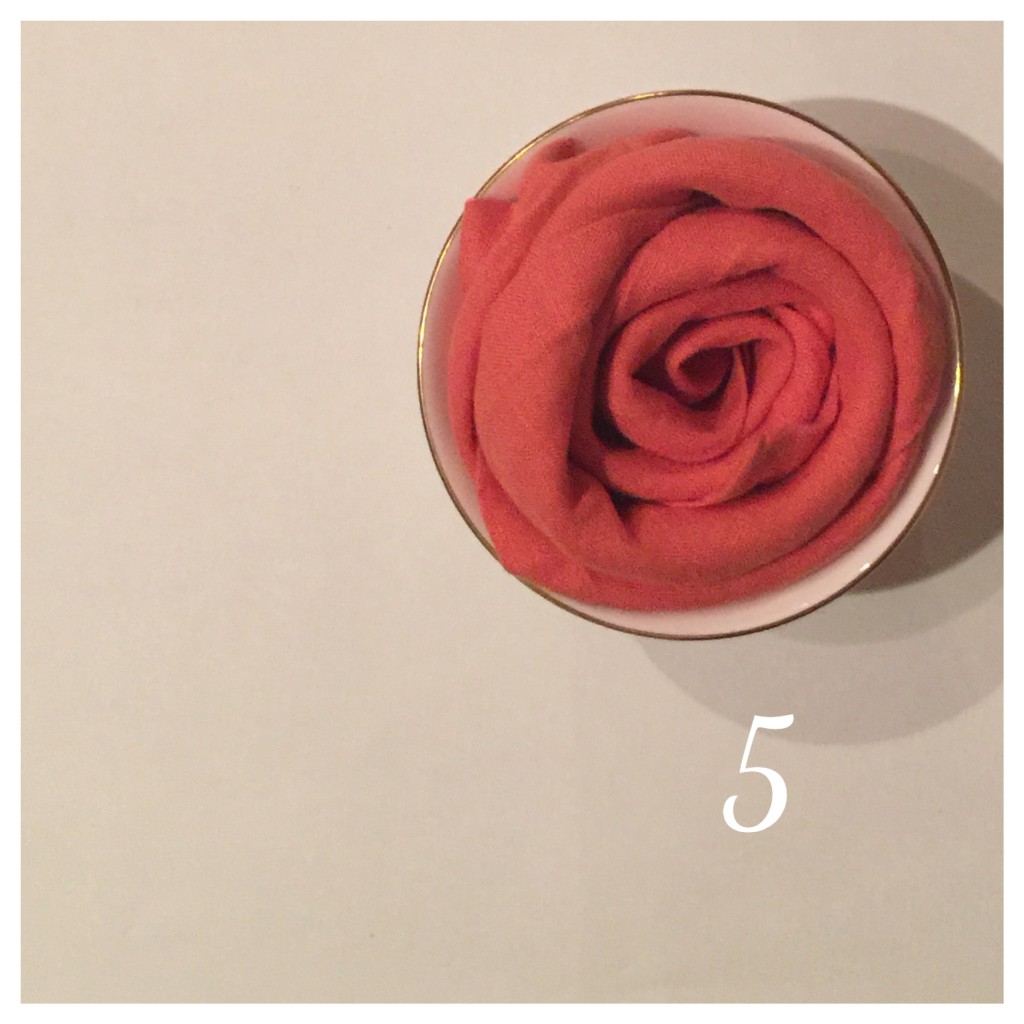 4. Versaille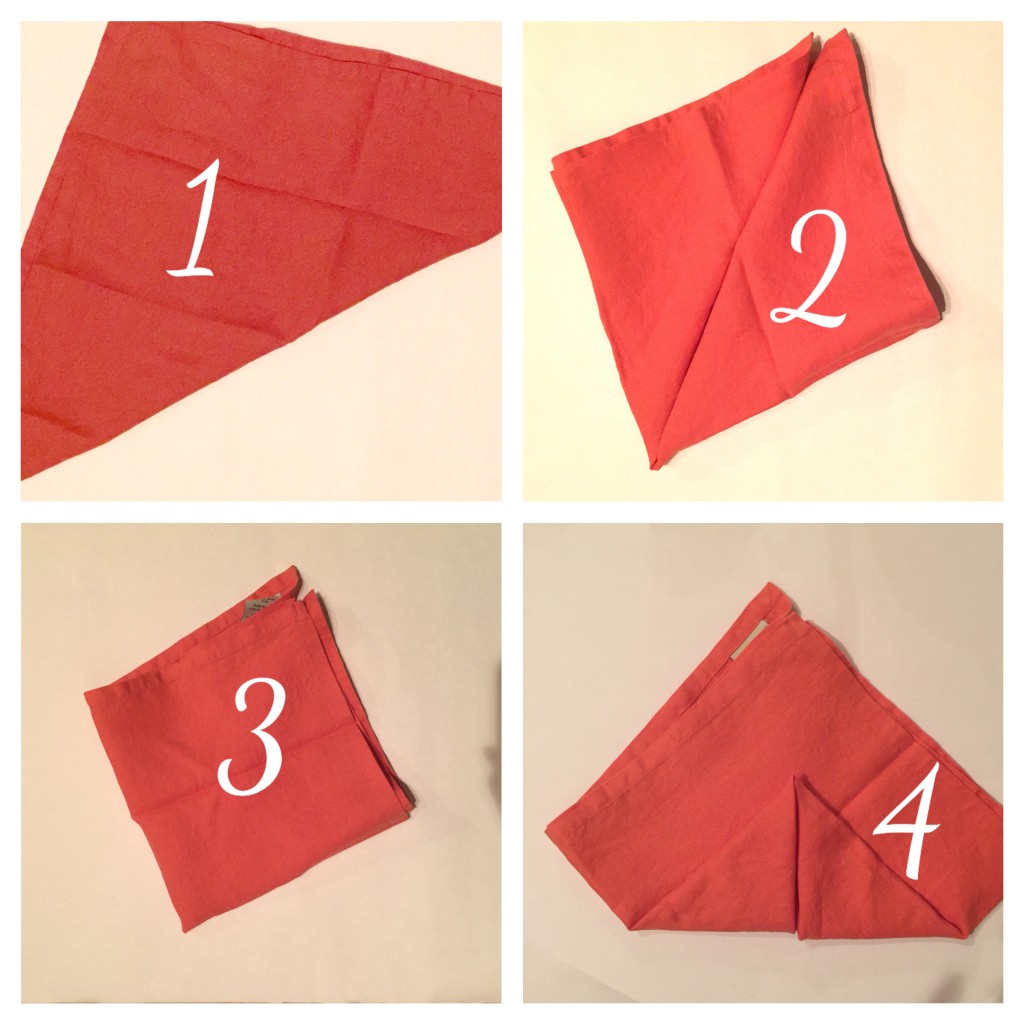 5. The "Basic"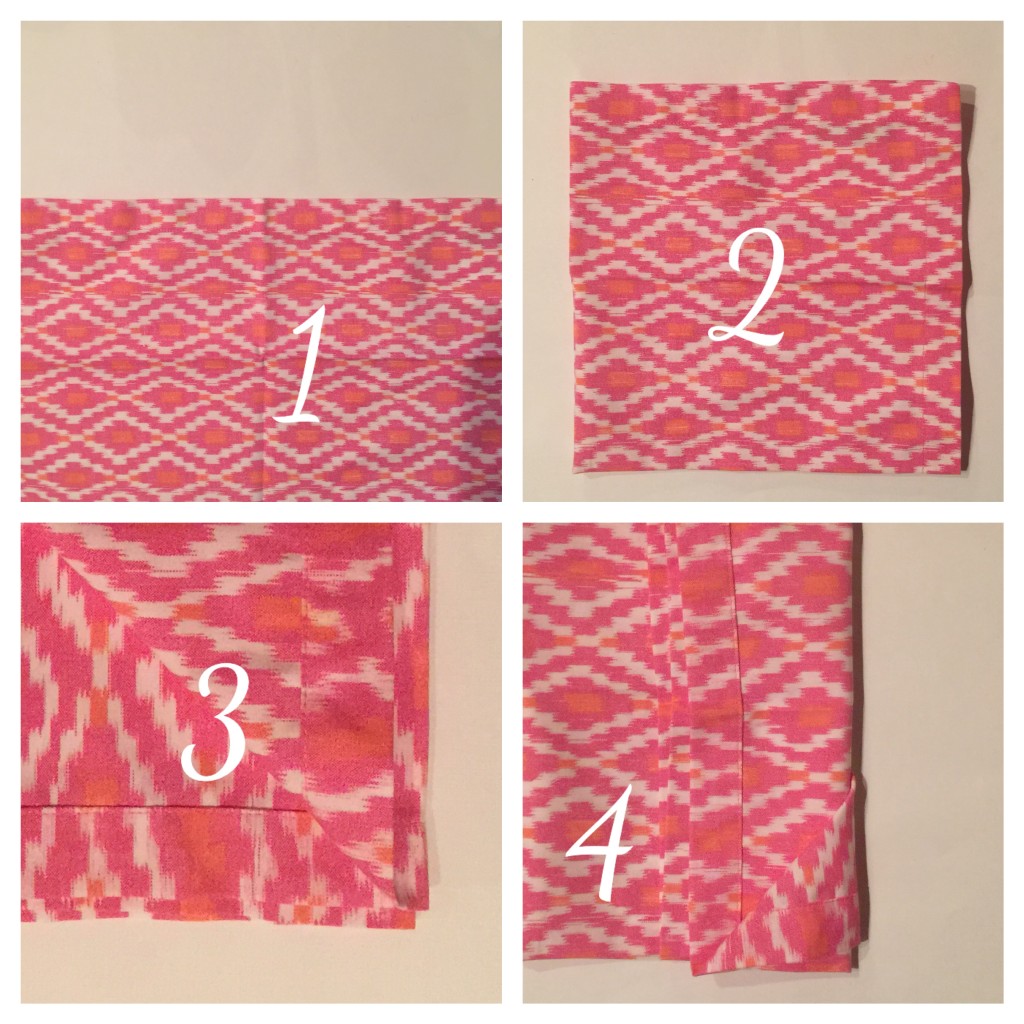 Table tip: Don't be afraid to use bright or patterned napkins to add spark your summer table. Accessorizing your table with colorful elements adds visual interest, especially if your porcelain or china set is very simple. (Similar to your clothing wardrobe: if you wear all black you can make a statement with a fun clutch and, of course, drop-dead gorgeous stilettos).
Napkins pictured above are from Pottery Barn:
EVERYDAY COLORFUL BELGIAN FLAX LINEN NAPKIN, SET OF 4